NBA Playoff X-Factors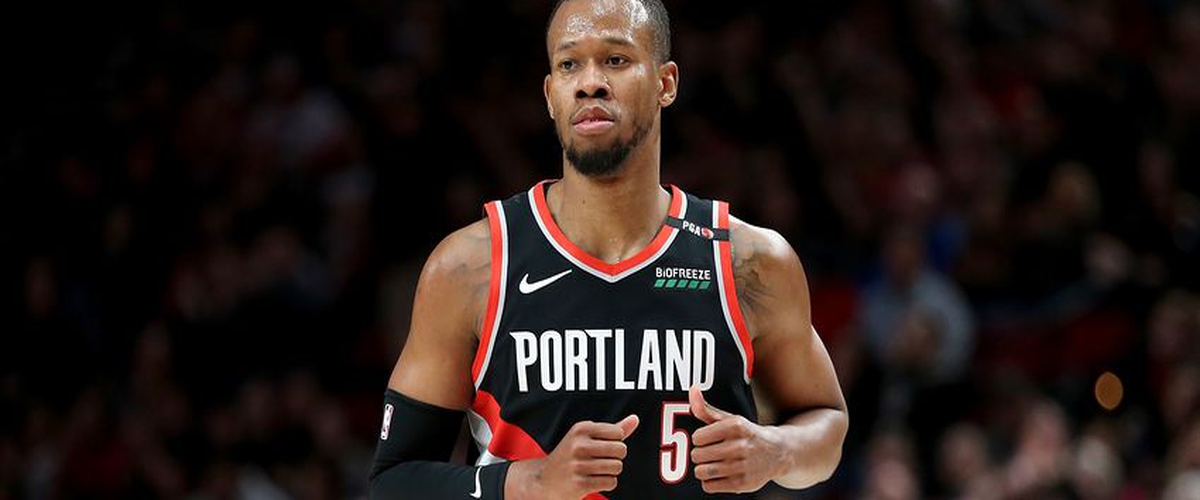 Here are three guys, flying under the radar, that have the ability to be difference makers in the postseason.
Pascal Siakam, Toronto Raptors. Kawhi Leonard, is the Raptors best player, but Siakam is Toronto's most important puzzle piece. They go as he goes and the entire team feeds off of his energy. Siakam is extremely versatile offensively and is in the conversation for NBA's Most Improved Player. If he can continue on his upward trajectory, the Raptors are as good a bet as any to come out of the Eastern Conference.
Malik Beasley, Denver Nuggets. In order for the Nuggets to truly pose a threat to the Warriors, Denver needs a bounty of versatile wings to throw at the Splash Brothers. In his first season seeing meaningful minutes, Beasley has made the most of his opportunity and has really gained the trust of Mike Malone. Like Siakam, if Beasley can continue to improve on the fly this season, the Nuggets should be taken as seriously as any team outside of Golden State in the Western Conference.
Rodney Hood, Portland Trail Blazers. For years, the Blazers haven't had much punch outside of Damian Lillard and CJ McCollum. With Hood, Neil Olshey acquired a multidimensional scorer who can provide some creation with the Blazer's second unit. Granted Hood has struggled in the postseason throughout his career, in both Utah and Cleveland, but if he is able to replicate his regular season productivity, Portland could make a run to the Western Conference Finals.
---