The Sacramento Kings Offseason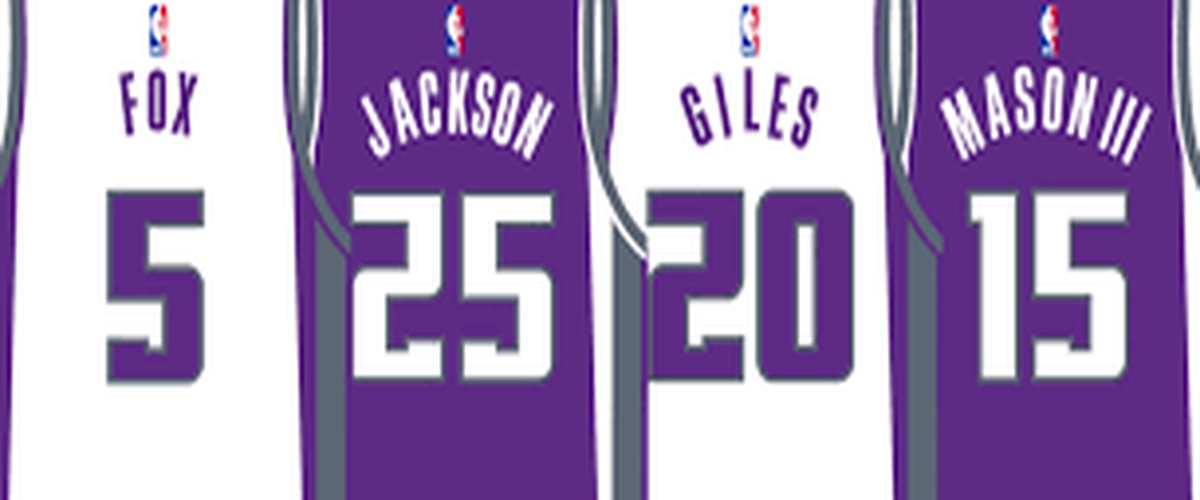 I love everything that the Sacramento Kings have done this offseason. From the draft right on through free agency, I like the direction of Vlade Divac and his youthful team. They took De'Aaron Fox with the fifth pick in the draft. Fox is the prospect that I think when it is all said and done will be the best player from this loaded draft class. His speed and playmaking ability is eerily similar to that of John Wall. Also in the draft, Sacramento managed to snag Harry Giles, Justin Jackson, and Frank Mason, all of whom I can see being contributors to a winning team in the NBA. Giles, if not for his array of knee injuries, could have been a high lottery pick. His potential upside is through the roof so long as he can regain his explosion and remain relatively healthy.
In free agency, the Kings were able to sign George Hill to play alongside De'Aaron Fox in the backcourt. Hill's crafty, old-man's game will complement Fox nicely. While I don't love the fact that they signed Hill to a three-year contract, it's not as putrid as other moves the Kings have made in the recent past. The Kings also signed two savvy veterans and perhaps two future Hall-of-Famers, in Zach Randolph and Vince Carter, to help groom the NBA's youngest roster. Yes, the Kings didn't land any upper echelon free agents per se, but with Carter and Randolph, the Kings signed two free agents who will show their young up and coming players the ropes. I cannot remember the last time that the Sacramento Kings have deserved praise, but for the work they did in constructing their roster this offseason they should be applauded.
---