Well deserved contract extension for Seahawks QB Russell Wilson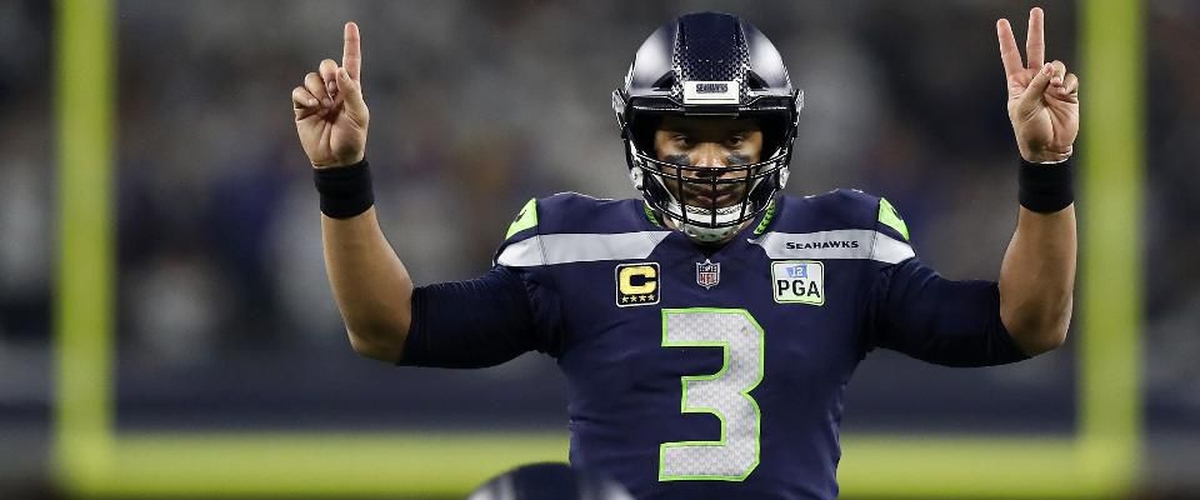 Yesterday morning, Russell Wilson and Seattle Seahawks have agreed to a four-year contract extension worth $140 million. The deal makes Wilson the highest paid player in the NFL. Does Wilson deserve to be the highest paid NFL player? As one of the most effective quarterbacks in NFL history, there is no doubt about it.
Now that Russell Wilson has been locked up through 2023, they can focus on building a talented roster around him. Starting at the offensive line, Wilson has been sacked 299 times throughout his NFL career. Their starting left tackle Duane Brown is aging and he is now past his prime. Currently holding the 23rd pick in the 2019 draft, they could take their local prospect Andre Dillard from Washington State. It would be exciting for 12th nation if the Seahawks keep Dillard closer to home.
NFL Network Insider Ian Rapaport reported that the contract includes a $65 million signing bonus, guaranteed $107 million and a no trade clause. Keep in mind, the Seahawks also need to pay Bobby Wagner and Frank Clark as they are both entering their final year of their contracts. Wilson's record deal will not keep the team from being able to re-sign Wagner and Clark. Now it's a matter of how much they want.
The contract extension will keep Wilson in Seattle through his prime until he turns 35 years old. It might have maximized the Seahawks' chances of winning a second Super Bowl. "We've got more Super Bowls to win and I'm excited about that," he said right after the signing.
---