Can Connor McGregor Make It In Professional Boxing?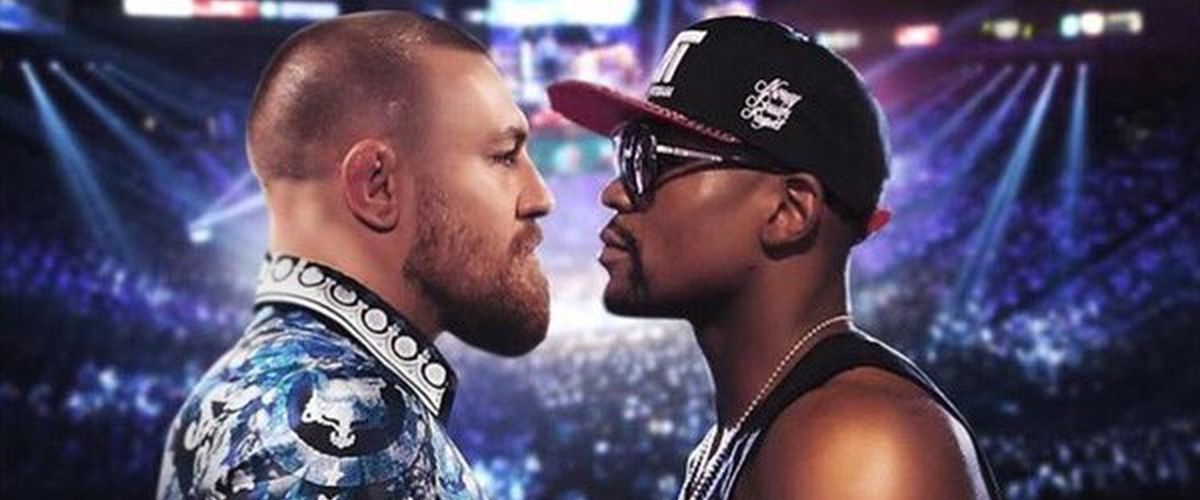 DING DING DING! The mega fight of the year finally took place Saturday night, with some impressive entertainment.
McGregor displayed some solid rounds vs the soon to be Hall Of Fame boxer Floyd Mayweather. He connected some blows to Floyd with uppercuts, and power jabs in early rounds showing some finesse with switching from a regular stance to a south paw stance.
Floyd the master minded defensive boxer that he is did exactly what he needed for McGregor to lose. He made McGregor simply beat his self down with throwing so many punches, and making the match stretch long enough until Floyd conserved enough energy to take advantage of McGregors fatigue. Mayweather went to town on him in the final round. I don't think McGregor threw a punch for at least a solid 30 seconds.
With this being all said. I think because of McGregors size, and power he could have a future in boxing. He will certainly have offers for future fights now, and always will for UFC.
Can he actually win some fights? Who knows but he can compete, and with his marketing skills, and branding he can make a lot more money for him self. I thought it was a win win situation for him. He was SUPPOSE TO LOSE, if he won he would of STUNNED THE WORLD. Now he knows what is takes to box, and got a good first experience from a Hall Of Famer. This won't be his last fight, hats off to both of them for great entertainment. All Hail to MONEY MAYWEATHER for capping a career of 50 wins, and no losses....INCREDIBLE
---