Jeremy Lin is Set to Lead the New and Younger Nets
Its been quite the off-season for the Brooklyn Nets. They have been able to make some quality moves too add some younger talent to their team. They were able to get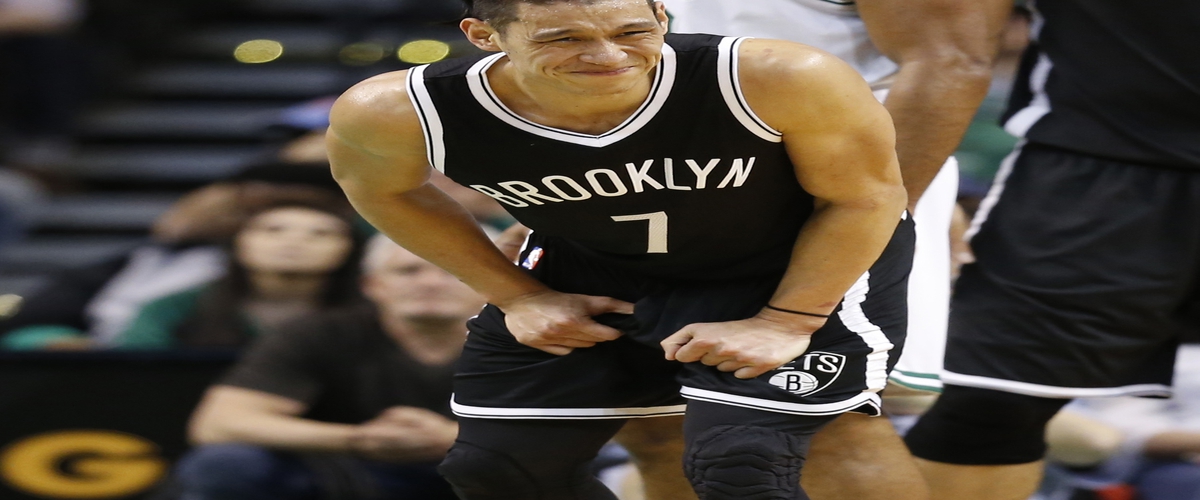 Allen from the University of Texas with the 22nd overall pick in this years draft. The Nets also pulled off a pretty big trade in getting former number 2 overall pick D'Angelo Russell and Timofey Mozgov from the Lakers. Although they did have to give up the Nets all time leading scorer in Brook Lopez, I think it was time for the Nets to part ways with Lopez and to get younger and more defensive minded with the pick of Allen and Mozgov who is a rim protector. They also have young studs in Caris Levert, Rondae Hollis-Jefferson, Isaiah Whitehead, and Sean Kilpatrick.
Most importantly they have veteran point guard Jeremy Lin to lead all these young guys. Jeremy Lin had a pretty good season last year in limited games and playing times with the Nets due to a reoccurring
injury. He only played in 36 games while averaging 14.5 ppg and 5.1 assists per game in only 24.5 minutes a game. Those numbers should even improve next season when he is fully healthy and playing starters minutes. These young guys will be relying heavily on Lin to lead them this season, as Lin is also excited to be the leader. He showed how much better the team was when he was on the court, and how valuable he was to the team, even off the court. If the Nets could at least grab the 9th or 10th seed this season, based off last season, I
think it would be looked at as an accomplishment.