Roy Halladay dies at age 40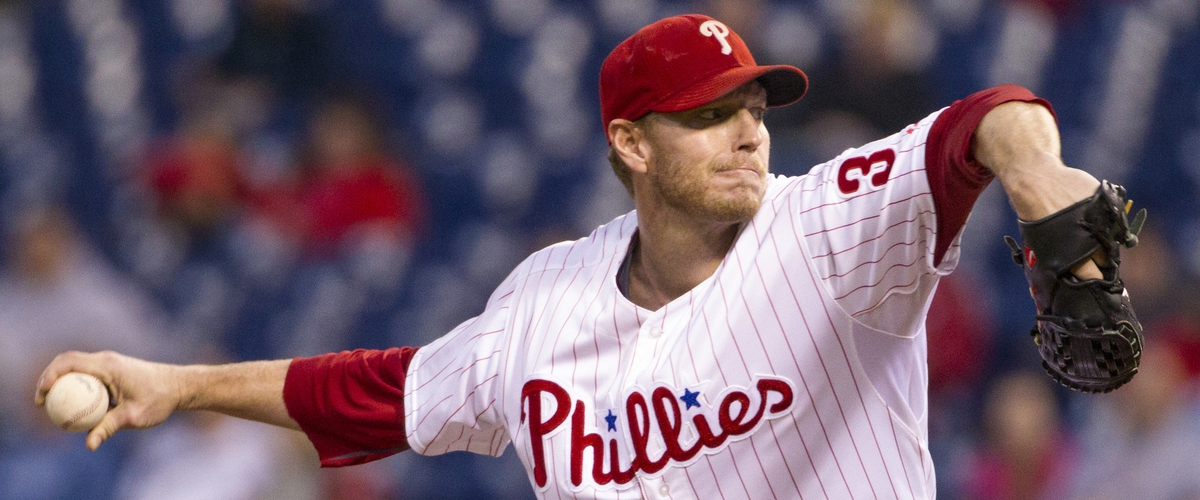 Roy Halladay died early on Tuesday afternoon when his ICON A5, a single-engine aircraft, crashed into the Gulf of Mexico.
Pasco County sheriff's office found Halladay's body floating in shallow waters. There were no other known passengers on the aircraft with Halladay at the time that were found, reports the sheriff's office.
Roy Halladay played in the major leagues for 16 years. During his time in the MLB, we was selected to play in the All-star game eight times and was a two-time Cy Young Award winner, and also had a perfect game and a no-hitter which took place during the postseason. Halladay played for both the Toronto Blue Jays and Philadelphia Phillies as a pitcher. He signed a one-day contract in December 2013 with the Blue Jays so he could retire as a Blue Jay.
Halladay's death comes as a huge shock to the baseball community as Halladay was only 40 years-old. MLB commissioner Rob Manfred commented on his death, "All of us at Baseball are shocked and deeply saddened by the tragic passing of former and pitcher Roy Halladay." Manfred also commented on how Haladay was a "fierce competitor." With a 3.38 ERA and going 203-105, Roy "Doc" Halladay was not a force to be reckoned with during his prime.
Deepest regards go out to Halladay's wife and two kids and the Toronto Blue Jays and Philadelphia Phillies franchies.
---