2017 Pittsburgh Steelers Preview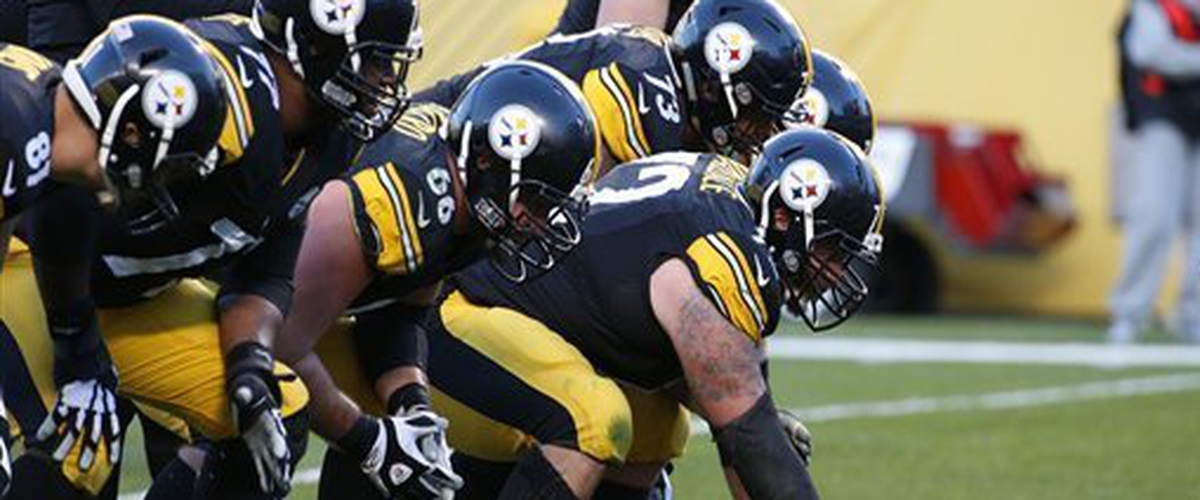 With the second team in the AFC North, I will be discussing the AFC runner-up, the Pittsburgh Steelers. After being halted by the Patriots yet again in the AFC playoffs, QB Ben Roethlisberger seriously considered retirement. After the offense has been reloaded to ridiculous proportions, however, he decided to stay and challenge the AFC again. And trust me, this team can.
DRAFT RECAP
To start, they brought in veteran OLB James Harrison's future replacement, TJ Watt. TJ Watt is JJ's brother, for those two people who didn't know, and while he will be a good player, don't expect him to be as good as the former Watt. Pittsburgh then added WR JuJu Smith-Schuster to the receiving corps, and he now gives them six legit options there. They took RB James Conner out of Pittsburgh University, and QB Josh Dobbs, who had third round potential, in the 5th. He might be Ben's replacement. They also took two defensive backs, Cameron Sutton and Brian Allen.
FREE AGENCY
Pittsburgh didn't really do much in free agency, which isn't that much like them. They brought in DL Tyson Alualu from Jacksonville, CB Coty Sensabaugh from the Giants, WR Justin Hunter from Buffalo and RB Knile Davis from Kansas City. If all four of those guys don't make the team, I wouldn't be surprised. They also kept backup QB Landry Jones.
PLAYERS LOST
TE LaDarius Green is the biggest name out there as far as free agents go, and with how their tight end group currently looks I'm surprised. RB DeAngelo Williams hasn't been signed, and they expect James Conner to replace him. ILB Lawrence Timmons went to Miami, and Pittsburgh is going to miss his presence. OLB Jarvis Jones went to Arizona and WR Markus Wheaton went to Chicago. Both of those positions are already maxed out in Pittsburgh, however.
STRONGEST POSITION
Outside of quarterback, I'd have to say it is either OLB or WR. I'm going with the wideouts, just because they have Antonio Brown at that position. Even without the perennial 1,000 yard receiver, they have five other reliable options (when healthy and not suspended) at the position.
WEAKEST POSITION
This is really hard, because I don't really want to just limit it to tight end, but that's an area of improvement. Sorry, Jesse James, but I don't see you as a number one tight end. They also have a lot of bodies at corner, although none are outstanding at this point. Kicker has also been a sore spot lately.
FIVE MOST IMPORTANT PLAYERS TO THE STEELERS' SUCCESS
QB Ben Roethlisberger, RB Le'Veon Bell, WR Antonio Brown, ILB Ryan Shazier, OLB Bud Dupree
The importance of Roethlisberger and Brown has already been stated, and I can't believe I've gone this far without talking about Le'Veon Bell. When healthy and not suspended, Bell might be the best RB in the NFL. However, that's only about half of the time. I'm not even sure if he is suspended again or not. ILB Ryan Shazier is now taking over the heart of the defense, and the pass rush now starts with Bud Dupree, despite the presence of the veteran Harrison and the rookie Watt.
PREDICTION
This offense is too good not to win the division, and the Bengals and Ravens have enough questionable areas as well. As far as how far can they go in the AFC, I think they can beat the Patriots, especially at home, but I'm not so sure the defense is good enough to actually do it.
---