NBA Previews: Atlanta Hawks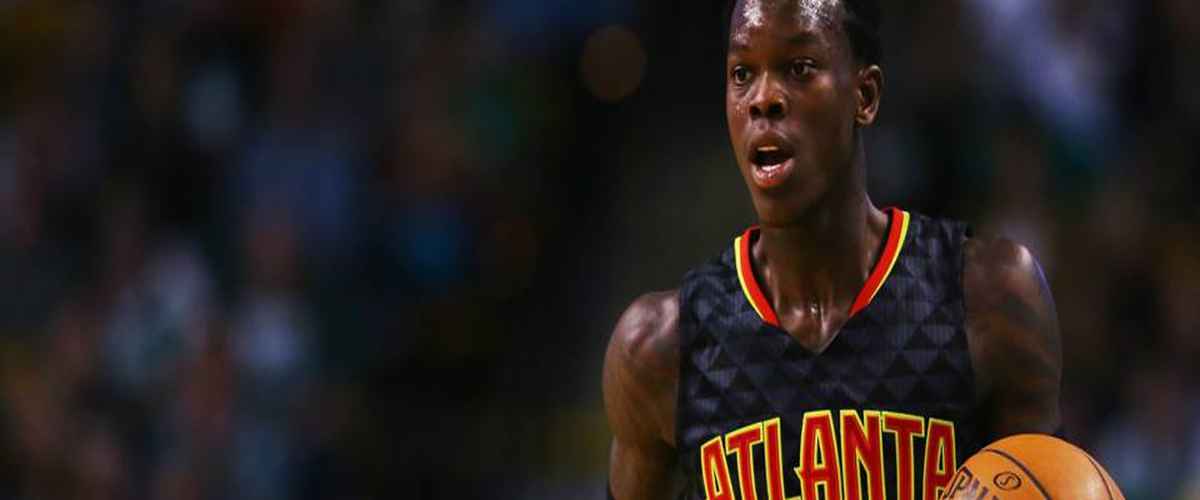 With the last team in the Southeast Division, I will be previewing the Atlanta Hawks. Ever since they brought in Joe Johnson and drafted Al Horford in 2007, the Atlanta Hawks have been a playoff team. That isn't in jeopardy this season, because that actually implies that they still have a chance of making the postseason. With Dennis Schroder as the only player really worth anything on the roster, the Hawks might be the worst team in basketball.
DRAFT RECAP
The Hawks took PF John Collins in the first round from Wake Forest, and he plays at their deepest position, not necessarily strongest. In the second round, they selected draft-and-stash prospect Alpha Kaba, along with G Tyler Dorsey from Oregon. Due to the lack of quality guards on the roster, Dorsey will likely see minutes by the end of the season. Overall, these players aren't game changers.
FREE AGENCY
The Hawks managed to retain a couple of players, as both PF/C Mike Muscala and PF Ersan Ilyasova decided they would get more playing time and money in Atlanta. They also traded for C Miles Plumlee from the Hornets , and he actually might get real playing time. SG Marco Belinelli was also part of that trade with Charlotte. C Dewayne Dedmon from San Antonio signed a pretty good sized deal to play here, and F Luke Babbitt came over from the Miami Heat.
PLAYERS LOST
The Hawks were only two wins over .500, and even though the record says four, if you take two wins away they are going to be at .500 based on the number of games. Anyways, don't expect that, because to start they lost C Dwight Howard via trade to the Hornets. All-Star PF Paul Millsap, the last remaining member of core from the playoff team, signed with Denver. They traded with the Clippers for Jamal Crawford, but bought him out. The other guy who they traded for in that deal, C Diamond Stone, was waived. Thabo Sefolosha went to Utah. Tim Hardaway Jr. went to New York (he was their third leading scorer!). Finally, Jose Calderon went to Cleveland. In other words, this team lost three of their top four scorers and three veterans.
DEPTH CHART
C-Dewayne Dedmon, Miles Plumlee, Alpha Kaba
PF-Ersan Ilyasova, Mike Muscala, John Collins
SF-Taurean Prince, DeAndre Bembry, Luke Babbitt
SG-Kent Bazemore, Marco Belinelli, Nicolas Brussino
PG-Dennis Schroder, Malcolm Delaney, Tyler Dorsey
ANALYSIS
Who is going to round out the big three on this roster? Seriously. Chances are, Bazemore will take up one of the two spots not occupied by Schroder, but who else? A second year small forward in Prince or Bembry? Ilyasova? Dedmon? Belinelli? A few years ago, nobody ever would have thought any of these guys would be part of an NBA "big three", and you can probably include Bazemore in that group. My guess is it will be Prince, but honestly, who cares? This roster isn't deep, isn't top heavy, and isn't talented.
PREDICTIONS
I think it will be back to that 13-69 season, or something darn close to it. I currently see a three-way battle for the bottom of the East, maybe four or five way if New York and Indiana sell a bit more, and the Hawks are right in the center of it. They might actually be worse than Brooklyn. 25 wins is my ceiling for this team, and hopefully you realize I don't need to say my floor.