NBA Previews: Miami Heat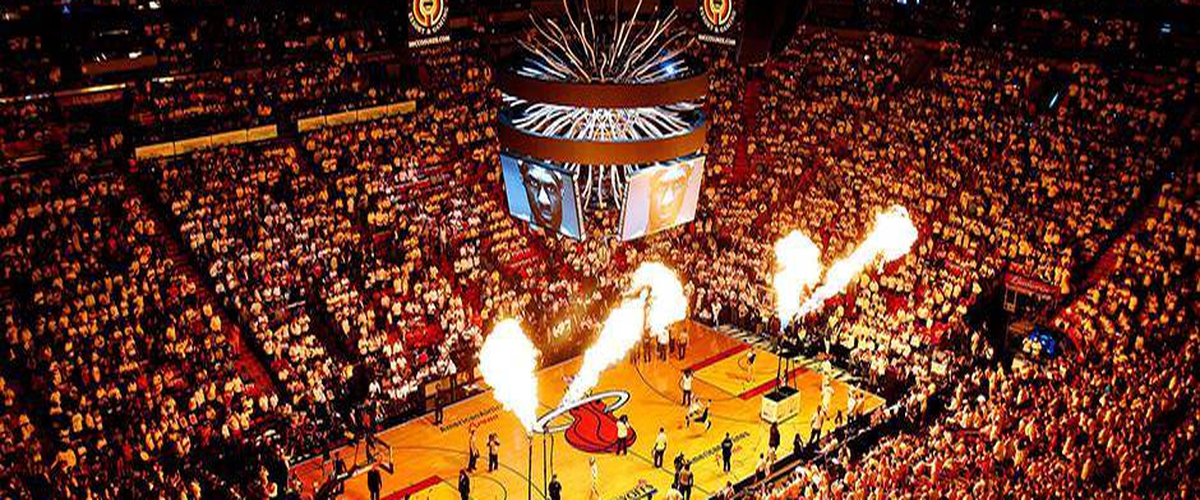 With the third team in the Southeast Division, I will be discussing a team that really had two seasons last year, the Miami Heat. Heading into January, Miami was one of the worst teams in the NBA, but after they managed to turn it around enough to find their way to a .500 record and one of the best teams in the 2017 calendar year. They led the East in total defense, too, and they are a pretty good bet on making the postseason after losing the tiebreaker last season to the Chicago Bulls.
DRAFT RECAP
With the 14th selection in the NBA draft, the Heat selected F/C Bam Adebayo out of Kentucky. With Hassan Whiteside, Kelly Olynyk and James Johnson likely booked for most of the minutes, Adebayo's role may be small in 2017-18. However, his upside is moderate, and he could become a productive big down the line.
FREE AGENCY
The Heat re-signed three players, PF James Johnson, SG Dion Waiters and PF Udonis Haslem, and basically have the same roster as last season because of it. The biggest move they made was bringing in backup big man Kelly Olynyk from Boston after the Gordan Hayward addition made it impossible for the Celtics to bring him back. They also brought in F/C Jordan Mickey, PG Derrick Walton and G Matt Williams from free agency, and C AJ Hammons in a trade with Dallas.
PLAYERS LOST
In that trade with Dallas, all they had to do was give up a virtually useless player in Josh McRoberts. Along with McRoberts, role starter Luke Babbitt signed with Atlanta and F/C Willie Reed went to the LA Clippers. Basically, the Heat haven't lost much, and should be the same team as last season. Also, PF Chris Bosh was officially released due to medical concerns.
DEPTH CHART
C-Hassan Whiteside, Kelly Olynyk, AJ Hammons
PF-James Johnson, Bam Adebayo, Udonis Haslem, Jordan Mickey
SF-Justise Winslow, Rodney McGruder, Okaro White
SG-Dion Waiters, Josh Richardson, Wayne Ellington, Matt Williams
PG-Goran Dragic, Tyler Johnson, Derrick Walton
ANALYSIS
From the outside looking in, this roster isn't super impressive. Credit head coach Erik Spoelstra from getting the most out of this roster. They have some solid young talent, but outside of Winslow it isn't really anything to brag about. Whiteside and Dragic may be the most underrated duo in the NBA, but they are also off the national radar because they aren't superstars.
PREDICTIONS
I'd actually expect the same record, in a different fashion. This team isn't going 26-10 and then 10-26, or vice versa. Chances are, they will be an approximately .500 team throughout the season, which qualifies you for the playoffs in this conference. The Heat aren't quite as good as the top five in the conference, but they are a significant step ahead of everybody else.
---