Handanovic to United, Oblak to Inter?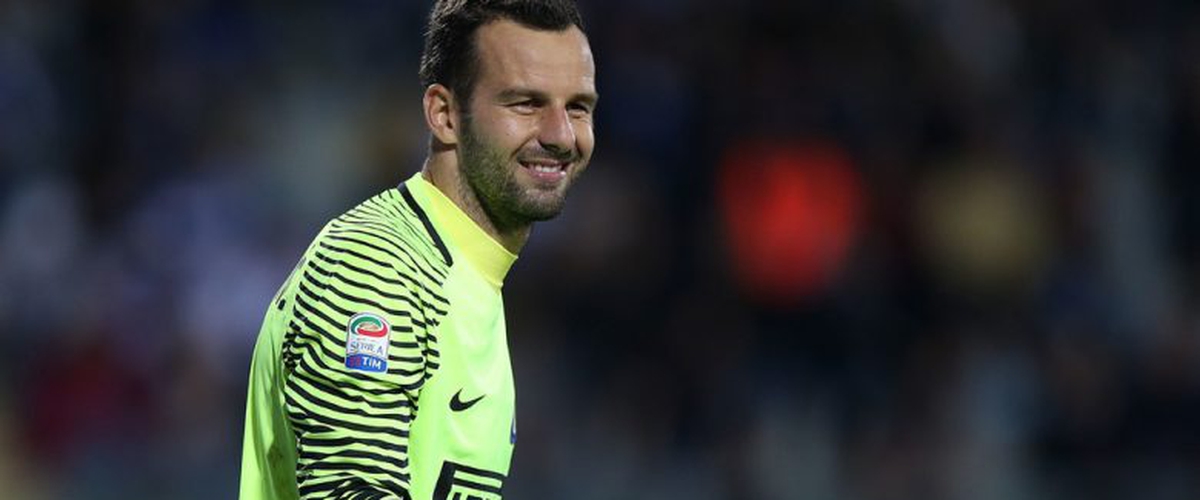 If Inter sells Samir Handanovic to Manchester United then he is ready to transfer Atletico's star, Jan Oblak.
Mediaset Premium reports that Slovenia wants to leave Inter after being disappointed with the lack of participation in European competitions. In case De Gea goes to Real, then Handanovic is Mourinho's only choice as a substitute. On the other hand, Inter has almost 20 million euros for Oblak, which is said to be the long-awaited desire of the Nerazzurri. Handanovic recently engaged Albanian agent Fali Ramadani to deal with his future and the Italian media consider this to be a serious indication that Slovenia wants another team. Handanovic will cost at least 35m euros for the clubs concerned.
---