Giancarlo Stanton holds all the cards after framework for deals is agreed upon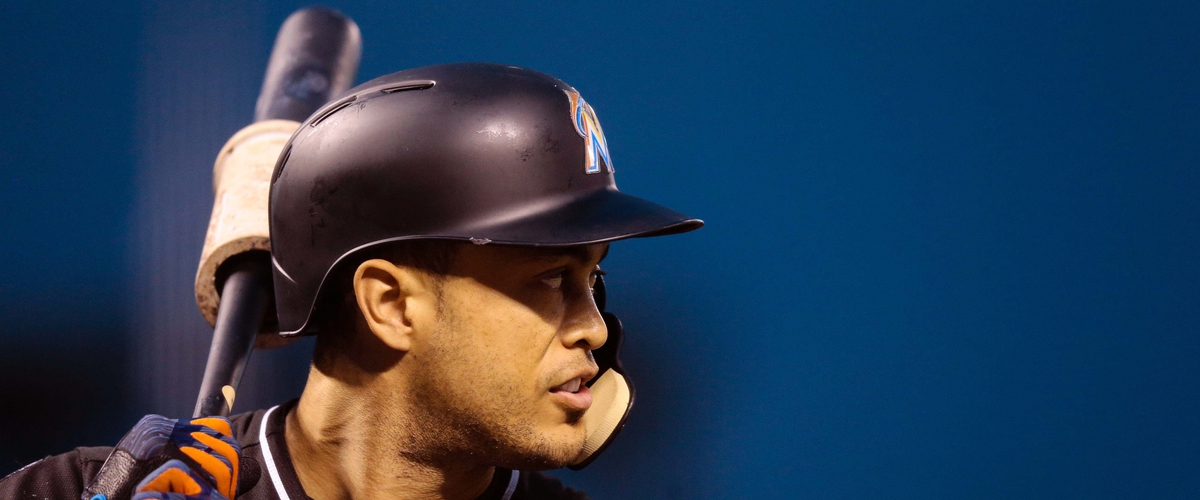 It was reported Sunday that the Miami Marlins have agreed to the framework on deals that will deal NL MVP Giancarlo Stanton to the San Francisco Giants, or the St. Louis Cardinals. However due to Stanton's full no trade clause, he has the final say in whether or not the deals will be finalized.
Earlier this week Stanton and his representatives met with executives of both the Giants and the Cardinals, Stanton was present in the meetings. The meetings however do not necessarily indicate that a deal is close to being finalized, the meetings were more of a feeling out process for the teams involved, it was a chance to pitch the organization to Stanton, and to try to sway him into approving a deal.
One reason for a holdup in a deal could potentially be the Los Angeles Dodgers interest in Stanton. Stanton is from Sherman Oaks, grew up a Dodger fan and also owns a home in the Hollywood Hills.
Stanton does have the Dodgers on a list of teams he would accept a trade to, however it is unclear what other teams are on the list.
The complication with the Dodgers is that Stanton's $325 million dollar contract does not fit their plans of getting under the luxury tax threshold. The financial situation alone seems to put a deal with the Dodgers at a long shot, but the Dodgers have gotten creative in trades in the past.
The Giants and Cardinals now must play the waiting game with Stanton. It looks as if he is going to wait out a possible deal with the Dodgers before he makes a decision on the Giants or the Cardinals.
---