Why the 76ers can still win the series against Boston?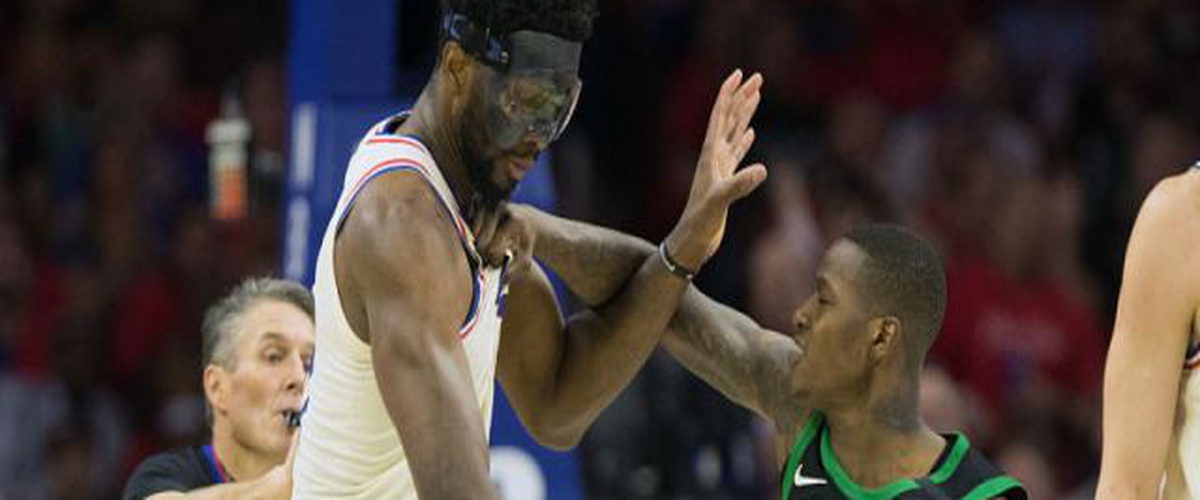 In Nba history no team has ever came back from a 3-0 deficit an any series in the playoffs. Can the Philadelphia 76ers make history against the Celtics? My answer is yes.
Being only down 3-1 at the current moment, we have seen teams like the Cavs do it in the NBA finals. The Boston Celtics are currently playing very hot right now without their two best players Kyrie Irving and Gordon Hayward. The 76ers youth has affected them in this series, but I think this is were the vets step up and Ben Simmons and Joel and Emiid go off. From my prospective the hardest game to win for the 76ers will be game 5. They need to stay mentally focused, and play good enough to walk out with the win on the road. Then In game 6 at home with the momentum of this young Philly team I think they can win. Then by game 7 they'll be locked in and ready to do what ever it takes to advance to the eastern conference finals.
I usually don't go crazy like this with upsets, especially not when down 3-1 but, my gut is telling me that they can and they will.
Trust the Process.
---