Dear Mickey Callaway: Please Sit Yoenis Cespedes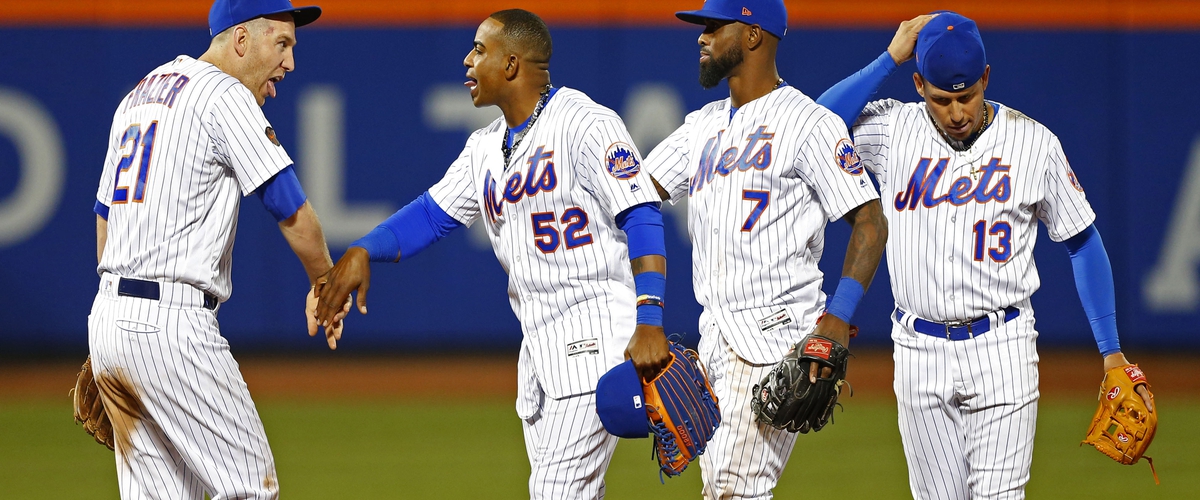 I know it's early in the season but I'm genuinely becoming concerned about the Mets highest paid player, OF Yoenis Cespedes. The Mets have been doing well overall this season with an 11-2 record before the Brewers game today, but the production (or lack thereof) from their supposed star player is starting to annoy me.
The regular numbers that pop out seem fine enough, 3 HR's and 12 RBI's. But regular hitting numbers for La Potencia have been absolutely atrocious. He currently holds a .204 batting average, .283 ON BASE PERCENTAGE, and currently has as many strikeouts as Giancarlo Stanton with 25. 25! He has as many strikeouts as someone who struck out 5 times in two different games this season.
He does not look like the dominant hitter that strikes fear into the hearts of pitchers, someone who looks like he will hit a home run every time he goes up to bat. If you're into sabermetrics, Cespedes has been worth precisely 0 wins above replacement. 0.0 WAR. I'm not the best at math, but that seems pretty bad to me.
I don't know why Mickey Callaway continues to play Cespedes despite lack of production from him, while other outfielders are being far more productive. Brandon Nimmo looks phenomenal at the plate, Michael Conforto is coming back to all star form, Jay Bruce is putting up great numbers, but Cespedes does not look good at all.
Callaway has has been playing Cespedes with flu like symptoms. He is abiding to the wishes of a player who really is not playing well. Callaway must remember that HE is the boss, not Cespedes. He needs to play his best players and as of right now, Yoenis Cespedes is not one of those players. Until Brandon Nimmo begins to slump, he should be the everyday starter. It gives Cespedes time to work out some mechanical issues, and gives Nimmo a chance to rightfully play everyday.
---