Nova Nation shouldn't be concerned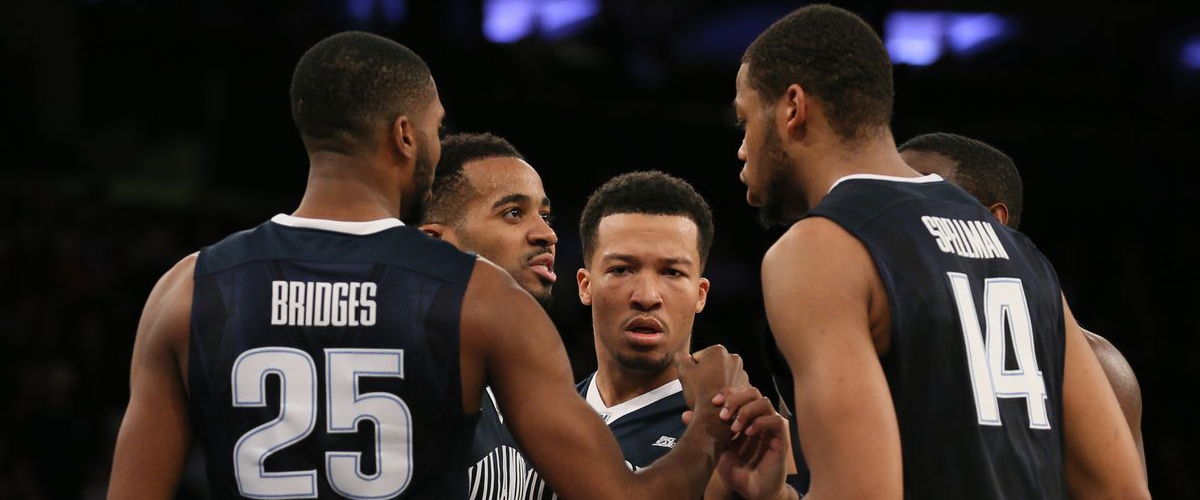 After an overtime loss to Creighton on Saturday Feb. 24, the Villanova Wildcats have now lost three games in the short month of February. Villanova currently has a record of 25-4 (12-4 in Big East play). Four Big East regular season losses are uncharacteristic for the Cats and are the most they have suffered since the 2012-13 season. This is very unusual for Jay Wright and company, but the Cats are still on pace for a No. 1 seed come March, according to CBSSports.com, should fans still be worried?

Nova Nation take a deep breath, the Wildcats should be fine.
To start off, fans have to remember a senior class that generated the most wins in program history graduated. Josh Hart is currently a starter for the Los Angeles Lakers, Kris Jenkins made "the shot" against North Carolina, and Darryl Reynolds was an anchor on defense in the low-post. Those three are a tough trio to replace, they all starred on the 2016 Wildcat team that won the National Title.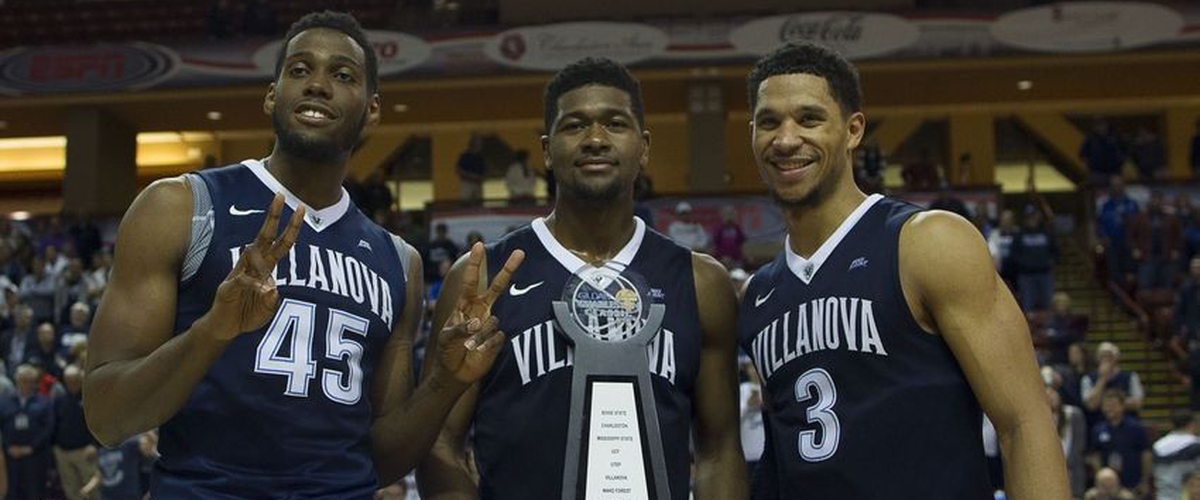 Oddly enough, three rotation players suffered a broken hand this season. Freshman guard Collin Gillespie fractured a bone in his left hand on Dec. 8 and was sidelined for eight games. Fellow freshman Jermaine Samuels broke a bone in his left hand on Dec. 28 versus Depaul, he had to miss 10 games. To add insult to injury, on Jan. 23 starting guard Phil Booth broke a bone in his shooting hand versus Providence, he had to sit out seven games as well. Forward Eric Paschall also had to sit two games in February due to a concussion.
Jay Wright has done a solid job of managing a short rotation, despite not having key players for majority of the year. Sophomore Donte Divincenzo has benefitted the most and seems to always be ready no matter his role. He is averaging a career best in points (14.0), rebounds (4.7), and assists (3.3) this year.
The bread and butter of this team are the killer Bs (Jalen Brunson & Mikal Bridges). The junior duo has emerged as a solid one-two punch. Both will be playing professional basketball in the future.
Brunson has been in the AP Player of the Year discussion due to his consistency. He is fundamentally sound and has an incredible basketball IQ. Brunson leads the Wildcats in scoring averaging 19.3 points a game, but in losses has a tendency to force his shots a bit. Over the last six games Brunson is shooting just 15% (5-32) from three. He will need to refine his shooting in order for Nova to finish the season strong.
Mikal Bridges has the physical tools and skillset to play in the NBA next year. At 6'6" with a wiry 210 pound frame, he possess a 7'0" wingspan that gives him great length as a perimeter defender. Bridges is also shooting a career best 41 percent from three this season. He has added an improved catch and shoot ability which was on full display in their 95-79 victory over Xavier on Feb. 17. For Bridges, he has to continue to attack the basket and drive as oppose to relying on his jumper.
Nova closes out Big East play at Seton Hall on Wednesday and at home Mar. 3rd hosting rival Georgetown. Although it has not been a dominant regular season outing, Nova remains ranked fourth in the latest AP Poll. If the Cats can muster together two wins to finish conference play, there is a chance they can win the Big East regular season title for a fifth year in a row. They also own the tiebreaker over the No. 1 team in the conference, Xavier, defeating them twice this year.
Nova Nation has to realize the Cats are indeed the hunted in the Big East, they will get every team's best shot. With Phil Booth back healthy, it's important for him to find his rhythm these next two games. Guys like Omari Spellman and Colin Gillespie are developing as well. If the team is able to click, Jay Wright could be cutting down the nets in Madison Square Garden for a second year in a row en route to a No. 1 seed.