Dallas Mavericks acquire Kristaps Porzingis in a blockbuster trade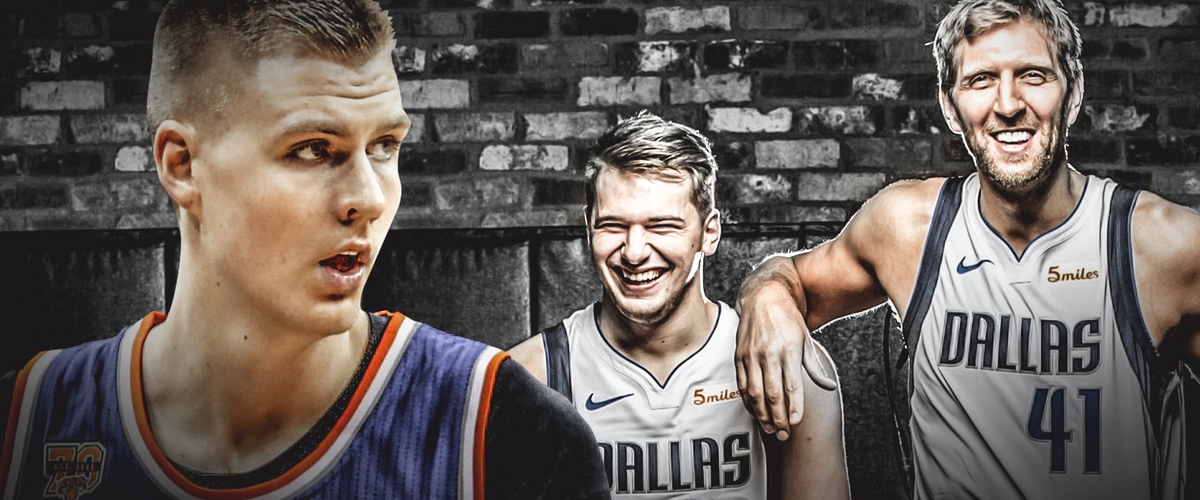 The NBA trade deadline has been rather quiet, but things in the Big Apple on Thursday altered that notion. The New York Knicks agreed to trade former lottery pick Kristaps Porzingis to the Dallas Mavericks. The 23-year-old is recovering from an ACL tear and expressed frustrations Thursday morning in a meeting with team officials. He was subsequently dealt to the Mavericks. Along with KP, New York will send Tim Hardaway Jr., Courtney Lee, and Trey Burke to Dallas. This was a shocking but predictable outcome as tensions have been boiling amongst Porzingis and the Knicks front office.

Dallas shipped Dennis Smith Jr., Wes Matthews, and DeAndre Jordan to New York. They now have a dynamic duo of Porzingis and Slovenian 19-year-old sensation Luka Doncic. Both players have displayed a flawless transition to the NBA game and Mavs fans will be happy to watch them develop together.
This deal signifies that New York is content with clearing cap space with an opportunity to sign two max players in a loaded 2019 Free Agency class. With a NBA worst 10 wins and 40 losses, the Knicks have no interest in competing in the East at the moment. Young prospects Kevin Knox (19 years old), Allonzo Trier (23 years old), and Mitchell Robinson (20 years old) have all shown glimpses of promise this year. Their front office is sold on tanking this year and to make a push this offseason for a big name free agent.

The class of unrestricted free agents this summer includes Kawhi Leonard, Kyrie Irving, Kevin Durant, Jimmy Butler, Klay Thompson, Kemba Walker, and Demarcus Cousins. New York is looking to make a splash and now has the cap space to do so this July. They are also on pace to make the number one selection in the 2019 NBA Draft.
Kristpas Porzingis is coming off the best season of his young career, where he was named an All-Star and averaged a career high in points (22.7) and rebounds (6.6). Many Knick fans initially booed Kristaps on draft night in 2015, but the 7'3 forward from Lativa took the league by storm displaying athleticism and skill. He is the modern day stretch forward who can knock down the three ball and can also use his wingspan to shoot over shorter defenders in the post. Dallas now has an International legend (Dirk Nowitzki), All-star (Porzingis), and rookie standout (Luka Doncic) all on their current roster.
The irony of this trade, the teams competed less than 24 hours prior. Dallas defeated New York 114-90 Wednesday night. Each side was able to accomplish what was needed, as New York will look to add a superstar by clearing cap space for this off season and Dallas walks away with two premier international players to build around for the future.
Will New York land Zion Williamson and a combo of two max players? Many questions will be answered this Summer for fans of the blue and orange.
---