2018 Preseason Left-back Rankings
Ten days left people! Ten days until the MLS season begins! Yesterday you read our top ten goalkeepers heading into 2018 (if you haven't go back and read that) and now we are moving to those left sided defenders, left-backs. I believe that MLS lost its two best left-back this offseason in Joevin Jones heading to Darmstadt and Ambroise Oyongo heading to Montpellier. Here is a quick list of left-back that fell just short on making the top 10 list:
-Damarcus Beasley, Houston Dynamo
-Vytas, Portland Timbers
Now, here is the MLS Aces top 10 list of left-backs heading into 2018:
10. Edgar Castillo
Club: Colorado Rapids
Age: 31
Castillo made 12 appearances for Monterrey last year and even in 2018 he had 4 appearances. Castillo is a skilled left-back and coming from an extremely competitive Liga MX I think he'll adapt well. Castillo should add some great play for the Rapids backline that allowed a lot of goals in 2017.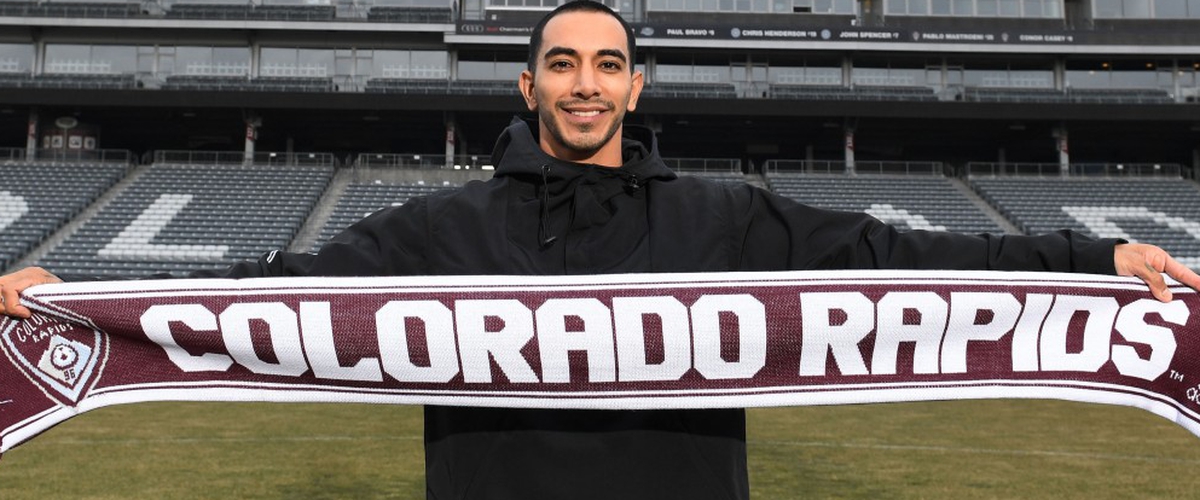 9. Ashley Cole
Club: Los Angeles Galaxy
Age: 37
We start our list off with the oldest left-back in MLS. Ashley Cole is a soccer legend and has been surprisingly good for the Galaxy since he has joined in 2016. Last season Cole received a few red cards but overall was able to play in 29 games, score 1 goal, and had 2 assists. He was the lone bright spot on the Galaxy defense.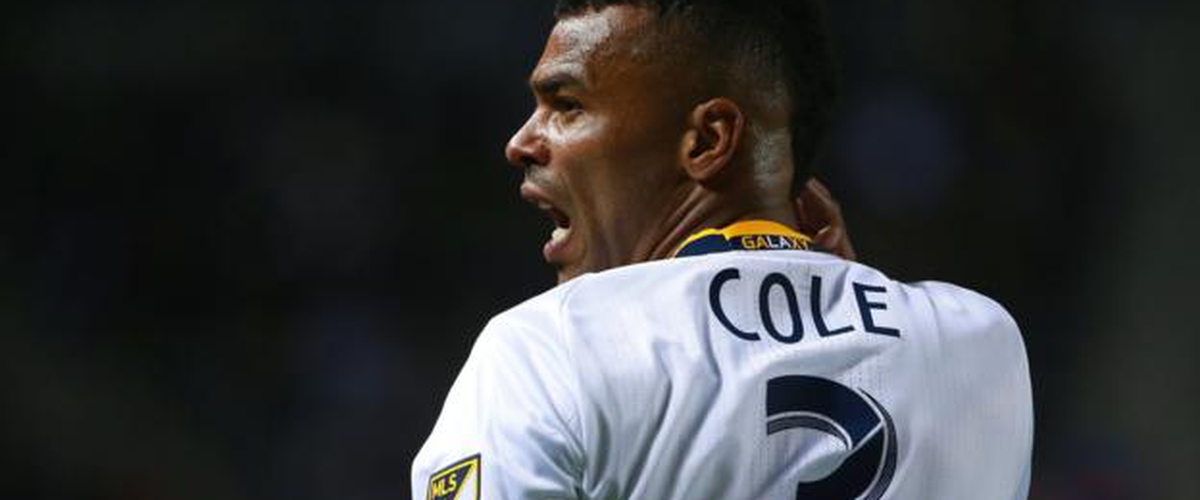 8. Danilo Acosta
Club: Real Salt Lake
Age: 20
Acosta played in 17 games last season at left-back for the new look Petke Salt Lake squad. Acosta racked up 1,400 minutes with 2 assists in 2017 as the youngster impressed greatly. I think he'll win out the starting job and take a great step forward as a professional in 2018. I expect big things from the young American playing next to Justen Glad.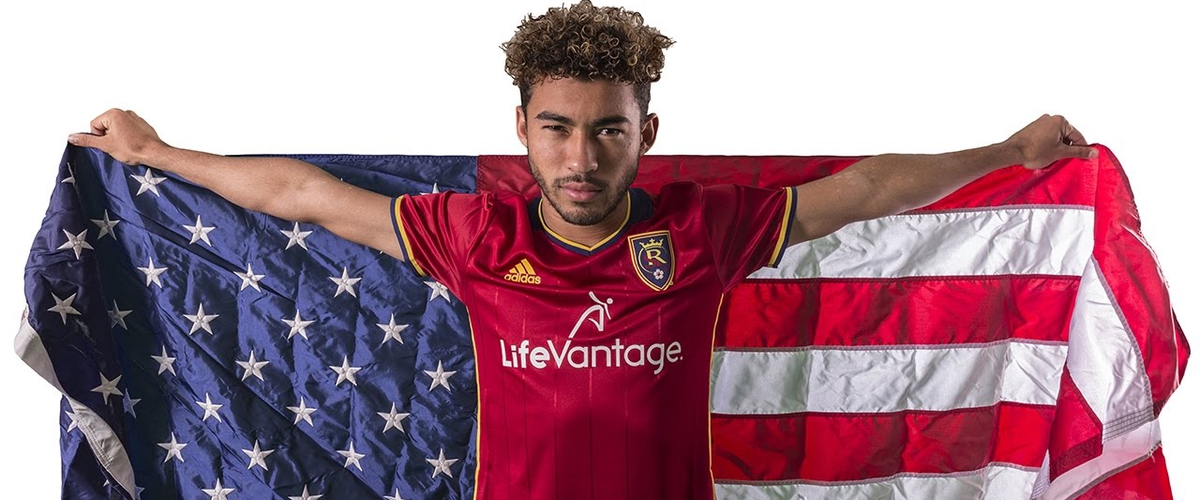 7. Francisco Calvo
Club: Minnesota United FC
Age: 25
The Costa Rican international was a constant starter for the World Cup Qualifying cycle and i the best defender for Minnesota heading into 2018. Calvo is a versatile defender that last year logged over 2,400 minutes, scored 2 goals, and had 1 assist. I think if Calvo can have some more production alongside him then Minnesota could be pretty good on defense.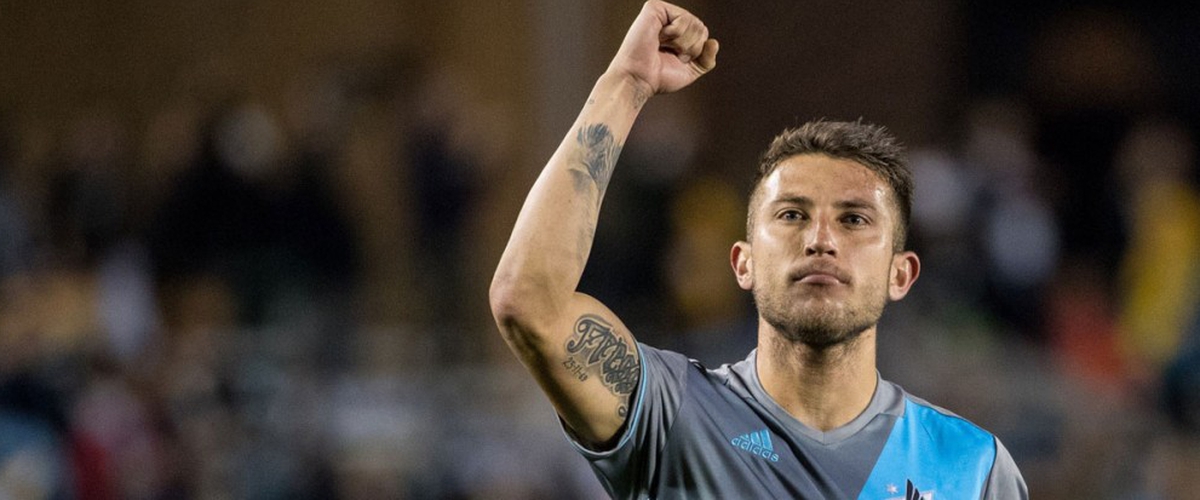 6. Nouhou Tolo
Club: Seattle Sounders
Age: 20
Nouhou had to replace Joevin Jones in some cases as injuries hurt the Sounders last season. Nouhou played in 19 games and really impressed as he was only 20 years old. Nouhou had one assist in those games and I think he'll be the next big Sounder fullback product coming out of the green and white.
5. Greg Garza
Club: Atlanta United FC
Age: 26
Garza was brought in on loan last season and excelled for Tata. Now, he is officially an Atlanta player only and I expect even better things for him in 2018. Garza played in 26 games for Atlanta and was announced as an MLS All Star. We saw Garza excel on defense and even start to push up into the offense that we didn't see often from him in years past. Last year he had 2 goals and 5 assists and I would be surprised to see him replicate that this year.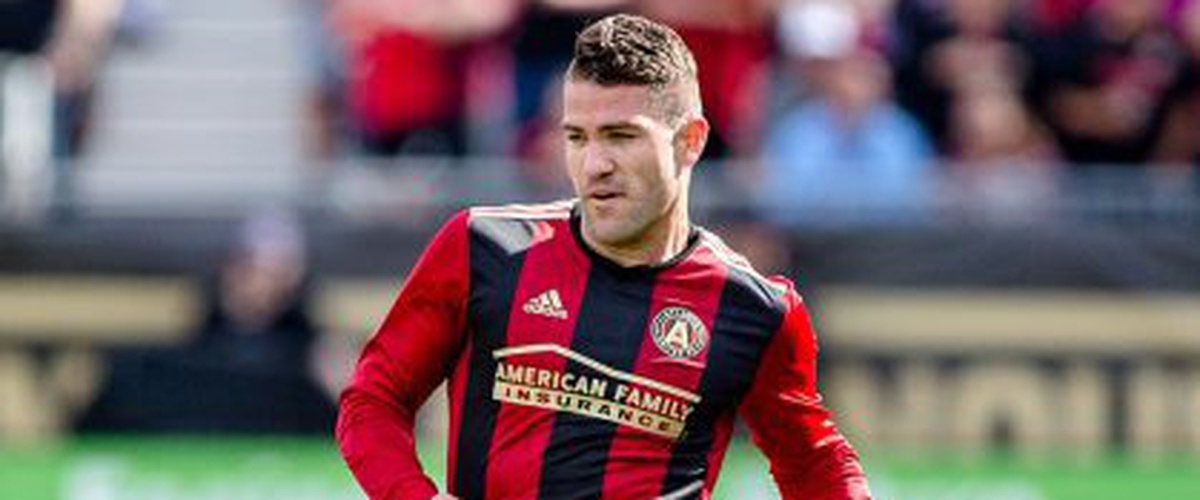 4. Justin Morrow
Club: Toronto FC
Age: 30
Morrow is a speedy wingback that we saw dominate with TFC last year. He was able to get up into the attack on the wings, help out those midfielders, and lead to a record breaking TFC club. Morrow was 8 goals and 1 assist in 28 games for Toronto. I think that his age is the only thing that hurts him. Morrow is such a skilled soccer player and will help TFC be dominant once again.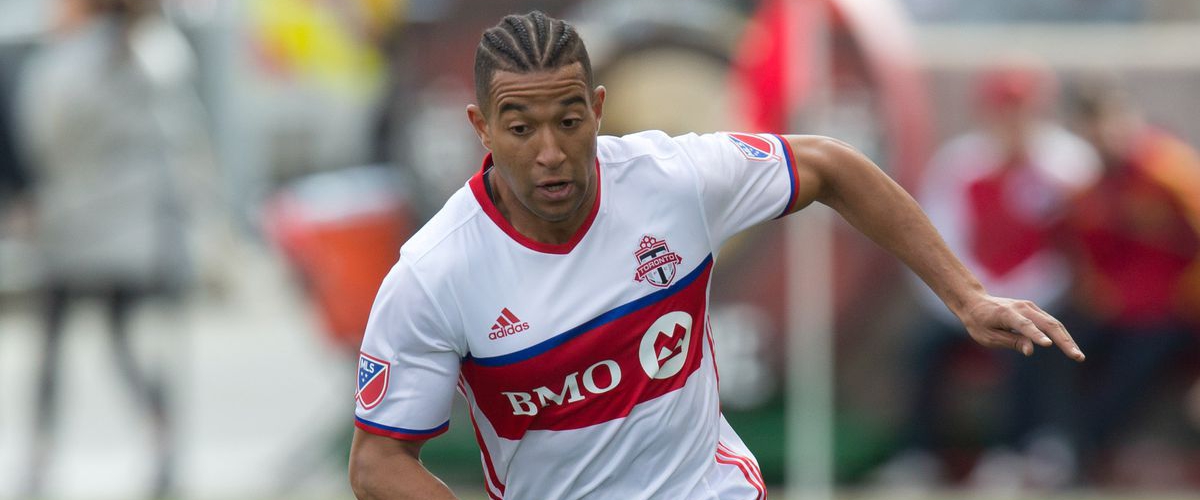 3. Ronald Matarrita
Club: New York City FC
Age: 23
Matarrita is another Costa Rican international that makes the list. Matarrita was hurt for a majority of 2017 as he was only able to play in 12 games, but in those games he had 3 assists. But now Matarrita is healthy and comes back to a NYCFC that brings back some very talented defenders. I think that the 23 year old can really show how talented he actually is and he will be a household name by the time the playoffs roll around.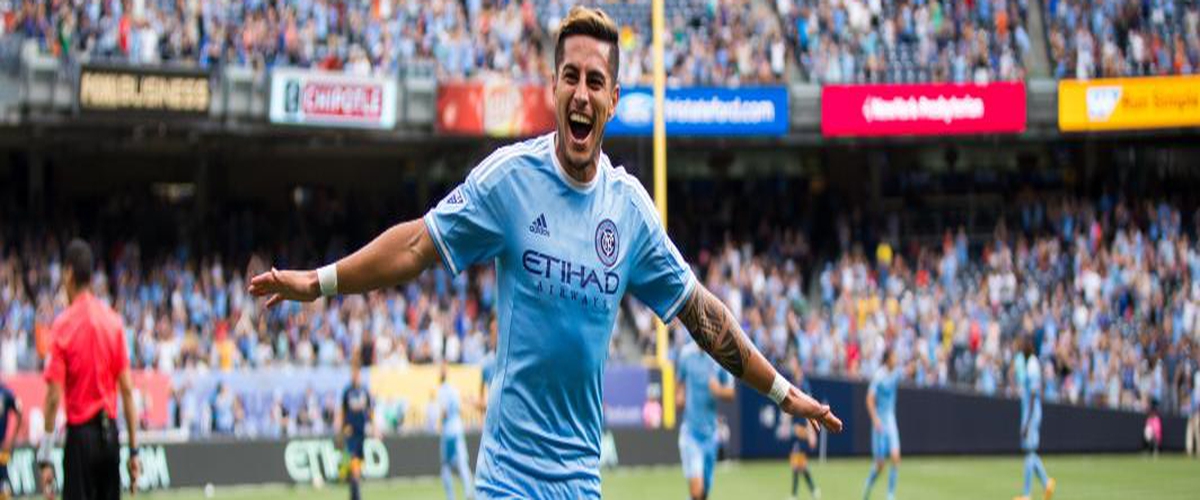 2. Brandon Vincent
Club: Chicago Fire
Age: 23
Another youngster makes the list as Brandon Vincent should be very confident heading into the 2018 Fire campaign. Vincent took a great step forward in 2017 and I think 2018 has some even better things in store for him. Vincent played in 27 games for the Fire in 2017 as he scored 2 goals and had 5 assists. His defending ability grew so much last year and I think some teams will be on notice for the US international.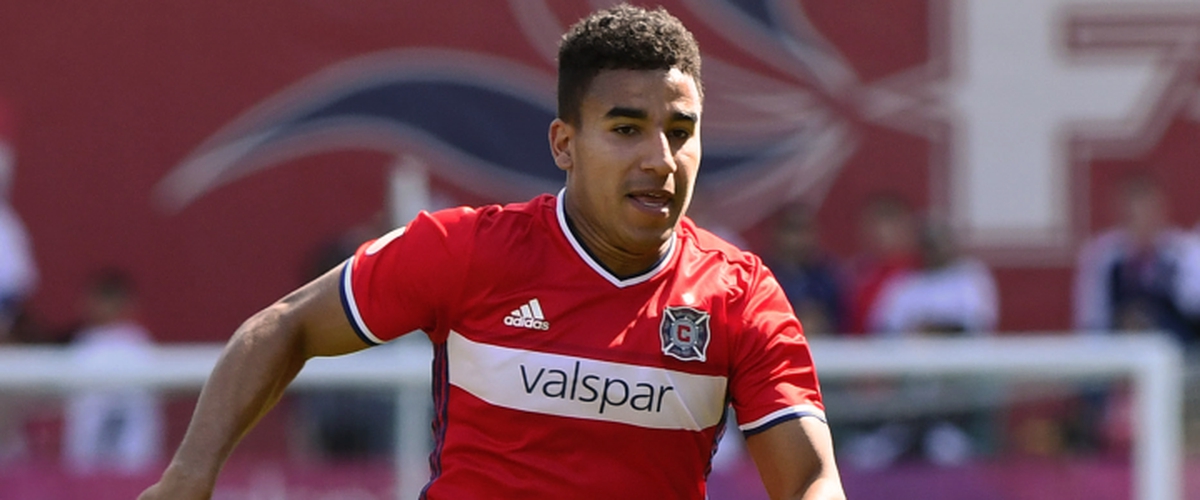 1. Kemar Lawrence
Club: New York Red Bulls
Age: 25
The Jamaican international left-back that eliminated Mexico from the Gold Cup last summer comes in at number one in our preseason left-back rankings. Lawrence played in 24 games last year, scoring one goal, and had five assists. I'm interested to see what the next step for Lawrence is in his career. He put together similar seasons every year and I think that Europe is on his mind. In any case, Lawrence will lead the Red Bull's backline which is young and inexperienced.