AFC North Preview: Will the Steelers Dominate Division Again?
The NFL released the 2018 schedule last Thursday for all 32 teams and over the course of the eight days, MTV's Hot Takes will be giving predictions for each NFL Division for the 2018 season. Today, we take a look at the AFC North which features the Baltimore Ravens, Cincinnati Bengals, Cleveland Browns, and Pittsburgh Steelers.
Since its inception for the 2002 season, the AFC North crown has gone to the Pittsburgh Steelers eight times including three of the past four years. A division that seems to be a one team race as of the last two seasons with no real competition coming the Steelers way. Could 2018 be another repeat of that? Can the Ravens, Bengals, or Browns give the Steelers a run for their money?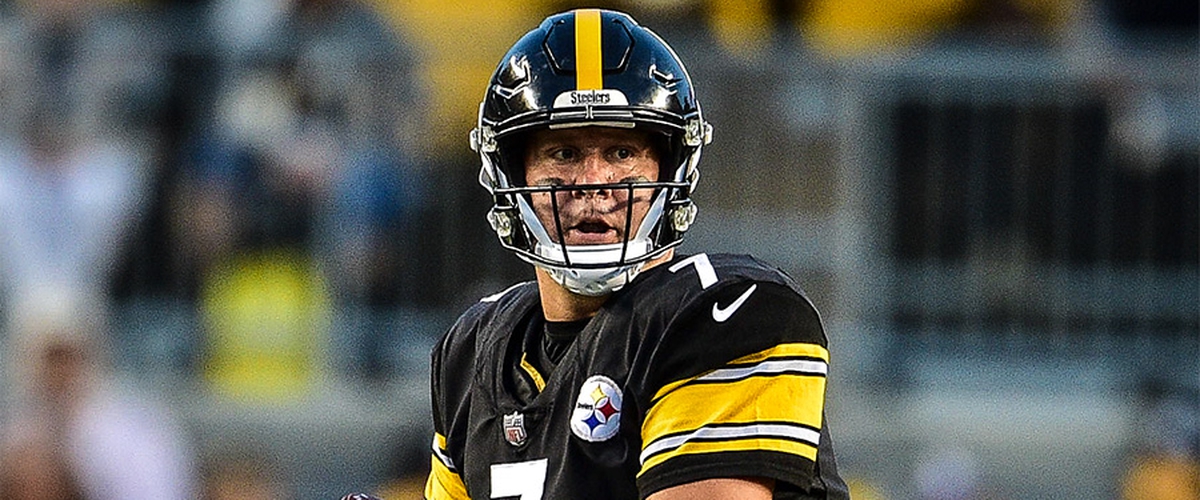 Baltimore Ravens
This team was one play away from an appearance in the NFL Playoffs last year until Andy Dalton hit Tyler Boyd for a game-winning touchdown that eliminated the Ravens from contention. Baltimore will boast a veteran receiving core this year with the signings of Michael Crabtree, John Brown, and Willie Snead in the offseason. Last year, those three combined for 11 total touchdowns with their former teams and none of them topped 1,000 receiving yards. They will have a veteran quarterback throwing to them in Joe Flacco and hopefully he can get more end zone production out of them with the Ravens. The run game is looking pretty solid with running back Alex Collins returning to the team after having a breakout season last year rushing for 973 yards and scoring six touchdowns. Additionally, they have Buck Allen as well for the run game and he had a productive season last year. The one question mark of their offensive game in my opinion will be their ability to utilize the veteran receivers. Joe Flacco will have weapons to throw to and he is coming off a down year statistically speaking, this is a chance to prove he can still produce at a high level and raise a Ravens offense that was ranked 27th last year.
Allowing an average of 18.9 points per game, the Ravens defense was able to carry that offense which struggled at times. They managed to shutout opponents three times last season which is no easy feat and a majority of the personnel will be returning this season. The defense should only get better from here and continue to frustrate its opponents like it did towards the end of last season when the Ravens won five of their last seven games. However, the defensive line will have to improve after its average performance last year. Keep an eye on some of the young guns of the defense to make some noise this year like cornerbacks Tavon Young coming off an ACL tear and Maurice Canady to produce in the secondary.
Prediction: 10-6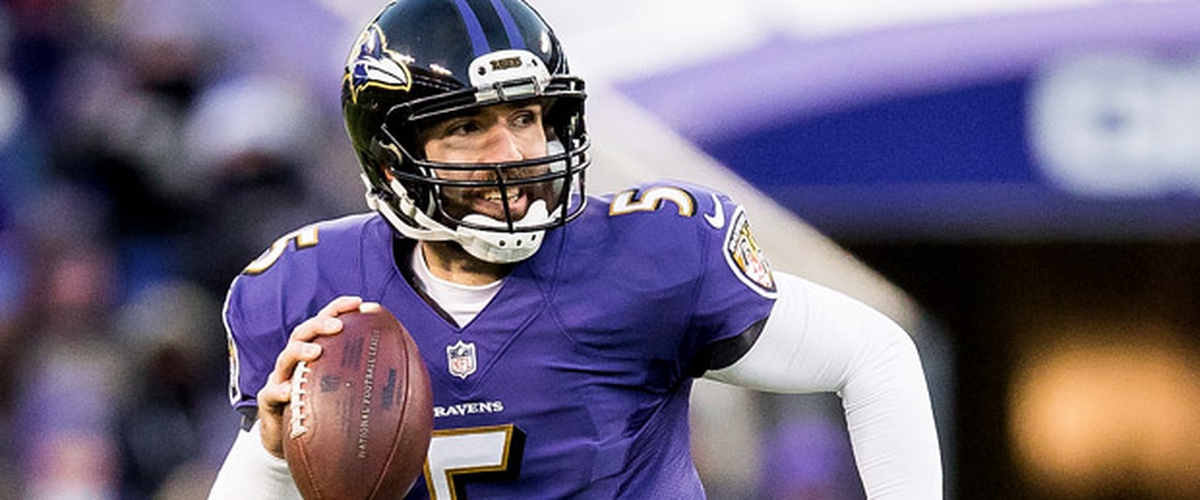 Cincinnati Bengals
After making five straight apperances in the playoffs, this team has seemed to underachieve the last two seasons and missed the playoffs. Marvin Lewis is back as head coach for his 15th season, but the team has failed to win a single playoff game in seven attempts under him. After an 0-3 start last season, the Bengals never seemed to recover and finished the year 7-9. They averages 18.1 points per game on offense which was 26th in the league and their overall offense was ranked dead last, this was with Andy Dalton and Pro Bowl receiver A.J. Green. Tight end Tyler Kroft broke out last year with seven touchdowns caught after injury-prone Tyler Eifert went down with a back injury costing him the season. This team has the weapons in the passing game and a decent situation at running back as well. Joe Mixon proved in his rookie season he can be a duel threat running the ball and catching the ball, he missed two games with a concussion but finished the season with 626 rushing yards and four touchdowns. He also caught 30 passes from Dalton which were good for 287 receiving yards. Backing him up will be veteran back Giovani Bernard who is a duel threat to catch passes or run the ball. The offense underachieved last season and they have a tough schedule to start the season. If they can get the offense going early and tough out the early part of the schedule, they could be dangerous.
Linebacker Vontaze Burfict will be sitting out the team's first four games after the NFL suspended him for violating their performance-enhancing drug policy which will impact a Bengals defense that was ranked 18th last season. Additionally, the team has a new defensive coordinator in Teryl Austin who came over from Detroit. Marvin Lewis when speaking about the defense this upcoming season said, "It will be different. We're going to be different. We have to get better. We need to get better on third down. We need to get better closing people out at the end of games. We weren't good enough. We lost games we were ahead in the fourth quarter. We can't do that." It all starts with Austin at coordinator and if he can help improve the areas Lewis cited as issues last season, the Bengals could sneak back into the playoffs this year.
Prediction: 9-7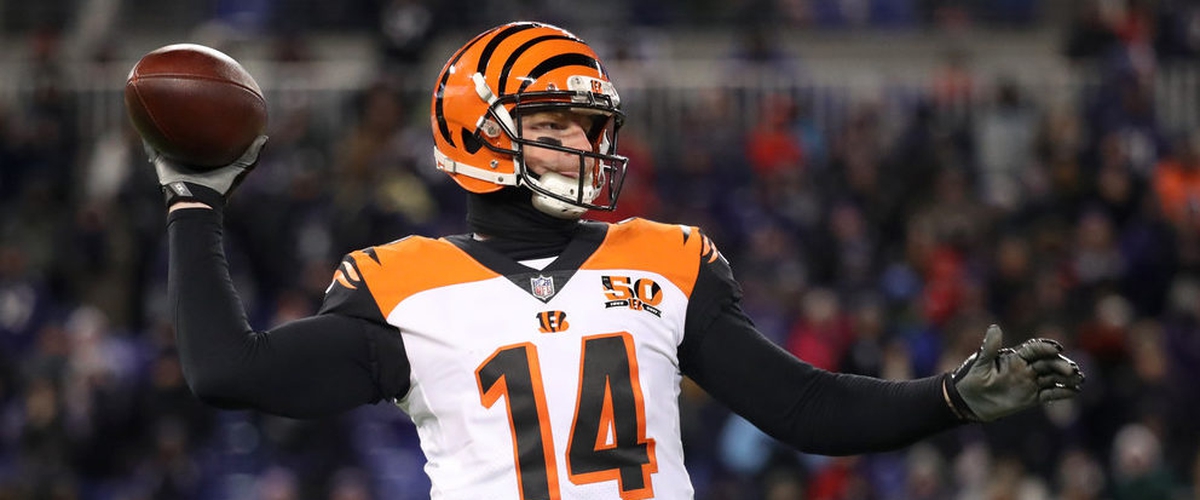 Cleveland Browns
Things can only go up from here right? After going a combine 1-31 the past two seasons, the Browns have a shot to actually win a few games this year. The offense was ranked 24th last season, but they scored a league-worst 14.4 points per game with DeShone Kizer at quarterback. But the Browns have made moves this offseason through a variety of trades that have brought players like wide receiver Jarvis Landry, quarterback Tyrod Taylor, and safety Damarious Randall to the team. The Browns are expected to draft yet another quarterback in this week's draft, but I assume and hope for the sake of the team they will play Tyrod Taylor at quarterback. Yes, he is not exactly the best person to have in the position, but he is a guy that can win you some games which he showed with the Bills. A receiving core of Landry, Josh Gordon, and Corey Coleman should be able to give opponents headaches if Taylor (or whoever is named the starter) can get the passing game going. Although Isaiah Crowell is gone, the Browns signed Carlos Hyde and have Duke Johnson to control the backfield. This could be a scary offensive team, but the one question as always for them is the quarterback position.
The Browns allowed 25.6 points per game on defense last season, but they also have a young group of players. Defensive end Myles Garrett had a great rookie season, linebacker Joe Schobert had 144 total tackles last season, and fellow lineback Christian Kirksey had 138 total tackles. The Browns rushing defense gave up 97.9 rushing yards per game which was 7th best in the league. They have made moves this offseason to accompany the young players by signing cornerbacks T.J. Carrie and E.J. Gaines. Everything about this defense screams improvement from last season with their mixture of young players and proven veterans like Jamie Collins and the free agent signings mentioned above. However, they are still the Browns and the front office has messed things up for the team time and time again. This team has the potential to take a step in the right direction even if it is a small one.
Prediction: 4-12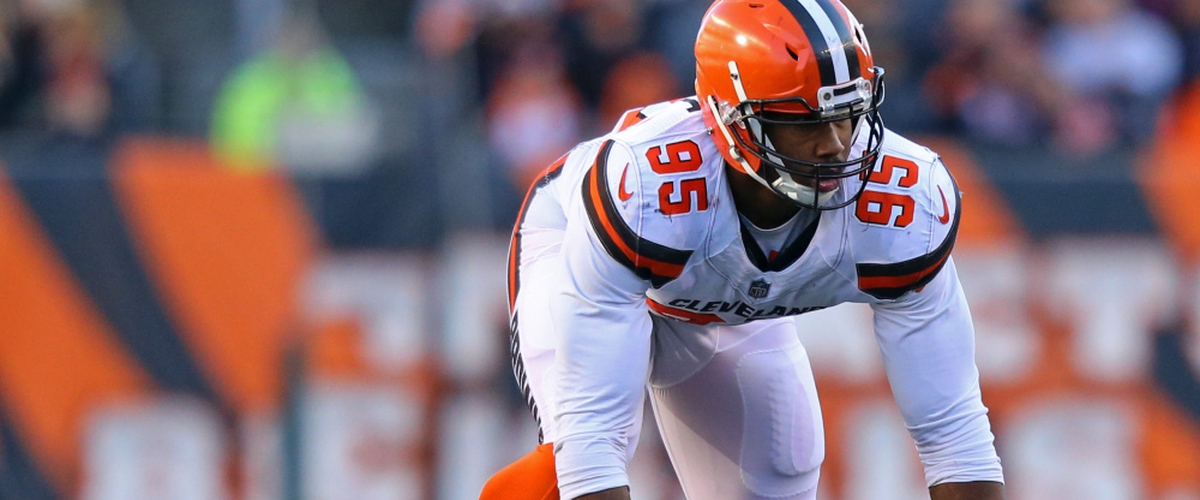 Pittsburgh Steelers
Another season, another loss to the Patriots in the AFC Championship Game...or a AFC Divisional Game loss to the Jacksonville Jaguars. A Steelers team that was expected contend for the Super Bowl like in previous years fell early than expected in the playoffs this past season. This year, they will look to improve and make a deeper run in the playoffs with the Triple B's expected to be back for another season. Ben Roethlisberger is now 36 years old and the window is slowly closing for him to get another title. Pittsburgh had a top five offense which should be expected when you have the services of Le'Veon Bell and Antonio Brown on your team. Despite going 13-3, the Steelers played down to their competition at times which has been an issue in the past. Regardless of record, they need consistent performances as a team and not play down to their opponent. The sky is the limit with this team and they have all the offensive weapons they need to make a Super Bowl run. JuJu Smith-Schuster had a fantastic rookie year with seven touchdowns and I fully expect Martavis Bryant to be more of a team player this year. The running game needs no explaination other than two words: Le'Veon Bell. As long as he patrols the backfield as the every down back and is a pass-catching threat, the Steelers will be set in the run game.
Boasting a top five defense last year, the Steelers were top 10 in passing yard allowed per game, rushing yards per game allowed, and points per game allowed. However, they will be without Ryan Shazier after his scary spinal injury last season. He will be missed, but Pittsburgh linebacker core looks pretty solid regardless with Bud Dupree, Vince Williams, and T.J. Watt who dominated his rookie season. Cornerback play improved from Artie Burns and he will be lining up with Joe Haden against offenses. Overall, this team should not experience any defensive drop off despite the loss of Shazier and should be a contender this season. They should be able to handle the AFC North for a third straight year and be competing for home-field advantage with the Patriots...unless the Jaguars have anything to say about that.
Prediction: 13-3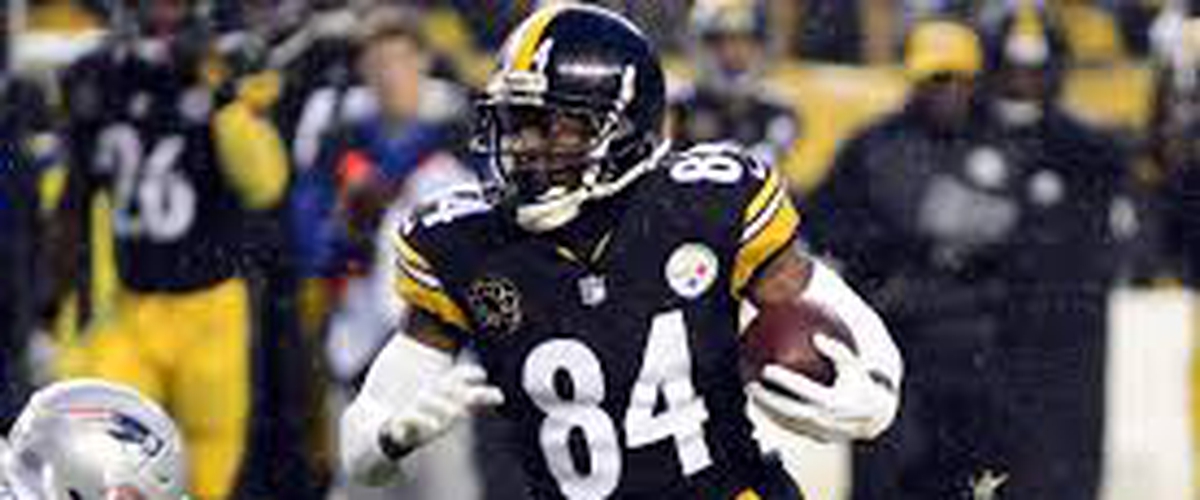 Questions or comments? Follow @mtvhottakes on Instagram and Facebook to know when new stories are posted and for more contact information.
---