Calling it a Career: Date for David Wright's Final Game Set
Mark your calendars for September 29th. New York Mets third baseman David Wright is making one final appearance in Major League Baseball before he is expected to leave the sport. The start will mark his first time playing in the majors since May 27, 2016, against the Los Angeles Dodgers before injuries continued to rear their ugly head on the right-handed hitter.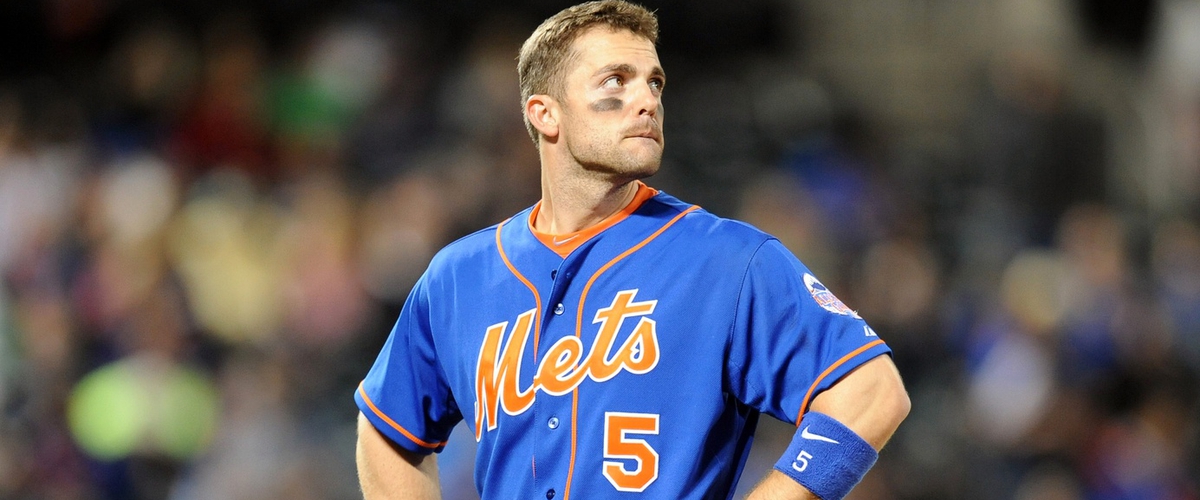 Wright's plan is as follows, the Mets will activate him on September 25th at the start of their homestand and plan to play him on September 29th against the Miami Marlins at third base in Game 161 of the 2018 season. The 35-year-old is not officially retiring from baseball but during Thursday's press conference, Wright made it clear that playing beyond this season is unlikely.
"The way I feel right now and from everything the doctors have told me, there's not going to be an improvement. So, yeah, I don't see that as a possibility" Wright said.
A Met since 2004, Wright attempted to make a comeback this season after undergoing shoulder and back surgery this past offseason. He appeared in 12 combined games during the month of August for Class A St. Lucie and Triple-A Las Vegas. Wright hit .171 in 41 total at-bats between the two teams with a double and two RBIs. Over the past week, Wright has been in New York where he participated in batting practice with the Mets and took part in a simulated game.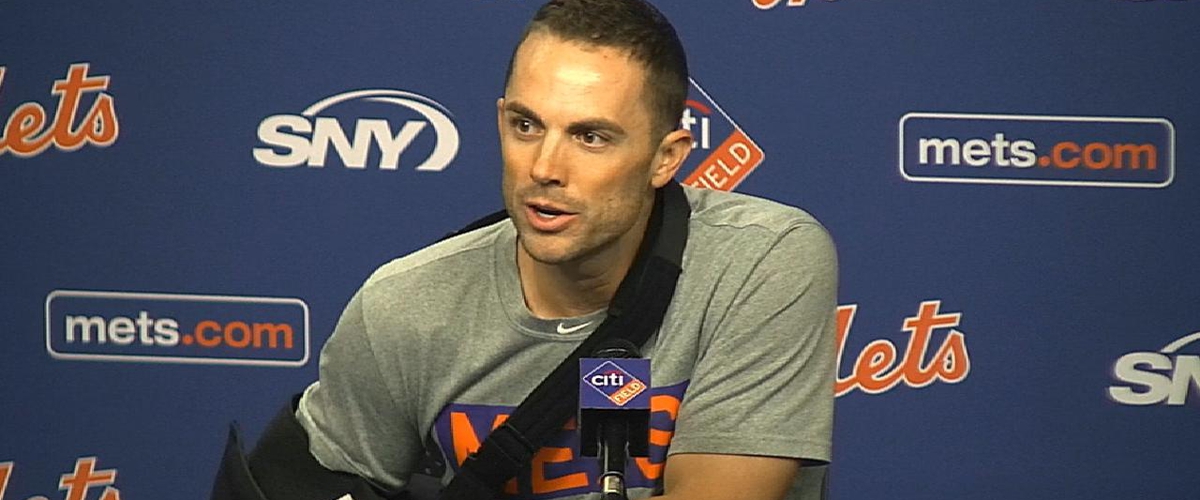 As it stands, the veteran third baseman has three years remaining on the eight-year, $138 million deal he signed with the Mets back in 2013. He is due $20 million this season, $15 million in 2019, and $12 million in 2020 before he becomes a free agent in 2021. Since he is remaining on the disabled list, the Mets will be able to get back most of the money they have to pay Wright from insurance.
It is the unfortunate end to what looked like a promising career for Wright. But rather than just calling it quits without ever taking the field in a Mets uniform again, baseball fans everywhere will get to witness the seven-time All-Star take his position at third base and step into the batter's box one last time at Citi Field. Whatever results in his return remains to be seen, but it will be a welcoming sight to see David Wright back on the field for the Mets, even if it is just for one more game.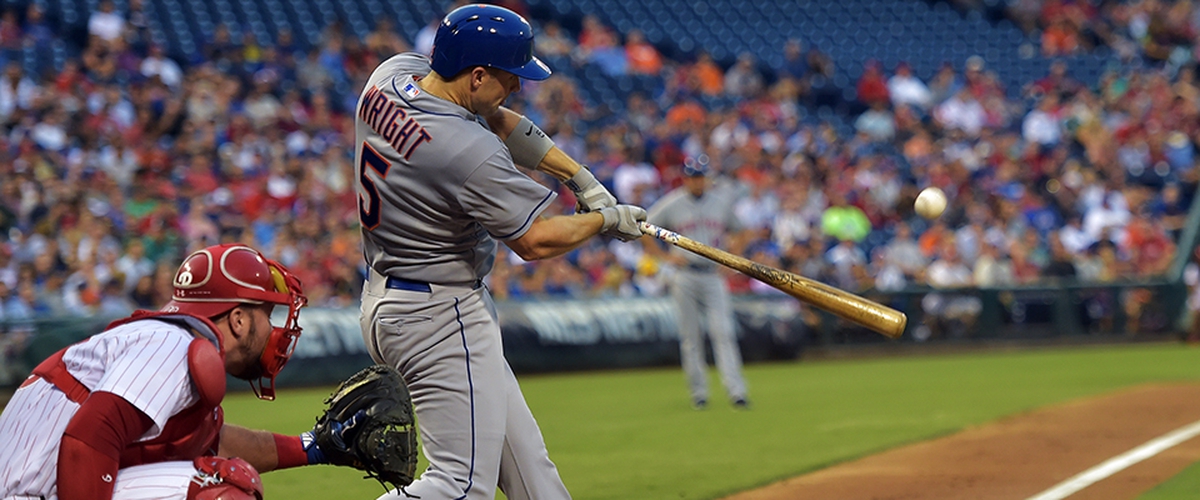 Questions or comments? Email [email protected] and follow @mtvhottakes on Instagram and Facebook to know when new stories are posted.
---