Cavaliers Trade Kyle Korver to Jazz for Alec Burks and Two Second-Round Draft Picks
With a 4-16 record on the season, the Cleveland Cavaliers are going nowhere fast and after LeBron James parted this past offseason for Los Angeles, they are likely headed for a rebuild. Despite this, the Cavs still have plenty of talented pieces that other teams looking to contend this season could use as role players. Cleveland is actively trying to shop J.R. Smith as he is away from the team and now they have traded away three-point specialist Kyle Korver to the Utah Jazz. The move was announced Wednesday and in exchange for the 37-year-old, the Cavaliers will receive guard Alec Burks and a pair of second-round draft picks in the 2020 and 2021 draft. The pick in 2021 is via the Washington Wizards, but nonetheless this signals the team looking to start from the ground up with young talent.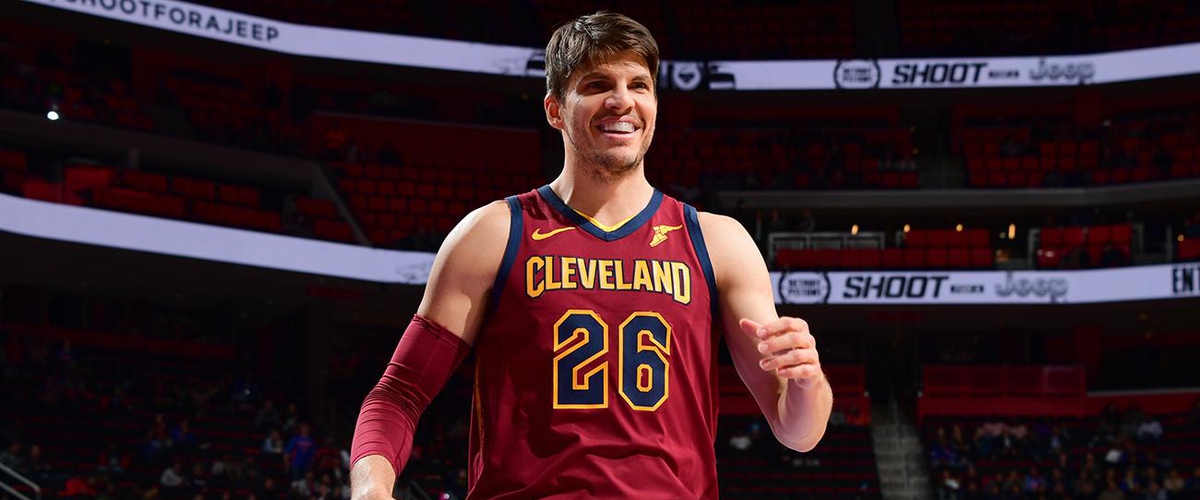 In his 16 seasons of basketball at the NBA level, Korver has played for five different teams and this will be his second stint with the Utah Jazz where he spent three seasons from 2007 to 2010. In those three seasons, Korver averaged 8.7 points per game and shot 41.6% from three-point range. The shooting guard will now go back to a revamped Jazz team that has blossoming second-year star Donovan Mitchell leading the way for them which is the man Korver will be playing off the bench for. At 10-12, Utah is looking to shake off a rough start to the season, get back on track in a competitive Western Conference, and return to the playoffs after a surprising appearance last season. Right now, the Jazz sit 1.5 games back of the Dallas Mavericks for the eighth seed, but the season is still young as they are just five games back of first in the West as well.
In his career, Kyle Korver is a 43.2% three-point shooter and averaged 9.9 points per game. Being 37-years-old, in addition to scoring off the bench, Korver can be a mentor for the younger players on the Jazz and provide veteran leadership in the locker room which is important for teams to have. This trade of Korver came after he requested to be moved from the Cavaliers since they are in rebuild mode, and he desired to be on a contender. Considering he likely desires to win a championship before he retires and being towards the end of his career, moving to a team on the upswing like the Jazz makes sense.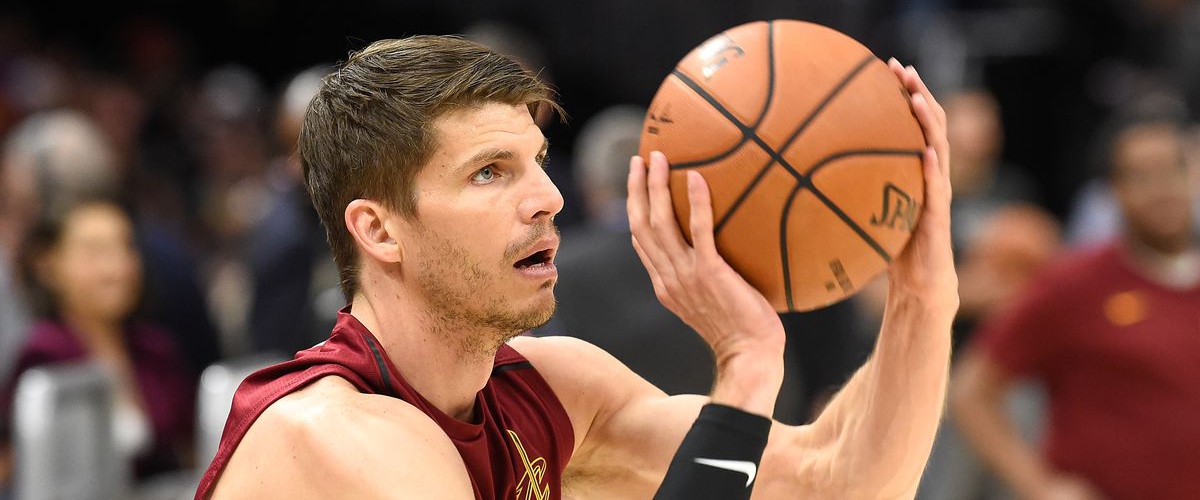 In return for Korver, the Cavaliers got a little younger with the acquisition of shooting guard Alec Burks from Utah. This is the eighth season Burks has played in the NBA, and he has spent the entirety of his career with the Jazz. The 27-year-old is currently listed as the backup shooting forward to Cedi Osman on the Cavs which means he will probably be used as a role player off the bench, similar to the role Korver played in his tenure with Cleveland. Throughout his career with the Jazz, Burks has missed time with a rash of injuries and has not played in 70-plus games since his third year in the league. Throughout his career, the shooting guard has averaged 9.6 points per game and in his third year averaged a career-high 14.0 points per game. Seeing that he is still young, it is possible Burks could still up his game and blossom in his new role with the Cavs.
As mentioned before, Cleveland also picked up a second-round draft pick for 2020 and a 2021 second-round draft pick that is via the Washington Wizards. Drafting young talent with a mixture of free agents will be important if the Cavs want to undergo a rebuilding process that is not too lengthy. Considering the lack of success the team has had when LeBron James does not play for them, it remains to be seen if they can hit on another franchise player that they can build around for the future. As for the present, Cleveland fans will have to struggle through another few painful seasons before their team can once again become a contender in the East.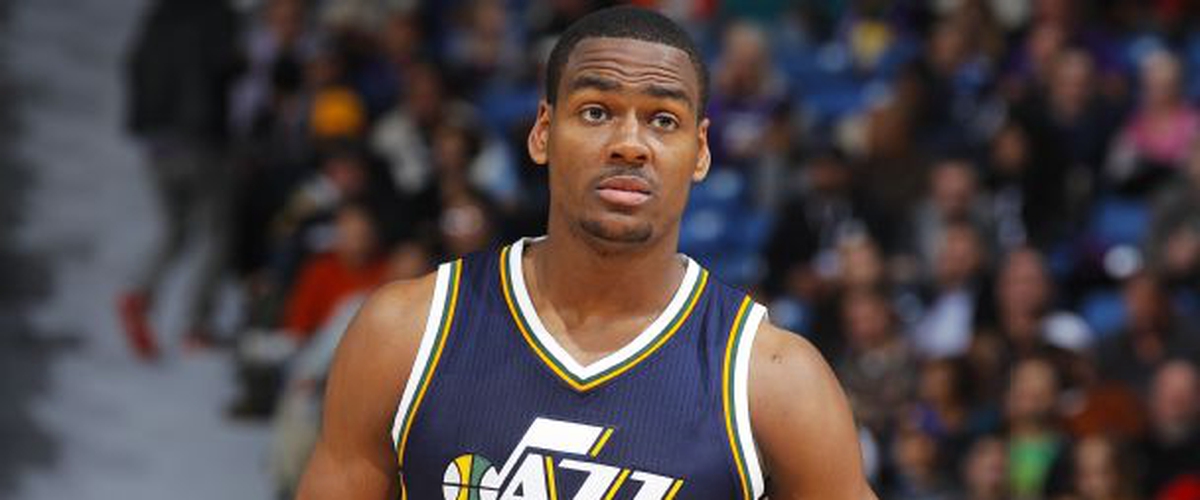 Questions or comments? Email www.mtv1999@juno.com and follow @mtvhottakes on Facebook to know when new stories are posted.