Diamondbacks Trade Paul Goldschmidt to Cardinals
The Major League Baseball offseason continues to boast big headlines as the Arizona Diamondbacks traded away first baseman Paul Goldschmidt to the St. Louis Cardinals. In return for the six-time All Star, the Diamondbacks received right-handed pitcher Luke Weaver, catcher Carson Kelly, infielder Andy Young, and the club's Compensation Round B selection in the 2019 MLB Draft. Given the power Goldschmidt can produce on offense, the Cardinals seem to have robbed the Diamondbacks blind for his services.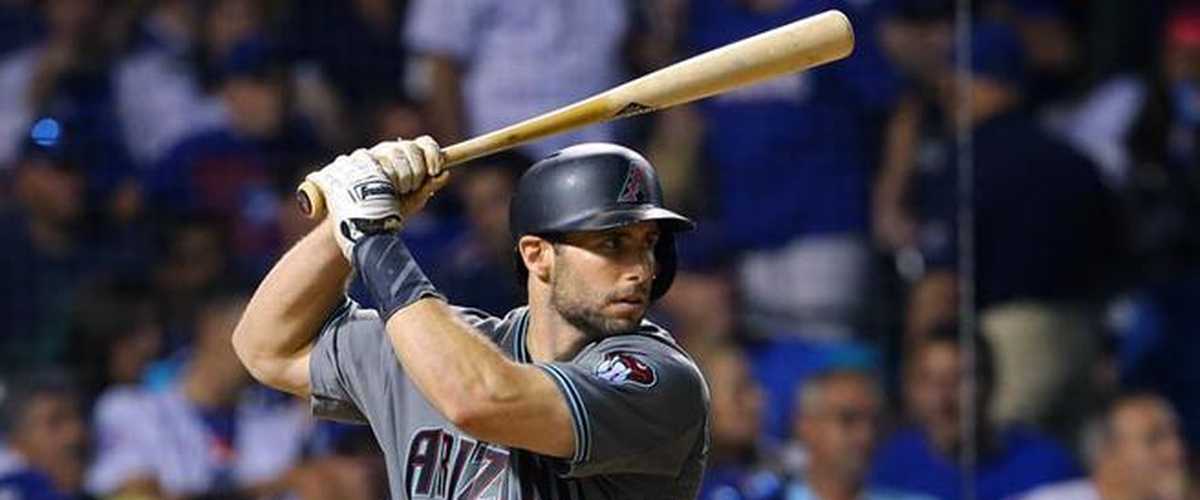 For the Diamondbacks, they get a trio of players in Luke Weaver, Carson Kelly, and Andy Young. But are any of them capable of matching the type of production Paul Goldschmidt has had in the past for Arizona? Probably not. For starters, pitcher Luke Weaver has some potential upside to him considering he is still very young. The 24-year-old starting pitcher went 7-11 last season in St. Louis with a lofty 4.95 ERA and 121 strikeouts over 136 1/3 innings. By no means is he currently a top starter in any rotation, but he could easily be a viable fourth or fifth option and still has room for growth as mentioned earlier. The next two players appear to have far less promise to them than Weaver has shown.
Once thought to be the replacement for Yadier Molina, catcher Carson Kelly has not shown much of anything in his playing time with the Cardinals. Appearing in 63 games over the course of the past three seasons, Kelly has hit just .154 with 10 RBIs in 117 total at-bats. The 24-year-old is young like Weaver and highly touted for his defensive abilities, but unless he is able to start hitting he will likely not start at the major league level. Finally, you have infielder Andy Young who spent the 2018 season between Single A Advanced and Double-A within the Cardinals' organization. The 24-year-old hit .289 across both levels with 21 home runs and 58 RBIs, while he could eventually find himself in the majors some day, we likely will not know whether he is worthy of playing at that level for a few more years. Overall, the haul that the Diamondbacks received for Goldschmidt does not provide a team on the fringe of being a playoff contender with any immediate help. In fact not resigning starter Patrick Corbin, replacing him with Luke Weaver essentially and then trading away one of their best bats in Paul Goldschmidt makes it seem like Arizona is not playing for now.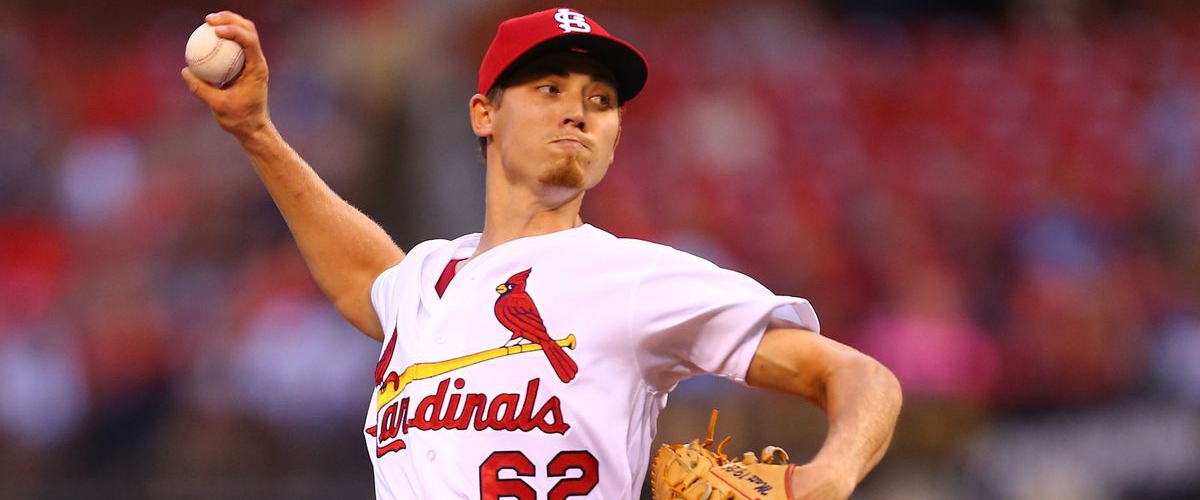 On the other hand, the Cardinals simply lost two players who are not ready for the major leagues and a bottom of the rotation starter in an already crowded starting rotation that they have with players returning from injures. Essentially, St. Louis was able to shed excessive depth from their team in return for a power hitter that can make an immediate impact on the first day he steps into the team's facility. St. Louis looked dead in the water after firing manager Mike Matheny during the team's midseason struggles. But this Cardinals team ended up finishing two games back of a NL Wild Card spot after 162 games thanks to a surge towards the end of the season. Eventually they would cool off and fall from the top two spots in the wild card race which eventually went to the Chicago Cubs and Colorado Rockies after a pair of Game 163s following the end of the season.
Now adding Paul Goldschmidt to the lineup, they are getting a six-time All-Star who is a career .297 hitter in his eight years with Arizona. Goldschmidt is coming off a season in which he hit 33 home runs, tacked on 83 RBIs, and produced a .290 batting average. The 31-year-old has been the definition of durable during his time in the majors, playing in at least 140 games in six of his seven full seasons since 2012. The one exception was 2014 when Goldschmidt suffered a fractured hand that sidelined him for the last two months of the season. Ultimately, the Cardinals seem to have stolen the first baseman away from the Diamondbacks for little to nothing and look poised to contend in the National League next season.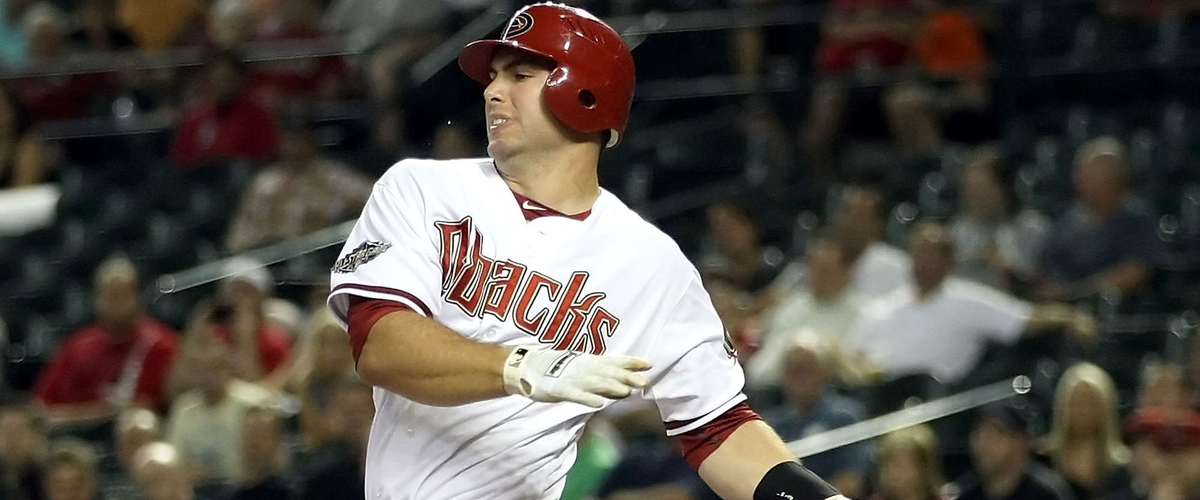 Questions or comments? Email [email protected] and follow @mtvhottakes on Facebook to know when new stories are posted.
---