Vikings Fire Offensive Coordinator John DeFilippo Following Loss to Seahawks
After nearly being shutout by the Seattle Seahawks on Monday Night Football following the offense's 10-point performance against the New England Patriots, the Minnesota Vikings have fired first-year offensive coordinator John DeFilippo. Taking over in his place for the interim will be quarterback coach Kevin Stefanski for the final three games of the season.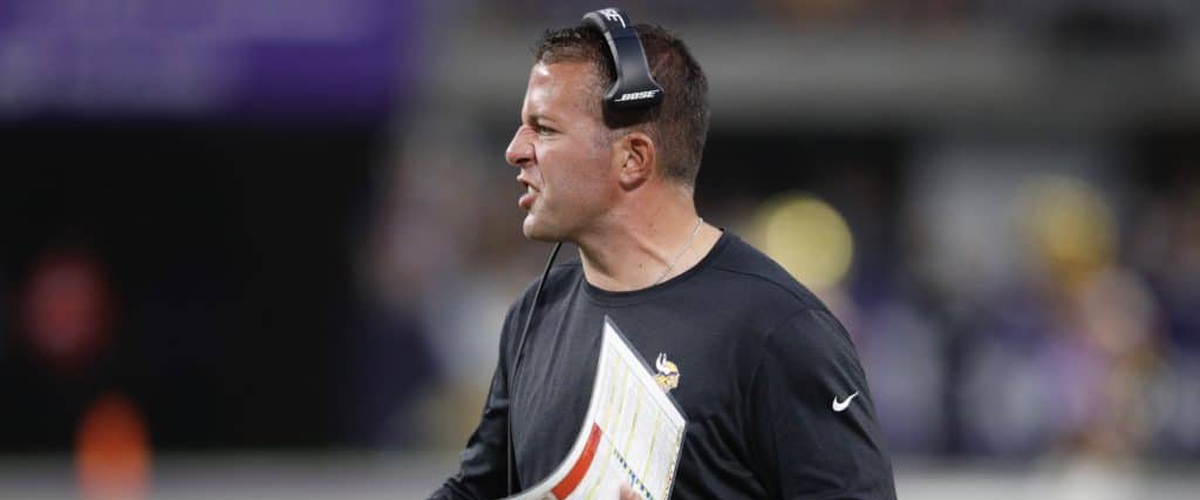 After arriving back in Minnesota on Tuesday morning, Vikings general manager Rick Spielman had the final say in DeFilippo's firing before the coordinator met with head coach Mike Zimmer later that morning and DeFilippo was told he was fired. Since Zimmer took over as head coach in 2014, this is the fourth offensive coordinator that has worked under him and second to leave during the season. Back in 2016, Norv Turner resigned in November of that year as offensive coordinator after Minnesota began sliding following a 5-0 start, Turner is now the OC for the Carolina Panthers. In DeFilippo's short tenure with the team, his offensive efficiency ranked 24th in the league after ranking sixth under Pat Shurmur who left to become the head coach of the New York Giants.
Speaking of Shurmur, last week Mike Zimmer said that DeFilippo had "about the same" freedom when it came to designing and calling plays as the former offensive coordinator did last season. While Zimmer has largely remained out of involvement in matters related to the offense, he would still communicate with DeFilippo throughout the season in regard to it. Due to this lack of offense, the Vikings have been play under .500 ball ever since their three-game winning streak back in October which moved them to 4-2-1 on the year.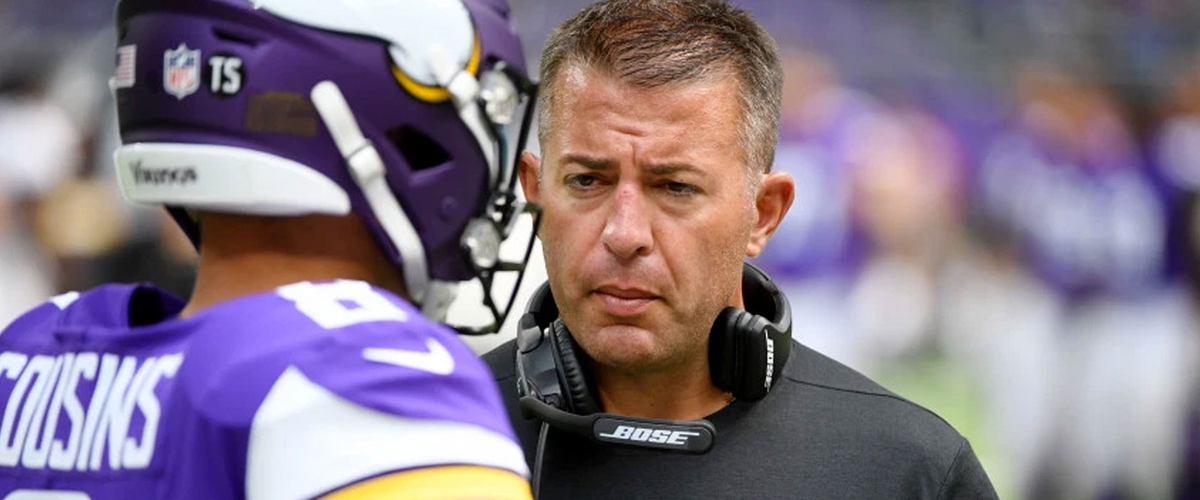 Even after their win at home versus Green Bay which moved them to 6-4-1, the Vikings looked like they were in a good position to make a run for the NFC North title or at least lock up an NFC Wild Card spot with relative ease. But the last two weeks have been less than acceptable from the Vikings' offense, and they have tallied just a combined 17 points in that span. On top of that, the offense has failed to generate 300-plus yards in four of its last five games and in that span have gone 2-3. Now sitting at 6-6-1, the only thing keeping Minnesota ahead in the NFC Wild Card is that tie against the Packers from earlier this season.
The Carolina Panthers, Philadelphia Eagles, and Washington Redskins all trail the Vikings by just one game and now even the Green Bay Packers at 5-7-1 are not yet out of it. Getting back on track is of vital importance for the Vikings, especially considering the $83 million deal they gave quarterback Kirk Cousins only to have him perform this poorly so far during the season. Perhaps the firing of John DeFilippo is exactly what this offense needs to generate this weekend when the Vikings face the Miami Dolphins at home in a game that possesses huge playoff implications for both teams.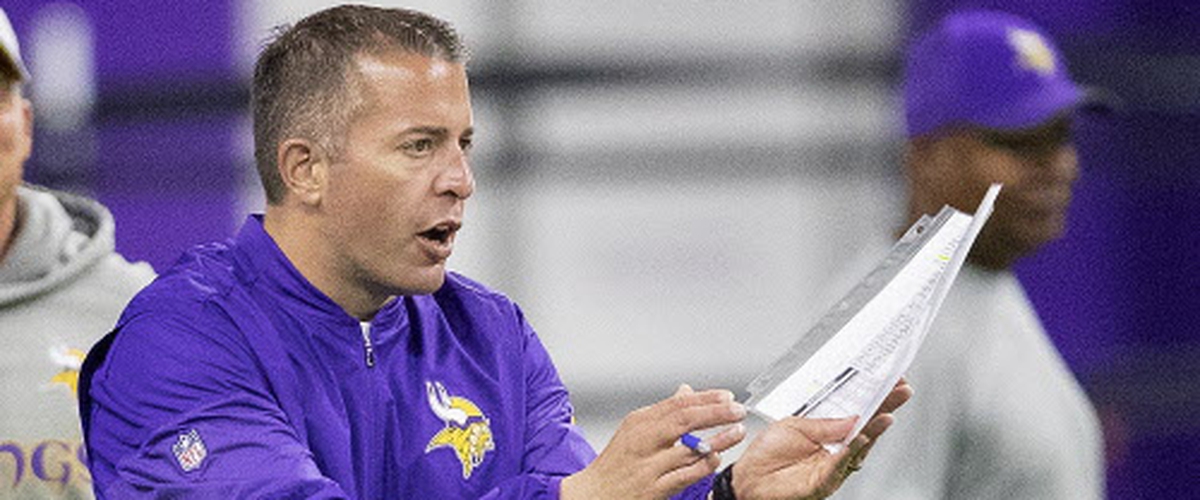 Questions or comments? Email [email protected] and follow @mtvhottakes on Facebook to know when new stories are posted.
---