Dodgers' Jansen Roughed Up in Return to Bullpen
Back on August 9th, Los Angeles Dodgers closer Kenley Jansen was placed on the 10-day disabled list with an irregular heartbeat. He was expected to miss about a month of game action although Dodgers' president of baseball operations Andrew Friedman said it was "certainly possible" that the right-hander could return as soon as August 21st after his August 20th follow-up examination. After the follow-up on Monday, Jansen was cleared to return even though he is expected to need a second heart surgery this offseason.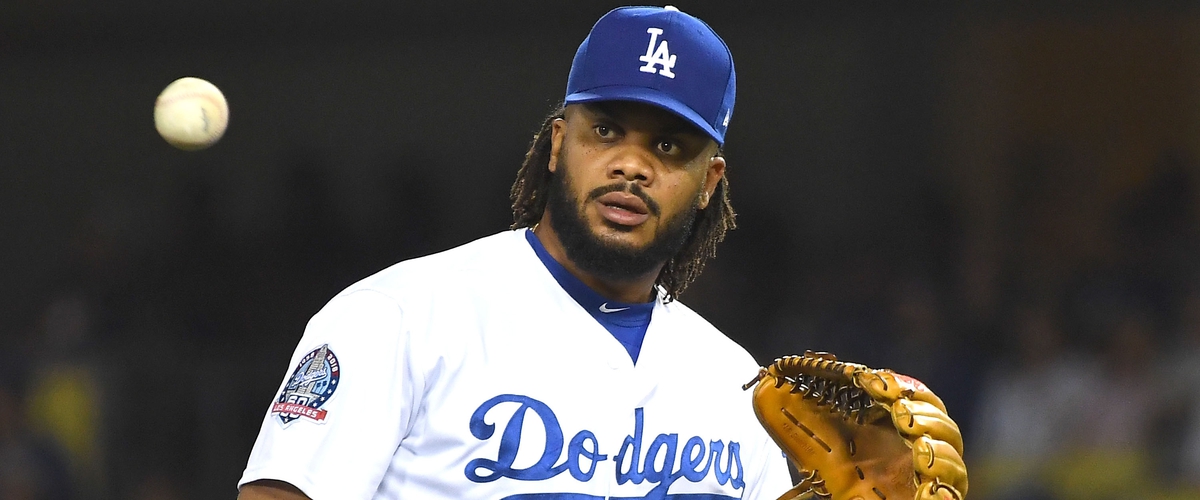 While on the disabled list the Dodgers' bullpen had been atrocious, pitching to a 5.17 ERA as the team stumbled in 7 of their 11 games without Jansen being available to pitch. Headed into Monday, Los Angeles sat two games back of the first-place Arizona Diamondbacks in the National League West and one and a half games of a National League Wild Card spot which is shaping up to be a tight race between the Colorado Rockies, Philadelphia Phillies, Milwaukee Brewers, and St. Louis Cardinals alongside the Dodgers.
With the opportunity to gain ground in the wild card race as they started a three-game series against the red-hot St. Louis Cardinals, the Dodgers had their All-Star closer ready to return in the bullpen. Coming into the night the Cardinals were looking to continue their tear, winners in 14 of their 18 games in the month of August, St. Louis went from being 4.5 games back in the wild card along with 7.5 games back in the division to a tie for a wild card spot as well as 3.5 games back of first in the Chicago Cubs who lead the NL Central.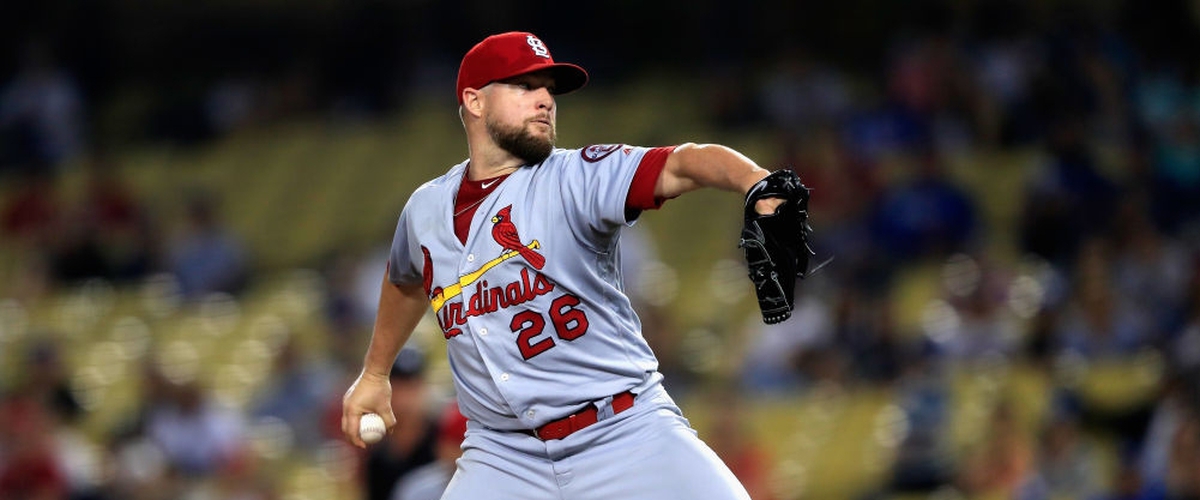 Heading to the ninth, both teams were knotted up at three and Jansen came into the game in hopes of preserving the tie to give his team a chance to win in the bottom half of the inning. Making his first appearance since August 7th, Jansen seemed rusty and it ended up costing his team the game. Just four pitches into his return, Jansen served up back-to-back home runs to Jedd Gyorko and Matt Carpenter to give the Cardinals a 5-3 lead. He quickly recovered to retire Jose Martinez and Paul DeJong for the first two outs of the inning before allowing a single to Marcell Ozuna and striking out pinch-hitter Tyler O'Neill for the final out of the inning.
After the game, Jansen said, "I'm not an excuse guy, the first two hitters, it just wasn't in my comfort zone. This one was a bad one. You're amped up to be back, you just try hard, I'm glad that I'm back. Stuff happens in my life to slow me down, but you just got to move forward." It is safe to say with first game jitters out of the way that the Dodgers should see Jansen get back to his regular form fairly soon, and they will need it down the stretch. Los Angeles cannot afford to lose close games and fall back in the playoff race, mired in bullpen injuries, Jansen has the potential to help patch up the Dodgers recent bullpen troubles and steer them in the right direction. With a little over a month remaining in the season, it has to be all hands on deck if this Dodger team wants a shot at returning to the World Series.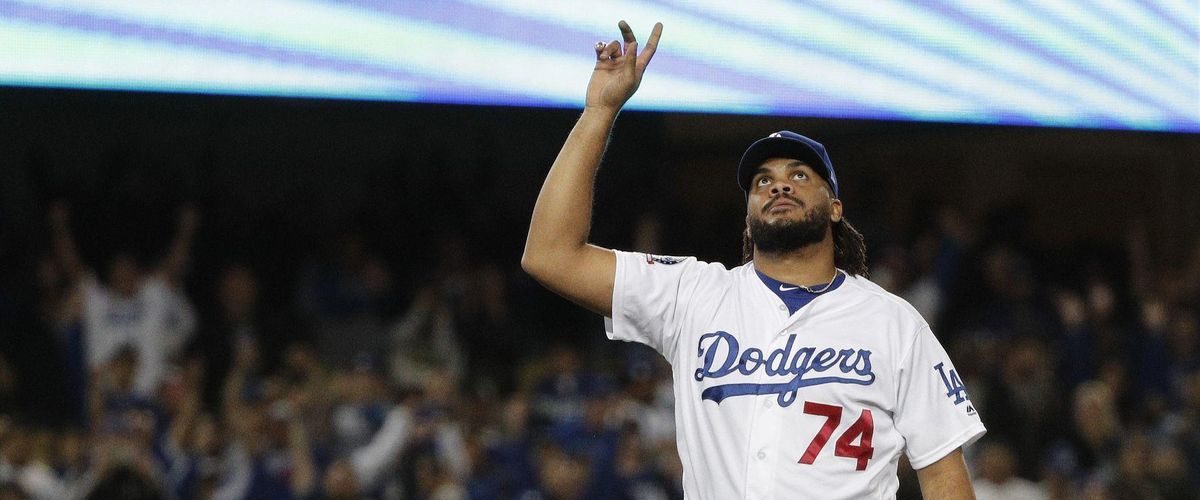 Questions or comments? Email [email protected] and follow @mtvhottakes on Instagram and Facebook to know when new stories are posted.
---