Freaky Friday! Jays' Aaron Sanchez Admits Finger Injury Came From Suitcase
If you thought the torn MCL that was suffered by Royals catcher Salvador Perez after he slipped and fell while carrying his luggage was weird, then we have a story for you. On Wednesday, Toronto Blue Jays starting pitcher Aaron Sanchez admitted that the reason for his long stint on the disabled list with a bruised right index finger was due to his finger being caught in a falling suitcase. Yes, you heard that right, it was another suitcase injury in Major League Baseball.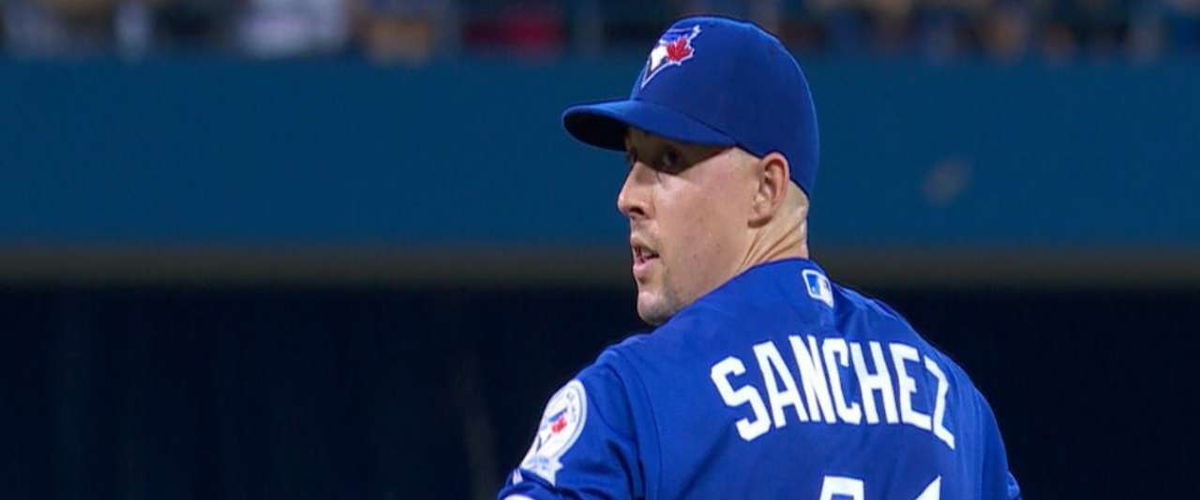 Sanchez said on Wednesday that the incident happened on June 21st, his last outing before landing on the disabled list. When explaining the incident, Sanchez said, "It [finger] got stuck in my suitcase and it started falling," Sanchez said. "It all happened in a span of about 30 seconds. I said `Ow,' and my knuckle got super fat. Despite the incident, Sanchez took the mound against the Los Angeles Angels, lasting just one inning in which he gave up two runs on two hits, struck out one, and walked one. With over 180 family and friends from his hometown of Barstow, California watching, it was Sanchez's first time pitching in front of his family as a professional, and he wanted to give it a shot despite the injury.
"I pitched that day, probably didn't help, but it was the first time I was going to pitch in front of my family as a professional, and I wanted to see what I could do," said Sanchez. While he is probably right that it did not help, he should be re-joining the Blue Jays soon enough. Sanchez has made three rehab starts in the minors which have produced a mixed variety of results. Thursday, he threw a bullpen session and it seems the Blue Jays were happy with what they saw. The right-hander is set to return from the DL on Saturday for the series against the Philadelphia Phillies.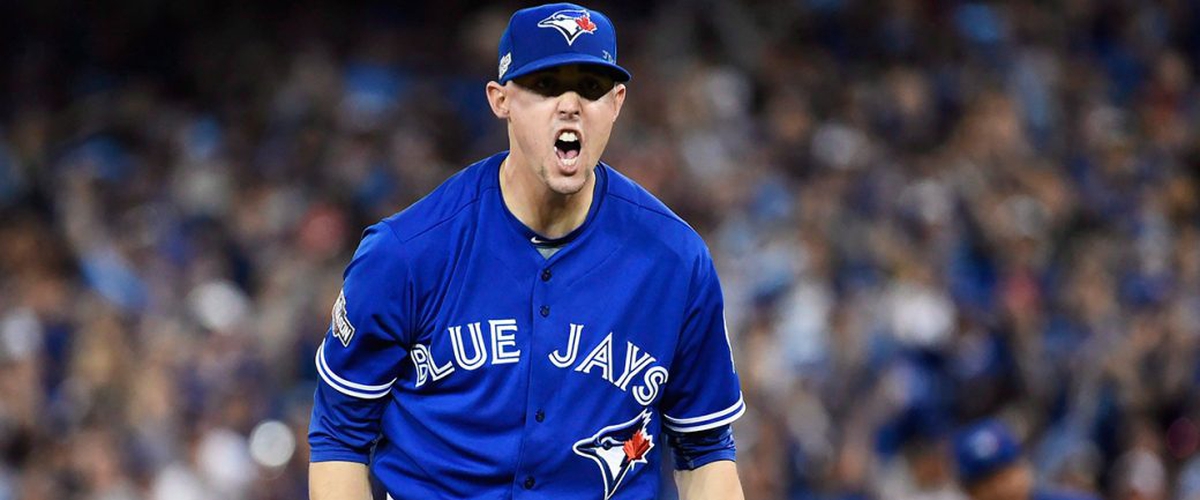 Initially after the game on June 21st, Sanchez said that how the injury happened was "not important." However, he made everyone aware that it had happened prior to his arrival to Angel Stadium in saying, "I just jammed my finger, swelling started to come. Right when I got here, I put some ice on it, figured I could pitch through it. The motion was still OK for me, enough to go. But every time I threw, it just got worse. There was no sense in staying out there."
It appears the information regarding the injury being related to a suitcase had its reasoning for taking so long to come out. Sanchez made it known that the reason he stayed hush about the injury all this time was due to the attention that Salavador Perez got for his freak MCL tear which was also a suitcase-related injury. The 26-year-old said, "I didn't want to say it then because I saw Salvador Perez go down with the same injury, and I didn't want to get laughed at." Although this is not the first time his pitching hand has been injured seeing back in 2017 Sanchez was limited to eight starts with blister and fingernail issues on his right hand, this is definitely the strangest hand injury he has faced. Hopefully, he can put it behind him this Saturday when he makes his return against the Phillies.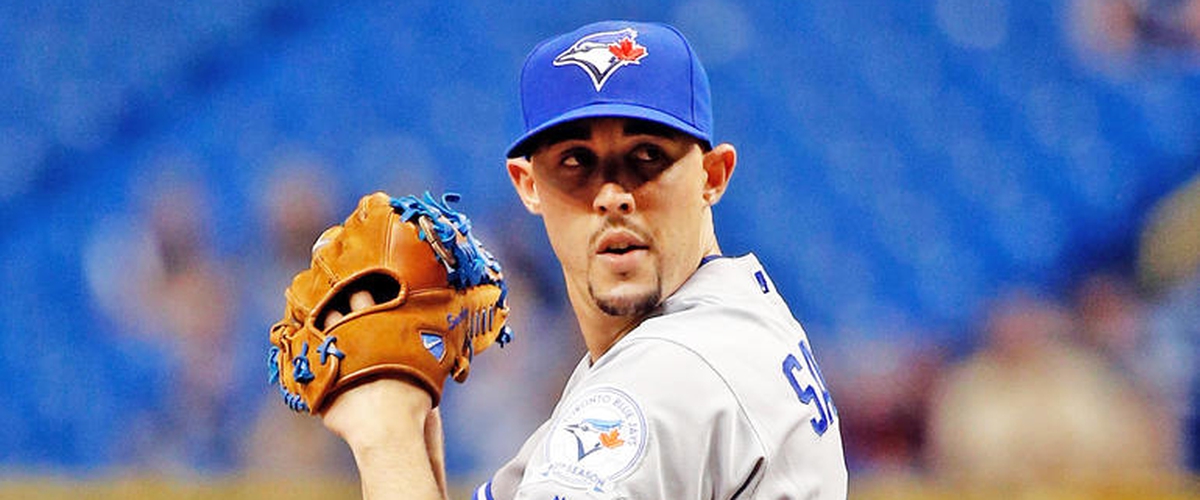 Questions or comments? Email [email protected] and follow @mtvhottakes on Instagram and Facebook to know when new stories are posted.
---