Fantastic Pitching by Price and Martinez Single Help Red Sox Take 2-0 Series Lead on Dodgers
The ghosts of Clayton Kershaw's playoff past came back to haunt the Dodgers' pitcher in Game 1, leading to the Boston Red Sox taking a 1-0 lead in the World Series. In Game 2, David Price continued to exorcise his playoff demons with another masterful pitching performance that gave the Red Sox a chance to take a 2-0 series lead heading to Los Angeles. Boston took full advantage of that opportunity and timely hitting by J.D. Martinez helped power the Red Sox to a 4-2 win.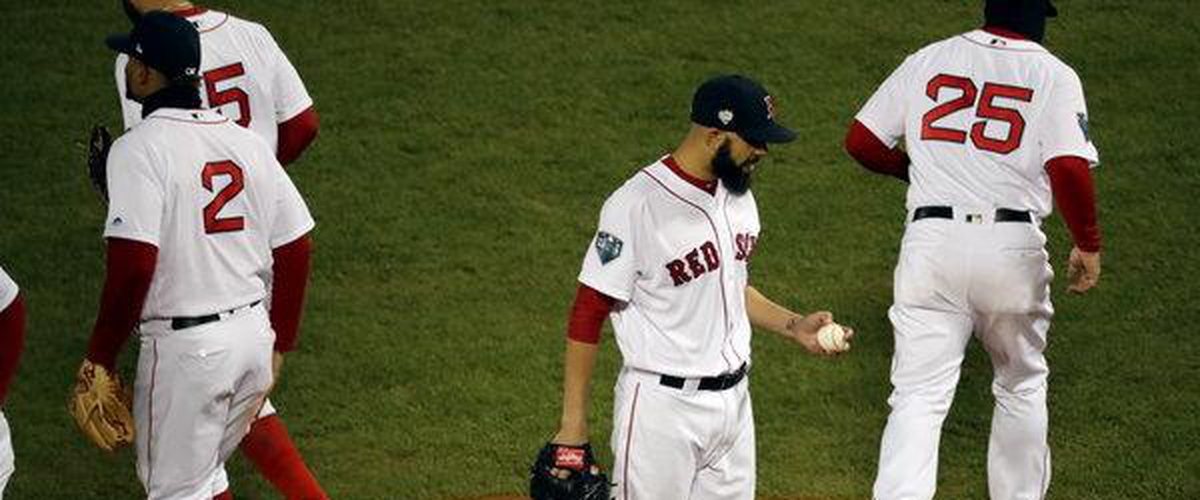 With Hyun-Jin Ryu on the mound, the Boston bats struck first after a one-out double by Xander Bogaerts, Ian Kinsler knocked him home with an RBI single to give the Red Sox an early 1-0 lead. Following three strong innings from David Price, the left-hander allowed the first three Dodgers of the fourth inning to reach base via two singles and a walk. Price would work his way out of the bases loaded jam having given up only two runs on a Matt Kemp sacrifice fly and Yasiel Puig single, but that was enough for the Dodgers to take the lead, 2-1 after 3 1/2 innings at Fenway. Ryu continued to control the Red Sox and retired seven consecutive Boston batters before the offense
started to break through.

With two outs in the fifth, Christian Vazquez and Mookie Betts hit back-to-back singles to put runners on first and second with two outs. The last batter Ryu faced was Andrew Benintendi who worked a walk to load the bases and end the left-handers evening. In came reliever Ryan Madson looking to finish off the inning with the lead still intact. Unfortunately for him, a five-pitch walk to Steve Pearce and two-run single to J.D. Martinez would put Boston ahead 4-2 after five innings of play. Those three runs by Boston capped off Ryu's line for the game at four runs on six hits scattered across 4 2/3 innings of work, five strikeouts, and a walk.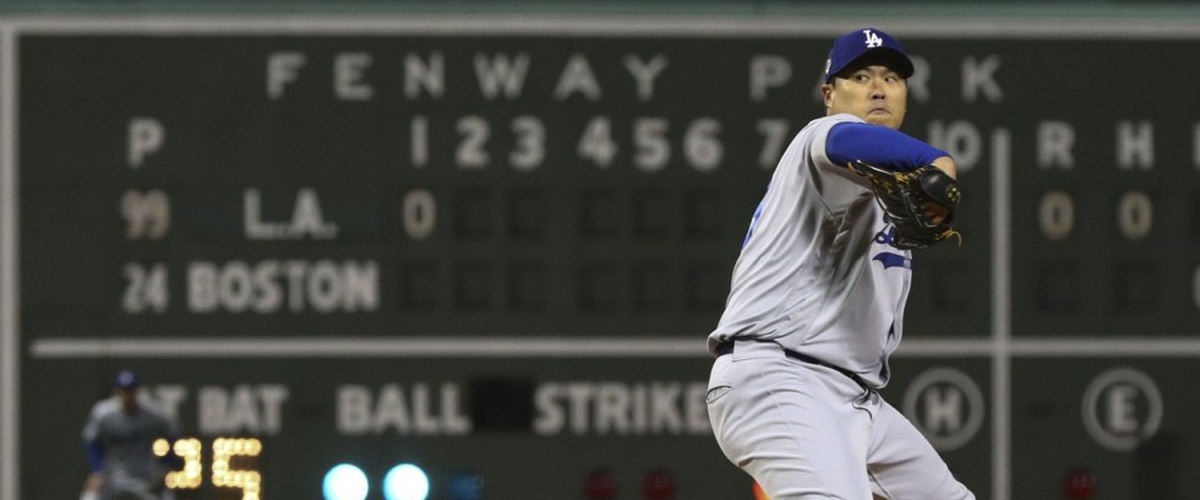 From there on out it was up to David Price and the Boston bullpen to keep the lead intact. Price retired the Dodgers 1-2-3 in the sixth, his last inning of the evening. It was another dominant start for the Boston starter who finished six innings and gave up two runs on three hits, struck out five, and walked three batters. Outside of the two-run third inning for the Dodgers, only two batters reached base in Price's outing and six total batters reached base throughout his entire outing. The bullpen trio of Joe Kelly, Nathan Eovaldi, and Craig Kimbrel nailed down the final three innings, combining to allow no runs on no hits, strikeout three batters, and no walks. It was the kind of effort the Red Sox needed in order to silence the strong offense of the Dodgers and come away from Game 2 with control in the series.
Now the two teams will head to Los Angeles for at least Games 3 and 4 with a Game 5 if necessary. Game 3 will be at 8:09 EST on Friday as rookie Walker Buehler looks to get the Dodgers back into the series and continue his fairly impressive showing in the playoffs against Rick Porcello of the Red Sox. The game can be seen on FOX or streamed online on YouTube TV.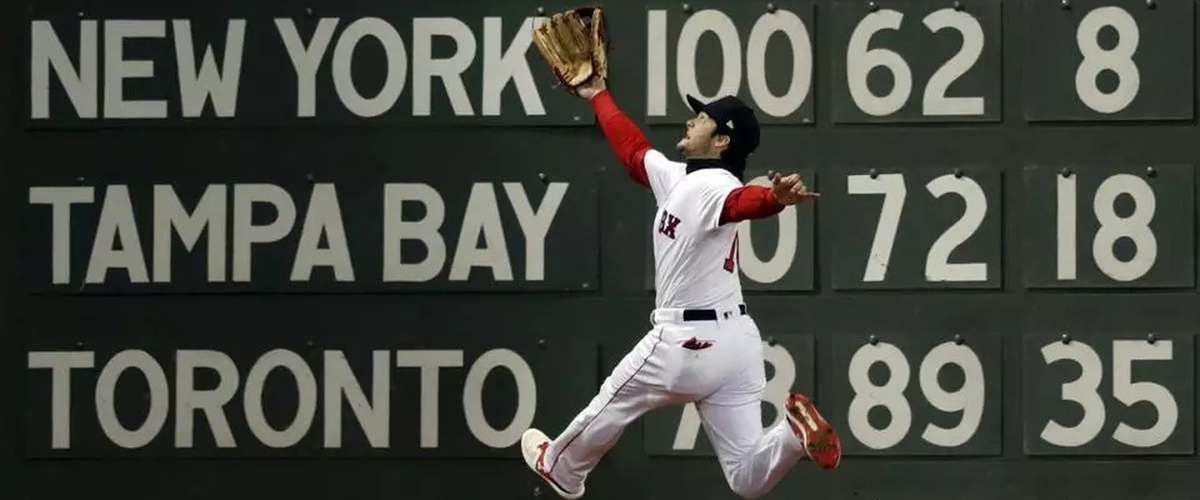 Questions or comments? Email [email protected] and follow @mtvhottakes on Instagram and Facebook to know when new stories are posted.
---