Seattle Mariners Robinson Cano Tests Positive for Furosemide, Suspended 80 Games
After leaving Sunday's game with a fractured bone in his right hand, Mariners second baseman Robinson Cano tested positive on Tuesday for furosemide and has been suspended 80 games.
As of now, Cano can return against the Oakland Athletics on August 14th, but is not eligible to play in the postseason. Headed into Tuesday, the Mariners were 23-17, sitting 1.5 games back of the Houston Astros and Los Angeles Angels in the division. They are also 1.5 games back on the Wild Card and own the longest postseason drought in the MLB having not made the playoffs since 2001.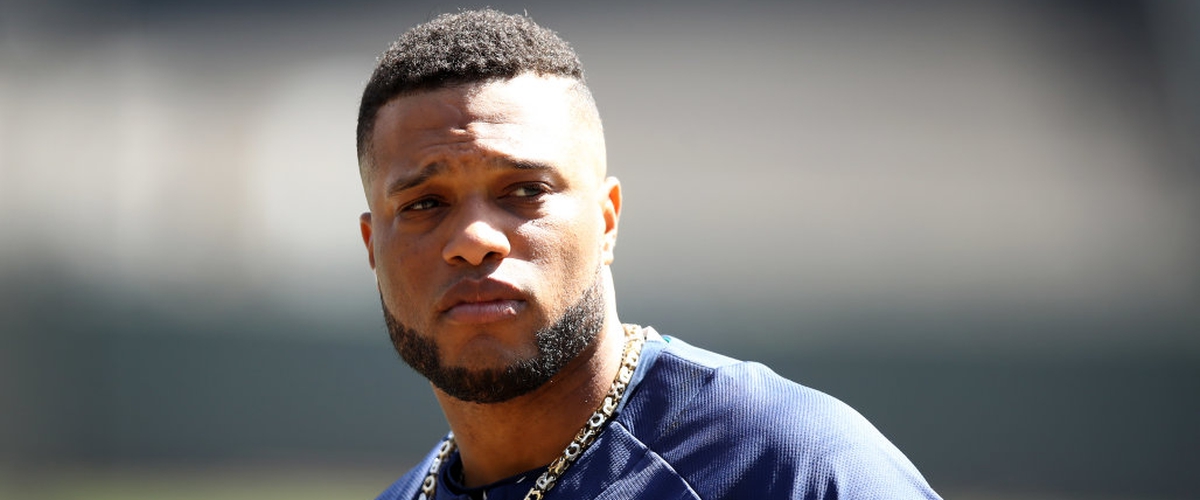 What is Furosemide?
Drugs.com defines furosemide as a loop duretic that prevents your body from absorbing too much salt. This allows the salt to instead be passed in your urine. However, the drug can also be used to mask the presence of other drugs in the body as well as flush out the body. Due to this, the drug is prohibited for use by the World-Anti Doping Agency. According to the New York Times, the drug is one of 56 banned substances listed under "diuretics and masking agents" in Major League Baseball's Joint Drug Prevention and Treatment Program.
MLB Policy: Therapeutic Use Exemption
According to the MLB Policy, there is a condition known as Therapeutic Use Exemption. The policy states:
"A Player authorized to administer a Prohibited Substance through a valid, medically appropriate prescription provided by a duly licensed physician shall receive a Therapeutic Use Exemption ("TUE"), provided that the Player otherwise satisfies any and all other applicable requirements and conditions for a TUE set forth in the Program or agreed upon by the Parties. To be "medically appropriate," the Player must have a documented medical need under the standards accepted in the United States or Canada for the prescription in the prescribed dosage."
In this case, if Cano had a medical reason for using the substance he could have sought out a Therapeutic Use Exemption to use furosemide.
In his statement on Tuesday, Cano did not specify his purpose for using the drug. He said he did not realize the medication was banned and acknowledged that he should have been more careful. However, Major League Baseball likely had reason to believe that Cano took the drug to potentially mask the use of another PED and therefore suspended him.
Impact on the Mariners
For a Mariners team that is looking to end a 17-year postseason drought, the loss of Cano will hurt. The 14-year veteran has been incredibly durable over the course of his career and time with the Mariners. SInce coming to the Mariners in 2014, he has played in 150+ games each season and made the All-Star Game in three of four seasons. He has been stellar on defense at second base, committing no more than 10 errors in a single season and registering a fielding percentage above .980 in his time with Seattle.
Additionally, the loss of his bat will be crucial to the Mariners offense. Losing him for some time with the fractured bone in his right hand would sting the team, but losing him for nearly half a season will have an even larger impact. Cano is coming off a 2017 season in which he had a .280 average with 23 home runs and 97 RBIs. So far this season, he was batting .287 with four home runs and 23 RBIs through 39 games. Taking his place at second base will be Gordon Beckham who was called up from Triple-A. Beckham is playing on his fifth team in his Major League career having previously played for the Chicago White Sox, Los Angeles Angels, Atlanta Braves, and San Francisco Giants. He is a career .239 hitter with 74 home runs and 335 RBIs since debuting with the White Sox in 2009. While he is serviceable to play second base, he will have a tough time playing the role that Robinson Cano has during his time with the Mariners.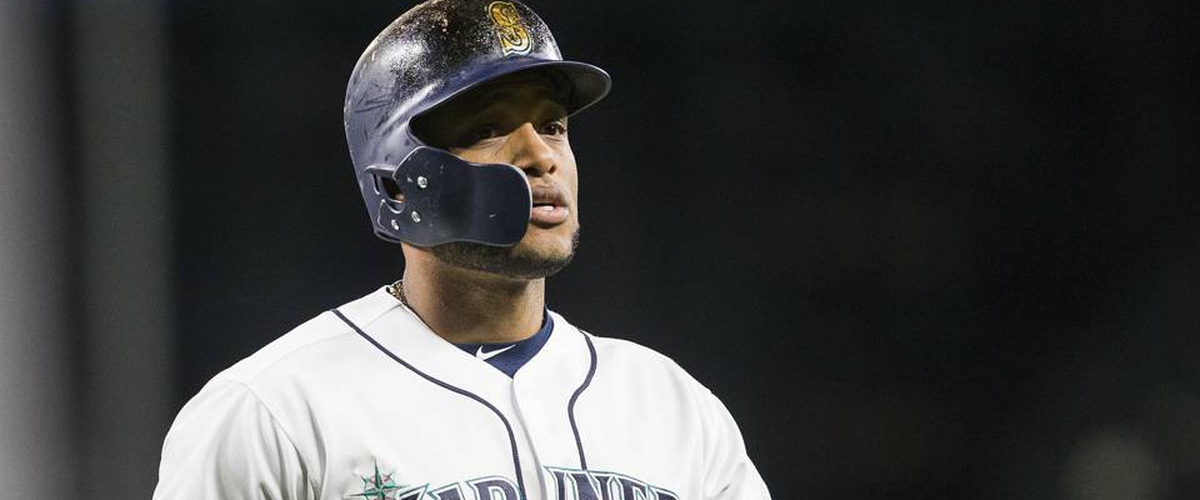 Questions or comments? Follow @mtvhottakes on Instagram and Facebook to know when new stories are posted and for more contact information.
---