Todd Frazier Doubles as Ballplayer and Magician Versus Dodgers
Highlights have been rare to come by for the New York Mets this season. After an 11-1 start to the year, the team has been nothing short of a dumpster fire and are currently sitting in 4th-place in the National League East at 62-76. However third baseman Todd Frazier pulled off an amazing play on Monday...or should I say magic trick, that tricked even the umpires at the time. Frazier appeared to catch an Alex Verdugo foul ball as he fell over the railing in the second inning, but further review by SNY's Steve Gelbs showed otherwise.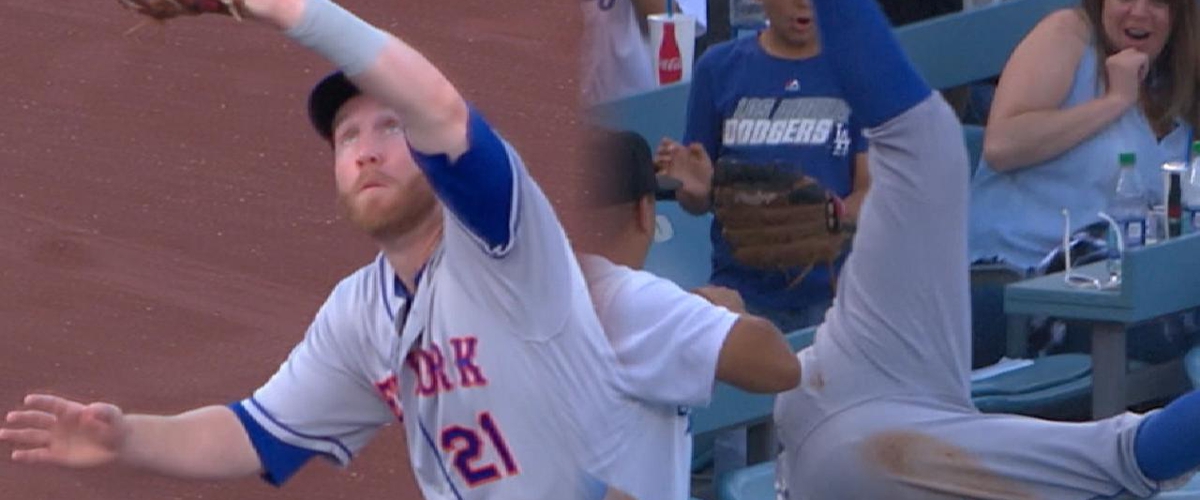 It turns out after Frazier initially caught the ball, he dropped it in the seats. But thanks to a nearby rubber ball that popped out of a green drawstring backpack as Frazier tumbled over the wall, he was able to pass that off as the baseball he caught on the play. In the video which I will add below, you can see a fan nearby holding the actual baseball in his hand before handing it to someone else.
Realizing he had tricked the umpires into believing it was the baseball, Frazier quickly tossed the ball into the stands and proceeded to head to the dugout to reveal what had happened to his teammates. Give Frazier credit, he sold the play as a catch very well and was able to keep a straight face the entire time.
Human error is common in baseball when it comes to the umpires, but we mostly see it when they call balls and strikes. If they make a mistake in the field, teams will often go to instant replay to get it corrected. This was a play that looked like a catch to the naked eye and without the closer look by Steve Gelbs likely would have never been revealed.
There is a saying that says, a magician never reveals his secrets. It looks like the Toddfather pulled off the ultimate trick and thanks to detective work by Steve Gelbs, the secret was revealed. Perhaps the secret to the Met's success could be the next trick revealed in the near future as another season comes to a slow, painful end for the Metropolitans.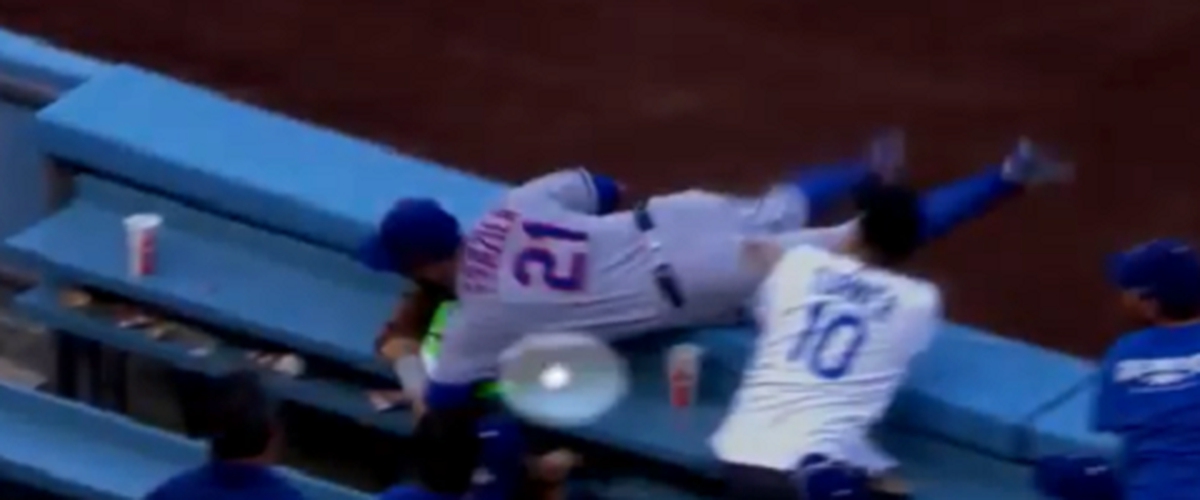 Questions or comments? Email [email protected] and follow @mtvhottakes on Instagram and Facebook to know when new stories are posted.
---