Against the Grain: Packers Valuing Experience in Coaching Search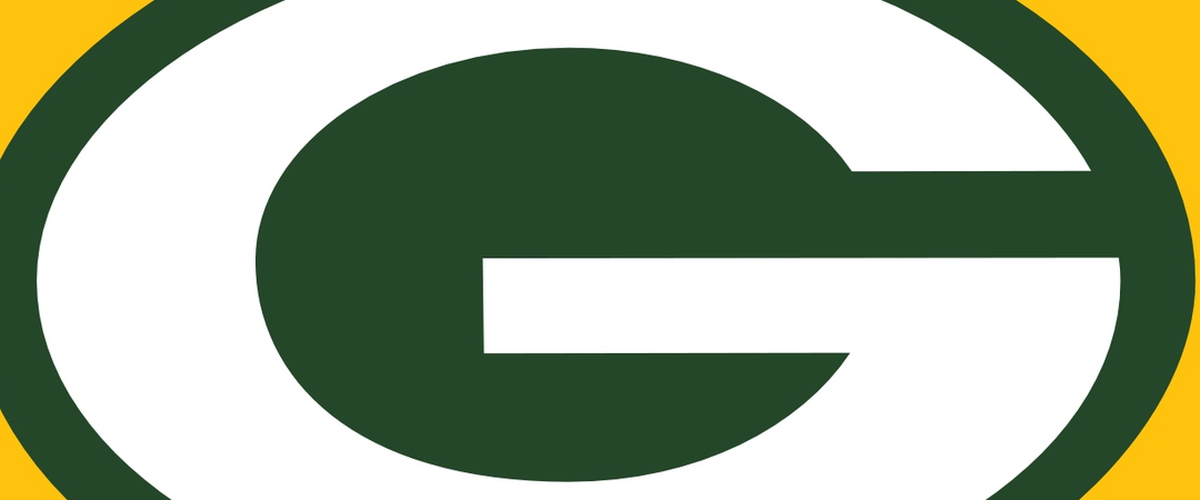 The Green Bay Packers have long been against the grain of the rest of the National Football League, and it appears they may being doing so once again in their coaching search. While the rest of the league is trending the hot shot offensive guy, the Packers may have different plans, and that plan may be to add experience. In the early connections for the Packers they are scheduled to interview or have interviewed the following: Jim Caldwell, Chuck Pagano, Joe Philbin, Mike Munchak, Dan Campbell, Pat Fitzgerald, Brian Flores, Josh McDaniels, and while a call hasn't been made yet, I would expect the name Vic Fangio to come up as well. So what is this showing us? Experience, the Packers have a list of names who have largely been a head coach before the only exceptions appear to be Flores and Fangio thus far. However, neither are new comers to the game, Flores has been around since 2004 under Bill Bellichick, and Vic Fangio needs no introduction. The Packers are doing their home work, and the list may be long, but Packers fans can take solace they are doing their homework, and have their type in mind.
Are some of the names above the most flashy names in the game, no, but they are all well respected. The league continues to seek out the flashy offensive guy, but this may not be the next Packers hire. The only other franchise which seems to be mimicking the Packers trend is the Browns who have three former Packers executives on-board. Despite the rumors, the Browns appear intent on hiring the recently fired Mike McCarthy for the job, a match which many have been eyeballing since McCarthy was let go just a few short weeks ago.
So what's next for Title Town? This will be the defining move of Mark Murphy and Brian Gutekunst. This will define their tenure, and they know they will have to get it right. So who are the favorites? Well that may not be that big of a secret. While we have discussed a few candidates, we can likely mark Jim Harbaugh off the list. While connected early on, this doesn't appear to be a match any longer. Moving back into contention is Josh McDaniels who has been chalked as the early favorite. As the season has ended the early favorites appear to be clearer. While we are possibly weeks away from a decision, largely due to their candidate potentially being on a playoff team. As the list becomes clearer, and the names come rolling in here are 5 names you can expect to be the favorites to be the Packers next head coach.
Top 3
1. Josh McDaniels
Perhaps the worst kept secret in the NFL, the Packers and Josh McDaniels are linked together. The Packers have officially requested an interview with McDaniels who could be arriving in Green Bay this week. Reports have him as one of the early favorites and one of the short few to receive a deeper and more focused interview. One question which will surely come up is his commitment. The Packers will need some assurance he won't get up and run back to New England. This could be a major stumbling block for this hire. However, he brings experience, a great offensive mind, and a strong pedigree. He may have failed in his last gig, but surely he has learned from those mistakes. He also has one thing he didn't in Denver a viable quarterback. McDaniels was dealt with the All-Star Cast of Tim Tebow and Kyle Orton. Surely, McDaniels won't go into Green Bay making it known he want's his own quarterback as he did in the Jay Cutler saga. McDaniels will have to work with the quaterback that is in place, but with the promise he could have a hand in developing Aaron Rodgers heir in 4-5 years. A lot of questions, but much more potential. Reports have coordinators with a standby ticket to Green Bay to work with McDaniels and Rodgers. Finally able to free himself of the Patriots only label, Aaron Rodgers could be Josh McDaniels chance to make his name as an NFL head coach, like Josh McDaniels could be Aaron Rodgers best chance of maximizing the rest of his career. There is a strong link between Packers GM Brian Gutekunst and McDaniels who was almost the 49ers head coach before Gutekunst removed his name from the GM job.
2. Pat Fitzgerald
Not unlike McDaniels, the question of will he leave lingers, but not because Fitzgerald has taken another job. Pat Fitzgerald has no reason to leave Evanston, and there may be little reason to. He has maximized his team and Northwestern has been one of the stable contenders in the Big Ten. The money is there to keep him there, the want on both sides is there, and if he doesn't accept the Packers there is little chance he will want to coach in the NFL ever. As McDaniels is connected to the GM, Fitzgerald is connected to the president. Why does he make sense outside of this connection? He is a guy who can coach, who has gotten the most of his players. He is the winningest head coach in program history. Of the five 10-win seasons in program history three belong to Fitzgerald. While college success doesn't always translate to NFL success, Fitzgerald seems like the type who could win in the NFL as well. He is labeled a top 3 candidate, and we should know sometime this week if there is an interest on his part to hear what the Packers have to say. One link on a potential staff hire could be Vance Joseph who was a graduate assistant with Fitzgerald in Colorado in 1999. Of the top 3 candidate Fitzgerald is perhaps the biggest wild card, but could be a home run for Mark Murphy once again.
Wild Cards: Matt LeFleur
LaFleur may be one of the more under-the-radar candidates for the Packers but is one of the bright, young offensive minds in today's NFL. He has worked with the likes of Kyle Shanahan and Sean McVay. In LaFleur's first season with full control of the play calling duties and he has put Tennessee on the brink of a playoff berth. Some red flags pop on him, one the Titans finished near the bottom of the league in yards per game and PPG. LaFleur is an intreaguing candidate who should be considered a under the radar, but highly likely candidate to land the Packers job. If the red flags don't get answered or it does not appear to be a match to better Rodgers, LaFleur should be seen as the favorite. You won't hear his name a lot, but watch out for Matt LaFleur the guy who may sneak up and win this job. The Packers also seem inclined to keep Mike Pettine, if him and LaFleur are a mesh this could give him another leg up. Sources have told me watch out for Matt LaFleur.
---