Dwyane Wade Rejoins Lebron James in Cleveland!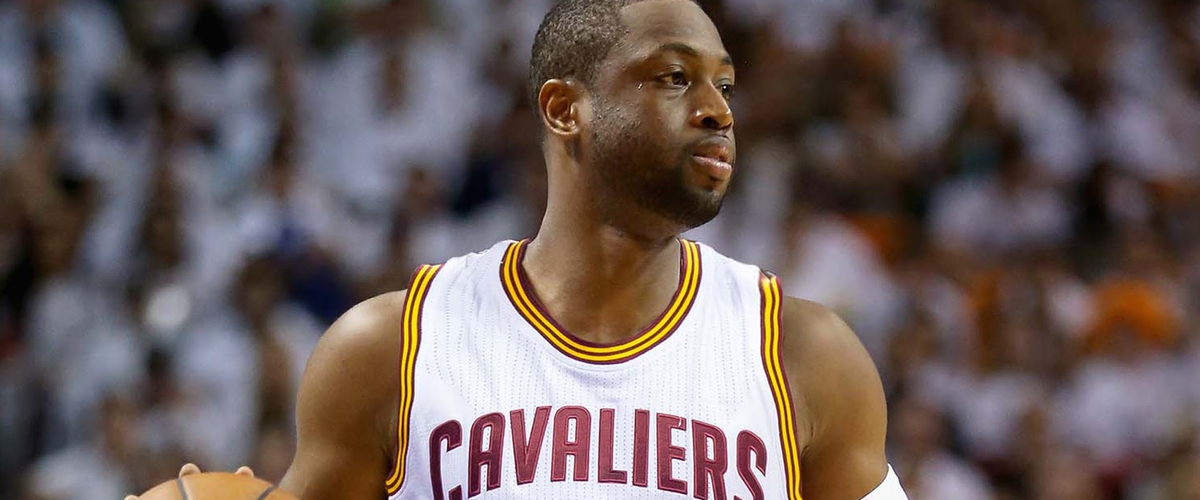 In the latest development on the Wade Rumors, NBA Sources from Cleveland have confirmed that Dwyane Wade has officially joined the Cleveland Cavaliers for a duration of 1 Year on a $2.3 million contract.
Since Dwyane Wade joined the Bulls there have been doubts on why he signed and how long will he stay with the Bulls. Prior to the signing of Wade to a two year deal worth $47.5 million in Chicago, the Bulls front office had stated that they would like to start rebuilding after letting go of Rose and having an emerging superstar in Jimmy Butler. and to focus more on spacing the floor and shooting the three.
However signing Wade (28% career shooting form 3) and Rondo (30% career shooting form 3) contradicted that notion because both players alongside Butler are not good shooters from deep. They are more of slashers and Rondo is a prototypical point guard who passes first, doesn't shoot the three and doesn't even shoot the mid range well.
So for the longest time there have been talks on whether Wade will remain with the Bulls or leave when his contract expires especially now that Butler left to Minnesota and Rondo to the Pelicans. It's very apparent that the Bulls are in rebuild mode and Wade at 35 who is looking to play with a contender for the remaining for his career and not a lottery team. However after numerous discussions for weeks an agreement was reached, Wade and the Bulls reach a contract buyout after 1 season in Chicago, he accepted an approximately $16 million buyout of his $23.8 million contract from the Chicago Bulls and Wade was Free to choose potentially his final career destination which is now Cleveland.
how much sense does Wade being with Cleveland is? The fact that Lebron James went back to Cleveland 3 years ago to join Kyrie Irving who is not on the team anymore, says a lot about James's character. He went back to give the state of Ohio a championship, something not seen since the 60's. James delivered on his promise so he has nothing else to prove and he could leave especially now that Kyrie is not in uniform anymore.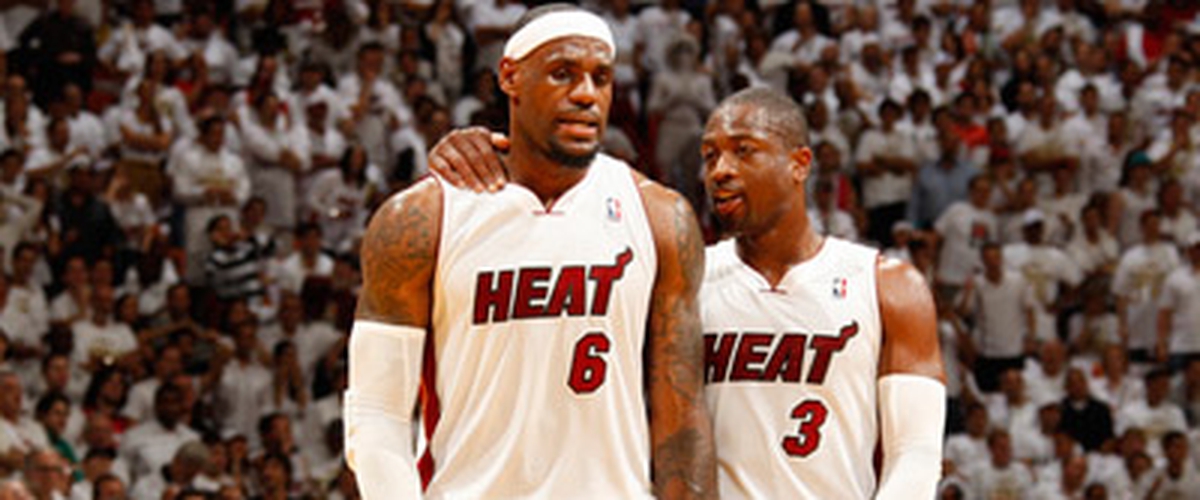 James has been publicly recruiting Wade to reunite once again but this time in Cleveland. They were the best teammates in Miami and Team USA, they are also very much involved in each other's lives outside basketball. They both helped each other to capture titles so they have a unbreakable bond.
What Wade brings to the team is more than Kyrie could for the simple fact that Wade won a ring even before James joined him back in Miami. Wade has done it all, the only thing missing from his illustrious career is really a season MVP. He is an established, accomplished Hall of Famer.
Wade also brings a slashing ability that Cleveland will need now that Kyrie is gone. He will potentially start for the Cavs, if he can give them 15-22 minutes a night and average 15 to 25 points (as he averaged 18 PPG last season) then that is what the Cavs need. Wade has a very high Basketball IQ so he will pass when he sees an opportunity to whether it's to Kevin Love, JR Smith or Kyle Korver, it will be an open teammate.
One thing that people forget about Wade is his defensive ability, even at 35 he can still play some defense. Last season he averaged almost a block and almost 2 steals.
---