Which Team will Travel the Furthest During the World Cup?
The 21st World Cup is now just 28 days away, with nations across the globe naming their squads for the tournament this week.

While all 32 competing nations will arrive with a keen sense of hope and optimism, however, it's fair to surmise that some will find themselves at a clear disadvantage when the tournament starts. This not only applies to the quality of players at each manager's disposal, but also the distance that they will have to travel in between group games.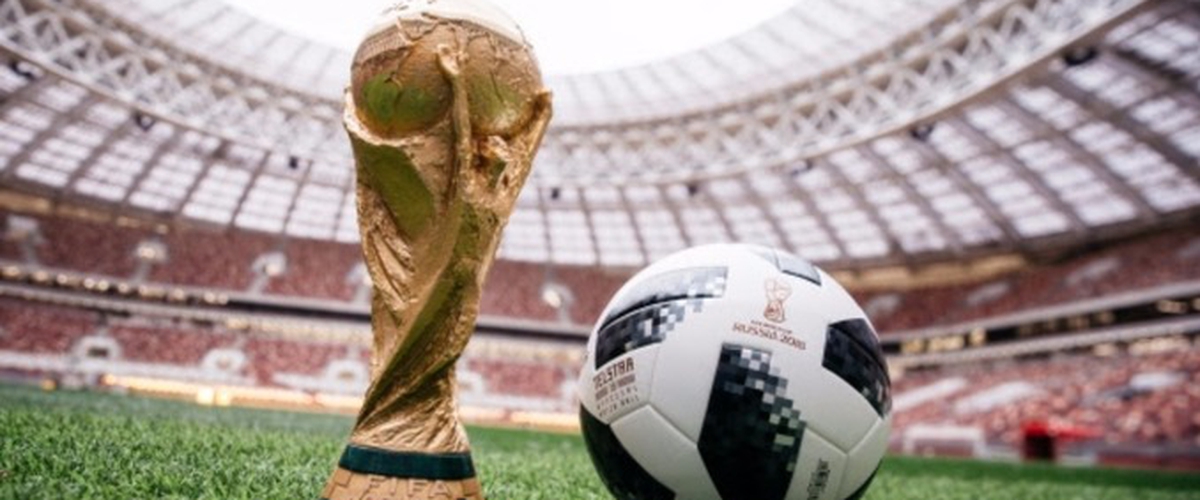 This is an interesting notion, and one that Chapman Freeborn has explored in further detail here. More specifically, the private jet charter brand has calculated the precise distance that each side will have to travel during the group stage, utilising their training camp locations and the stadiums in which they will play their matches.

Here are some of the findings:

Colombia have it Easy, but Egypt Face an Almighty Trek
Of all the 32 competing teams at the World Cup, South American giants Colombia will travel the shortest distance during the group stages.

José Pékerman's side will base themselves in the Republic of Tatarstan when they arrive in Russia, with their first game against Japan kicking off in the nearby town of Saransk. They will then face Poland in the city of Kazan, which the capital of the Republic of Tatarstan and just an hours' drive from the team's training camp.

Colombia's final game is against Senegal in Samara, and all-in-all the side will only be required to travel a cumulative distance of 1,158 miles during the group stages. This would translate into a respectable 26 hours of travel by road, or three short hours if you travel by air charter.

At the other end of the spectrum we have Egypt, who will need Liverpool's Mohamed Salah to be at his brilliant best if they are to cope with some truly oppressive travel arrangements.

More specifically, Egypt are based in Grozny, which remains one of the southernmost Russian cities. Despite this, the majority of their games take place in the north of the country, with a trip to the easternmost city in the tournament (Yekaterinburg) followed by a visit to the northern hub of St. Petersburg to face the host nation Russia.

They'll complete the group stage with a relatively short trip to Volvograd, meaning that Egypt will cover a staggering total of 7,316 miles across just three matches.
This equates to an almost unfathomable 165 hours on the road, or an estimated of 20 hours in the air.

And What About England?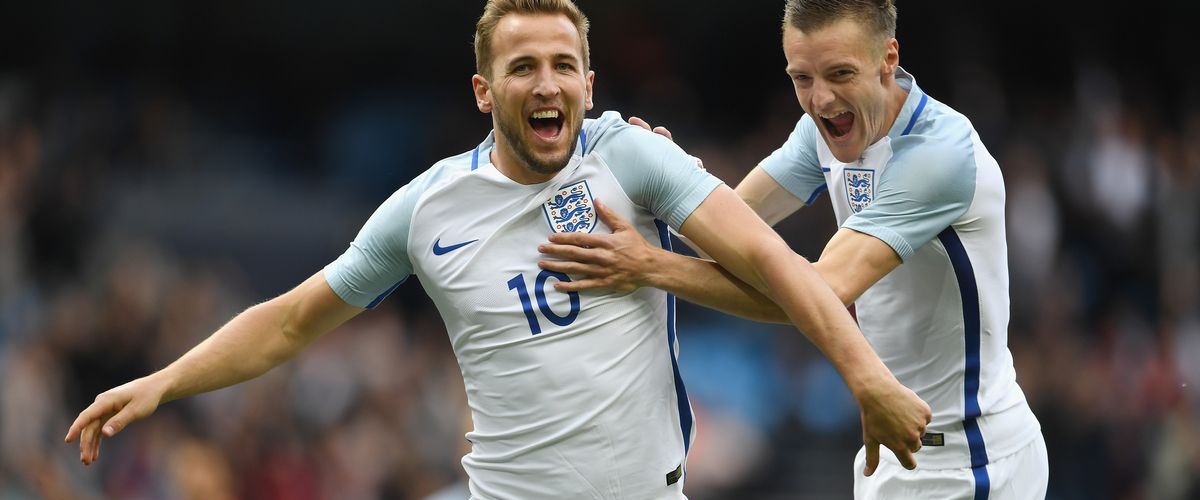 Interestingly, England sit somewhere in the middle of this spectrum, as they'll travel an estimated 4,698 miles between their training camp in St. Petersburg and three group stage locations.

The Three Lions will kick-off their tournament in the Volvograd Arena against Tunisia, before making the longer trip to Nizhny Novgorod to take on Panama.

Gareth Gatehouse's men then conclude their group stage campaign with a potentially decisive match against a much-fancied Belgian side, which will take place at the picturesque Kaliningrad Stadium.

England's testing travel arrangements equate to a total of 105 hours on the road, while it would also take an estimated 13 hours to cover this distance by air.

The Last Word

Given the size and scope of Russia, we should not be surprised that the 32 competing teams at the World will need to travel considerable distances to participate in group games.

However, the fact that nations like Egypt have to travel nearly 6,000 miles more than Colombia seems a little disproportionate, particularly given the wealth of training facilities available in Russia. Of course, some of this can be attributed to each nation's choice of training camp, but there's no doubt that some sides will start the World Cup at a considerable disadvantage.

Only time will tell whether sides struggle with their travel arrangements, but they certainly add an interesting dimension to an already fascinating tournament.
---