Thoughts on NBA's 22 Team Return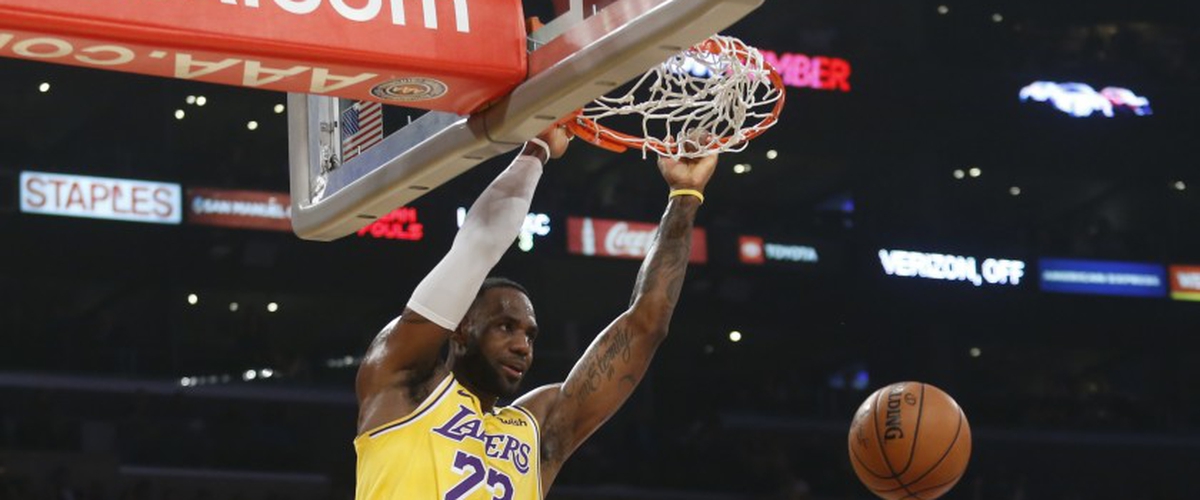 The NBA is back! The plans to resume play will likely be approved tomorrow. Actual games won't take place until July 31. All games will be played in Orlando, Florida. The restart will include the top 22 teams in the NBA, 13 from the Western Conference, and nine from the Eastern Conference. Eight regular-season games will be played to finish out the season. The interesting part of the plan is to have a play in-game to get into the playoffs if the 9th seed is within 4 games of the 8th spot.
My thoughts:
I'm just happy to be able to watch basketball again. I do think the idea of a play-in game is interesting. We could see some interesting matchups like include Zion Williamson vs Ja Morant. I'm all for more basketball but the reality is the play-in games will be just that, extra basketball. I don't see any of the lower seeds playing the Lakers or Bucks very competitively. The eight-game regular season will also be very fun to watch because every game is between potential playoff teams.
The favorites are obviously the Bucks, Lakers, and Clippers but my sleeper team in the East is the Miami Heat. I'll go into more depth when the final 8 game regular season schedule is released.
---