Three NBA Playoff Sleeper Teams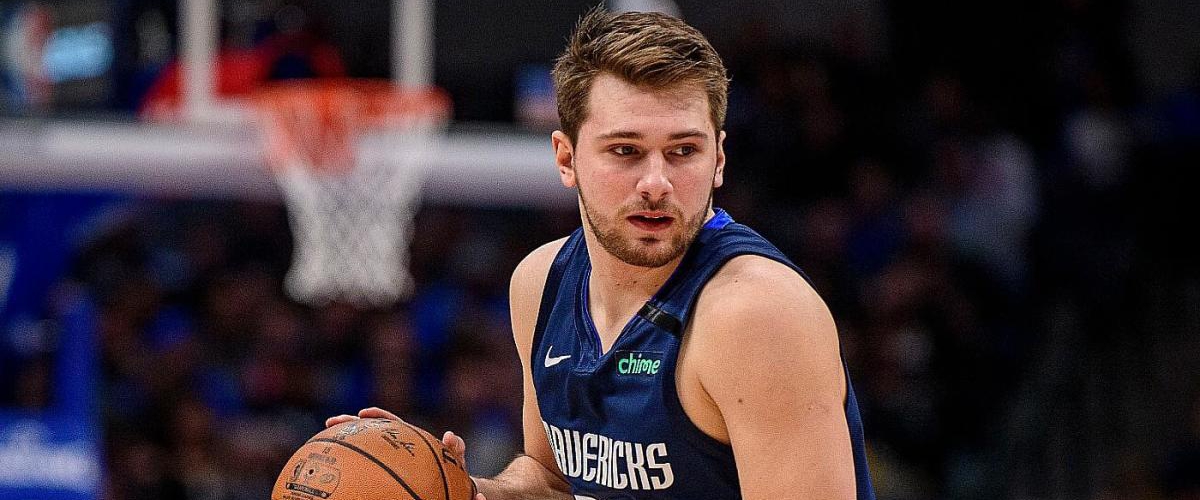 The 2019-2020 NBA season has been one of the most unique on record. Not only did the season shut down, but it's now set to resume in July. There's no better time than now for an underdog to make a deep run in the postseason. In this article, we'll take a look at potential sleeper teams in the NBA Playoffs. (NOTE: To be a sleeper team, you must be a 4th seed or below.)
Dallas Mavericks: Currently the 7th seed in the Western Conference
However improbable it may seem, the Mavericks making a run in the NBA Playoffs wouldn't be that surprising. The Mavericks have a couple of things going for them: 1.) They have star power with Luka Doncic and Kristaps Porzingis. 2.) They can score the ball. The Mavericks are averaging 116.4 points per game, which is third in the NBA. Even if they get knocked out early, they won't go easily. The Mavericks need to get another playmaker in the offseason to be a serious contender, but a deep run in the playoffs isn't out of the question.
Miami Heat: Currently the 4th seed in the Eastern Conference
The Bucks are the clear favorites to come out of the East but don't count out a deep run from the Miami Heat. The Heat have a great mix of veterans and young players. The veterans on the team like Jimmy Butler, Goran Dragic, Jae Crowder, and Andre Iguodala will all play important roles. The younger players like Bam Adebayo, Tyler Herro, Kendrick Nunn, and Duncan Robinson will all look to make their mark this postseason. The style of basketball the Heat play is meant for the playoffs. The Heat have great depth, they shoot the lights out from beyond the arc, and they get after it on defense. That's a good recipe for a long playoff run.
Houston Rockets: Currently the 6th seed in the Western Conference
The Rockets may not feel like a sleeper, but with the two LA teams getting all the attention, the Rockets are being overlooked. The Rockets are a bit like the Mavericks: 1.) Star power with James Harden and Russell Westbrook. 2.) They can score the ball. The Rockets average 118.1 points per game good for second in the NBA. The difference between the Rockets and Mavericks is the experience level of the superstars. I also think the Rockets depth has more playoff experience, which will help in the playoffs. As it has been in years past, the concern for the Rockets is their defense. I wouldn't count the Rockets out just yet.
Who are your sleeper teams in the upcoming NBA season restart?
---