Best Landing Spots for Jamal Adams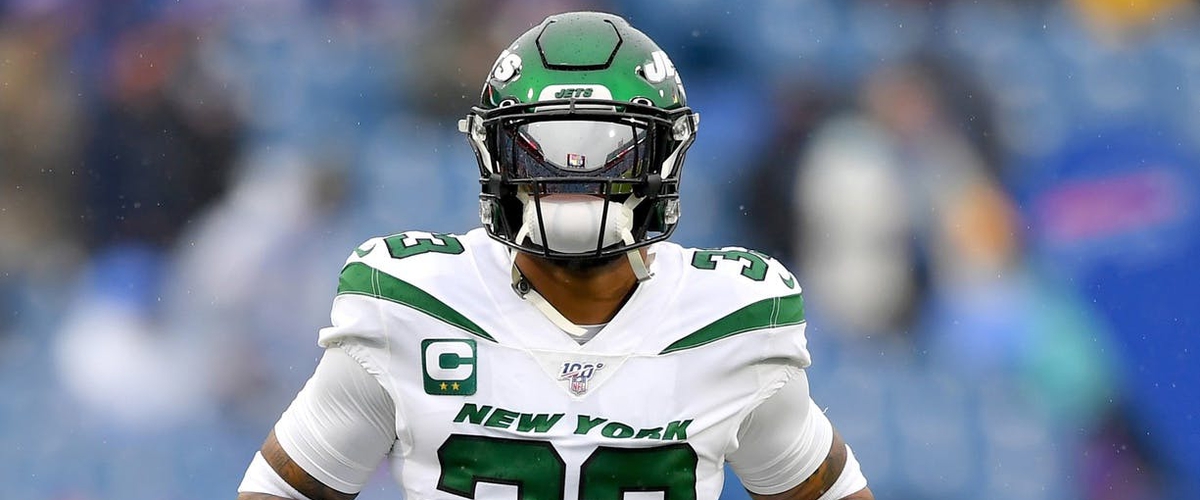 Dallas Cowboys
Starting safeties: FS Xavier Woods, SS Ha Ha Clinton-Dix

Rumors of Adams to the Cowboys have been around dating back to the trade deadline. The most likely trade scenario I see has Adams going to Dallas. Yes, Dallas just signed Ha Ha Clinton-Dix this offseason but that won't stop Dallas from upgrading. After going 8-8 and missing the playoffs last season, the Cowboys are ready to win now.

Adams just feels like a Cowboys players. He was born in Texas and is one of the best playmakers in any NFL secondary. The one issue will be making a contract extension work, but if you're the Cowboys this move is all about winning now. Jerry Jones won't miss a chance to improve his football team, even if it's only a short term paring.

Baltimore Ravens:
Starting Safeties: FS Earl Thomas III, SS Chuck Clark

Adams heading to Baltimore would make the Ravens immediate Super Bowl favorites. The Ravens already have one of the best secondaries in football, but adding Adams undoubtedly puts them at number one. Imagine Adams joining Earl Thomas III in the secondary. Adams and Thomas are great playmakers. They both can play the run and the pass. On top of all that, the Ravens can also afford to give Adams a contract extension.

The Ravens don't necessarily need another safety, but why not go all out? With Lamar Jackson on his rookie contract, this is the time to load up on the rest of the roster. Adams seems to want to win, and this pairing gives him the best shot to do just that.

Philadelphia Eagles:
Starting Safeties: FS Rodney McLeod, SS Jalen Mills
The Eagles need to upgrade their secondary more than any other team on this list. Signing Will Parks and drafting K'Von Wallace isn't enough. Adams would really help out a group that struggled last season. Adding Adams to a team with Darius Slay would make the Eagles secondary one of the most improved in the NFL. The Eagles need to keep adding playmakers to the defense. Another bonus to an Adams trade is keeping him off the Cowboys.
Everything isn't perfect for an Eagles and Adams trade though. Like the Cowboys, the Eagles will have a tough time giving Adams the contract he wants.
Where do you think Adams ends up?

---