Timothy Liljegren The Next Leafs Defense Star or Flop?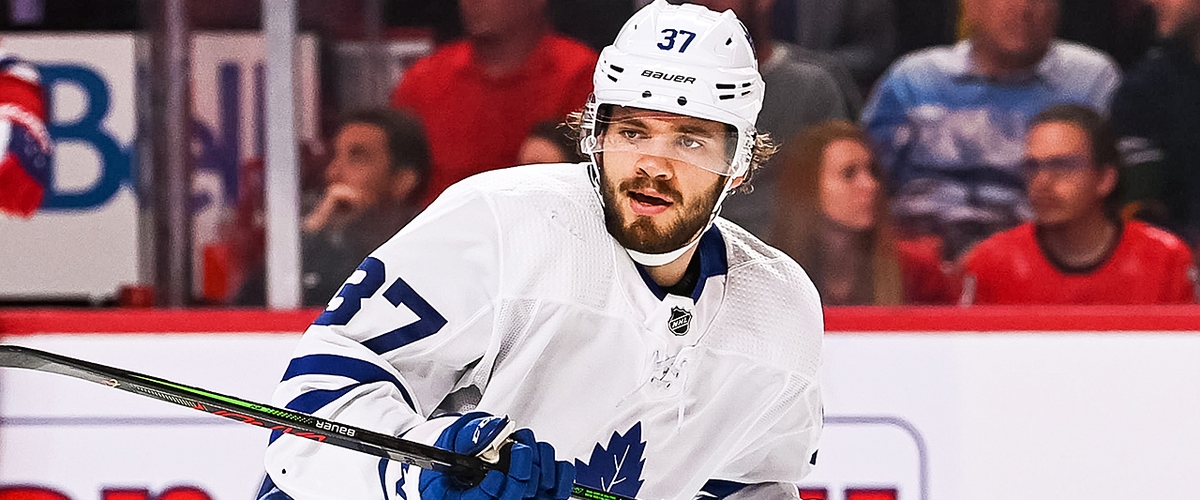 Leafs Picked Timothy Liljegren 17th Overall in the 2017 draft, He's a 6ft 190lb defender who has spent the majority of his games have been played in AHL with the Toronto Marlies . He's a right shot defender at the age of 21.
Being a right shot D Leafs fans and Leafs management are banking on him working out but there's not a guarantee that he will be. Well here's the stats and ill let you make you decision, in 17-18 he put up 17 points with the Marlies in 44 games , in 18-19 he played 43 games putting up 15 points then finally in 19-20 he put up 30 points in 40 games with the Marlies. Which is pretty good but he did get called up for 11 games with the leafs only potting one assist . I believe in my own opinion and i will go on the record of saying this the time to bring him up and put him in the lineup is now he put up 30 points in the AHL and he played European ice only a couple years ago so you need to get him up to speed of NHL ice he may be slow at first but he will develop into a legit defender but he needs NHL time if you want him to be this great defender you have to get him into the NHL lineup.
I'm Nick Dewar and that's my take you can message me anytime on twitter @NickDewar2 have an amazing day thanks for reading leave a like!
---