Oilers Star Connor McDavid Has tested positive for COVID-19 and how this effects major sports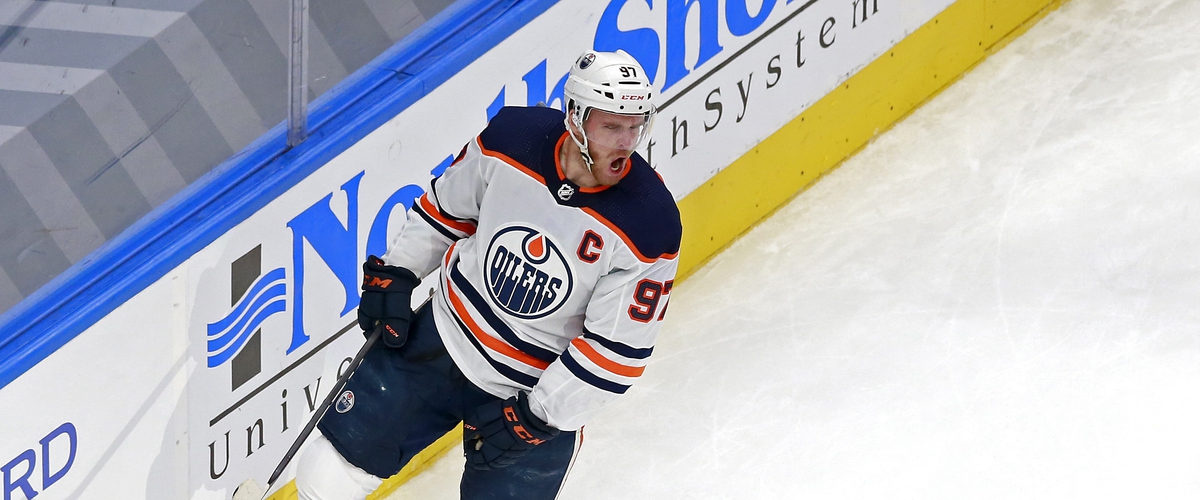 Edmonton Oilers superstar and captain Connor Mcdavid tested positive for Covid-19 just days after the NHL playoffs rapped up.
He was not involved in the Stanley cup final but he was in the bubble at one point and showing that he tested positive after leaving the bubble actually shows how effective a bubble could work for major sports, now i know MLB and NFL fans don't want to not be able to watch the games in person but keeping the players in bubbles for major sports is the way to go at least until a vaccine is created . this is because in the NFL and MLB there has been multiple teams you heard that teams shut down because of positive cases , while in the NHL they played the whole Playoffs without a single positive case and that protects the players.
it might suck it might be a little more boring with weirdly timed games but its so much safer to spend next years professional Sports seasons and playoffs in a bubble next season and it would stop the spread of COVID-19 and that would protect everyone now keep yourself safe please!
i'm Nick Dewar and that's my take you can message me anytime on twitter @Nickdewar2 thanks for reading.
---