Patriots second round review
The New England Patriots have the 37th pick in the 2020 NFL Draft this will be about the picks and decisions of the New England Patriots.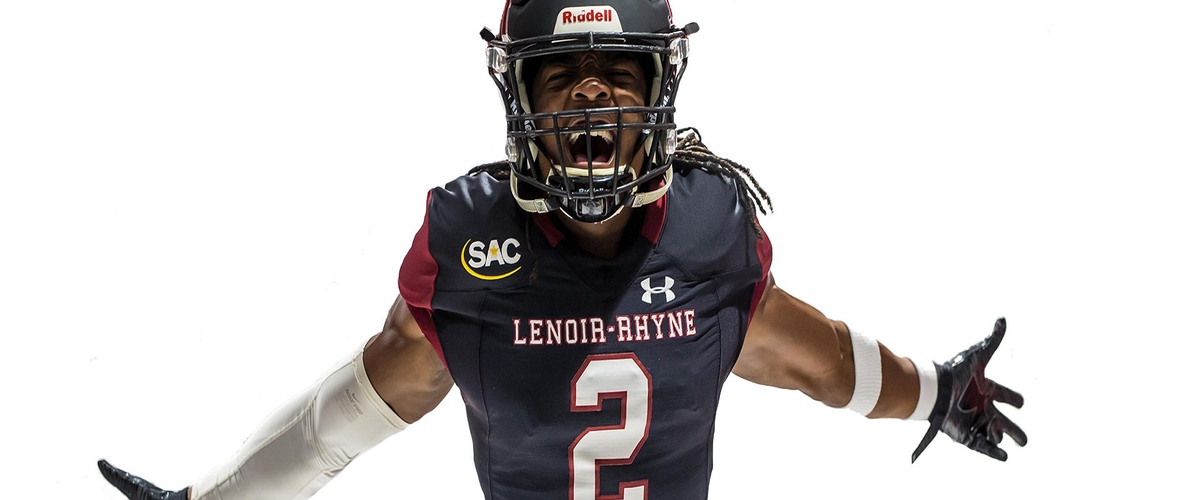 37th Pick - Kyle Dugger, Safety, Rhyne University
This was a classic Belichick move to draft a player from a division two. A player that is under the radar but has a lot of talent and with a disappointing season last year they need someone that will help the team.He's the 9th player out of Rhyne university to be drafted. The last person to be drafted out of Rhyne University was John Milem by the San Francisco 49ers.
Grade :B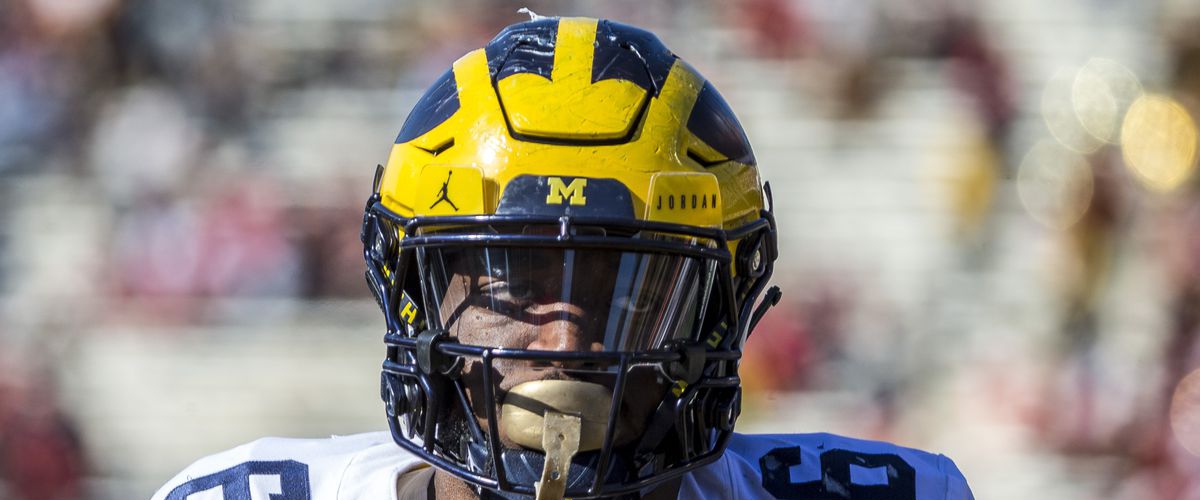 60th Pick -Josh Uche -OLB -Michigan
Josh Uche is 6'1 245 pounds and can do whatever you need him to on the defensive side of the ball. He can play blitz or coverage which is good about him and overall this is a very Belichick move by the Patriots because he is a utility and can change the vibe of the game.
Grade:A-