ACC Championship Preview: Clemson vs. Miami
Two conference championship games this year are pretty much cut and dry of whoever wins will be Playoff bound. The ACC Championship is one of them.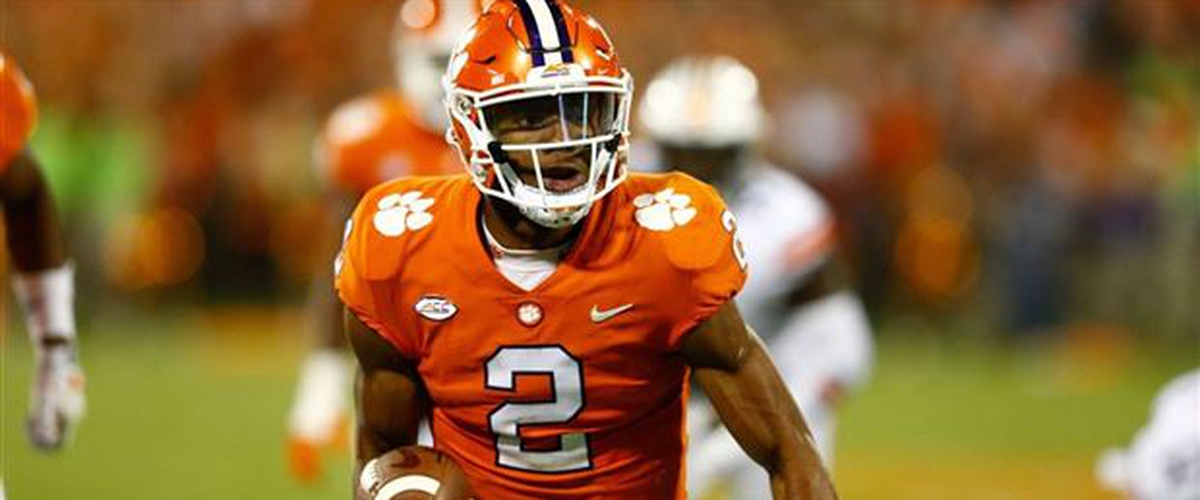 The Clemson Tigers have been the ACC kings for the last 3 years, winning the previous two ACC championships while the Miami Hurricanes, after years of being in the ACC, finally climb the mountain of a shot at their first conference title since joining over in 2004. So Miami finally gets their crack and the ACC finally sees their crown jewel darling that expanded the conference get their crack. Will it be a dream come true for the Canes or will Clemson continue their dominance in the ACC?
CLEMSON WINS IF: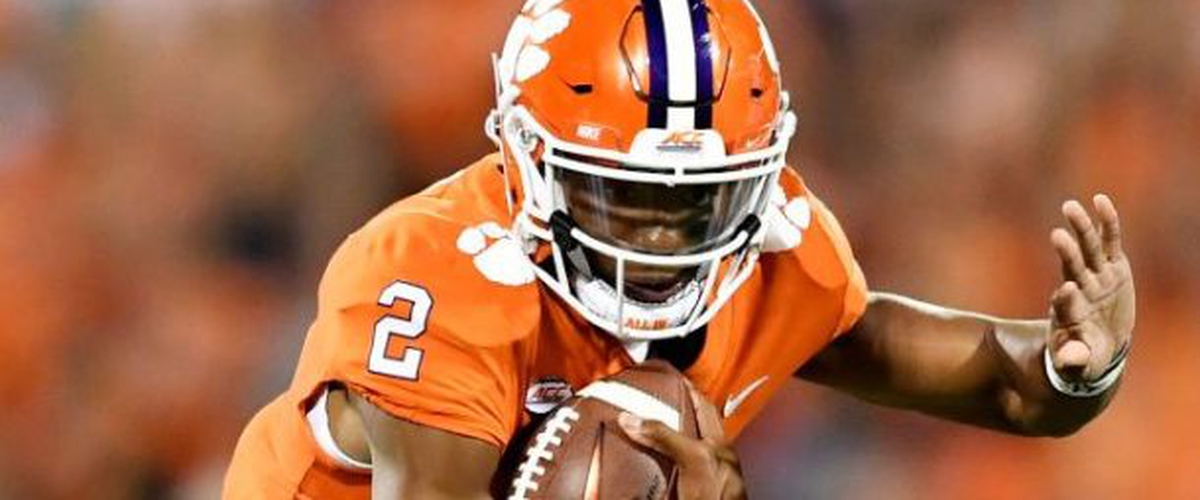 1. THEY PROTECT THE BALL: It is simple for the Hurricanes season. When they win, they are a turnover machine, taking the ball away from opposing squads at what feels like an alarming pace this year, especially in their wins against Virginia Tech and Notre Dame. The game they were beat in, no turnovers. Clemson averages one turnover per outing so they have to make sure there is NO turnover of any kind. Because even one turnover for Miami will get them in a frenzy.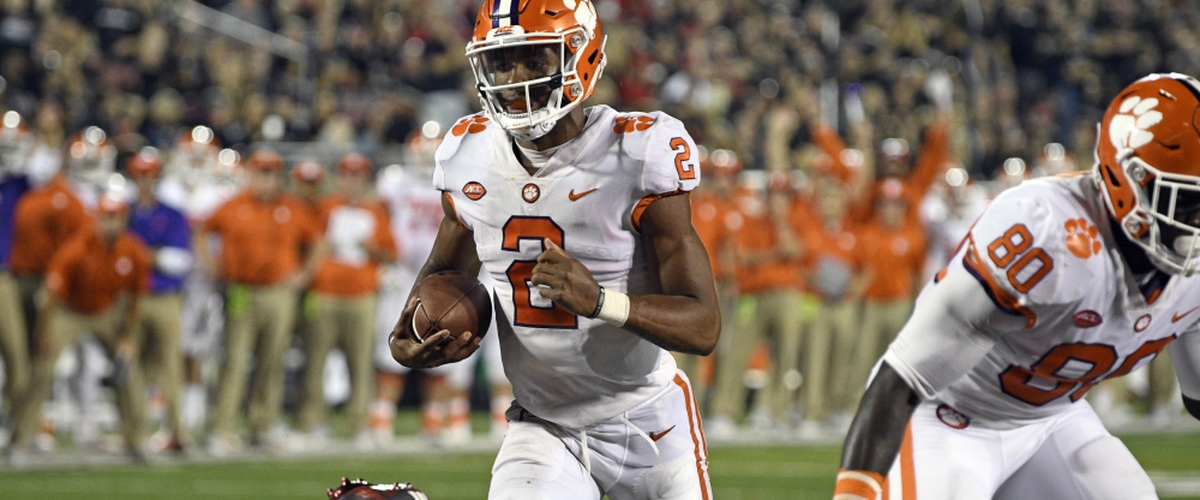 2. KELLY BRYANT IS DESHAUN WATSON-LIKE: I know it sounds like a tough task to be Watson given how he played at Clemson, but whenever the Tigers are in a fight against a team, he plays well. He hasn't looked like any kind of Heisman candidate like Watson was, but there has to be a game that he needs to look like that guy or even close to being that guy. If he has an off-game Clemson is in trouble.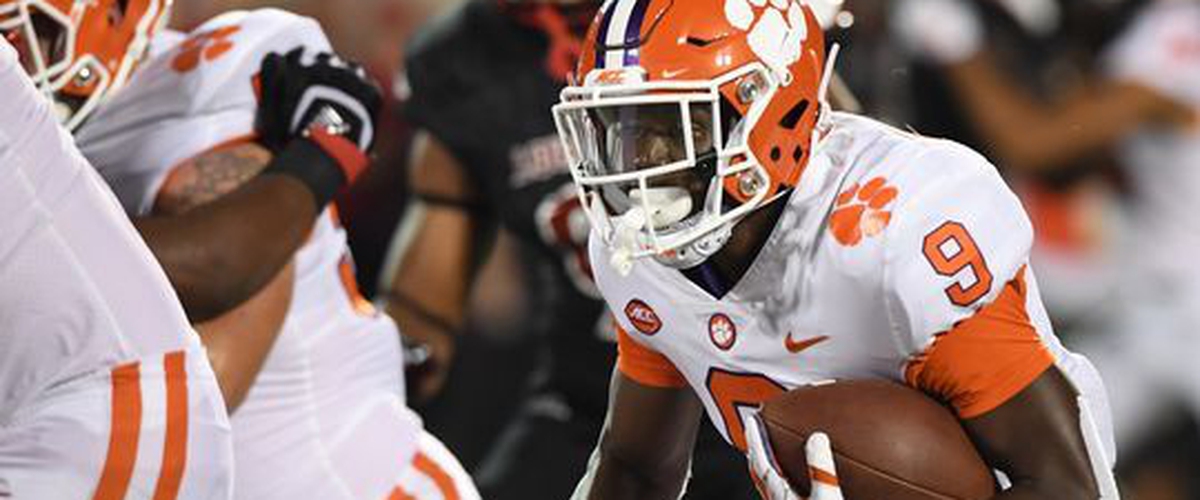 3. TAKE AN EARLY LEAD: Miami the last couple of weeks since their Notre Dame game, has gotten off to very slow starts. It took them a few key turnovers (there's that first reason) to get back in the game against Virginia. But Pittsburgh they had no option. They struggled and the Hurricanes darn near imploded on itself. Clemson is not Virginia or Pitt either. Any decent lead by the Tigers and you may have to give Clemson the 3-peat of the ACC.
MIAMI WINS IF: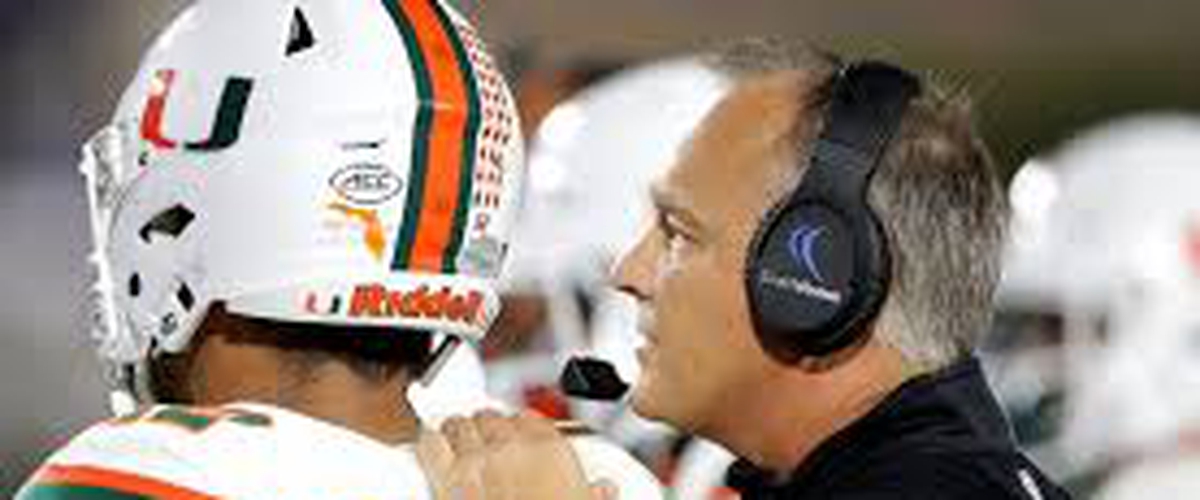 1. MARK RICHT DOES NOT PULL THE SIMILAR STUNT WITH MALIK ROSIER: Unless Rosier is just godawful early and the Canes fall apart, Richt does not need to do what he did last week against Pitt to send a message. For Miami fans it was "what are you doing?!" but to fans of Georgia and the SEC, it's been seen before. Richt for no inexplicable reason put in 3rd string Faton Bauta against Florida in a key game in 2015 to start the game and the Bulldogs proceeded to get destroyed by Florida. But it has been those things that have plagued Richt's coaching career to this point.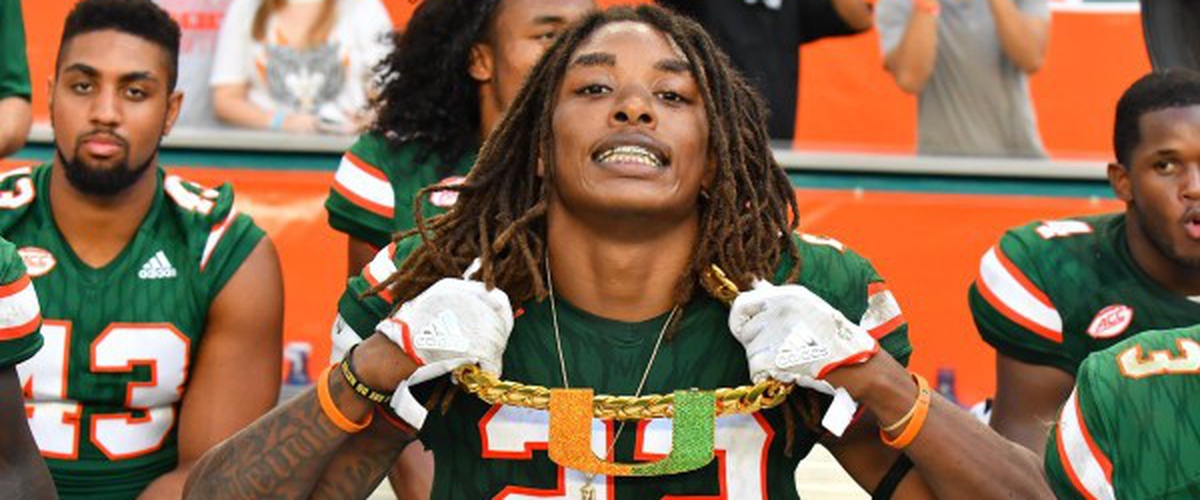 2. THEY TAKE THE BALL AWAY FROM CLEMSON 3 TIMES: Magic number here. Has to be 3, just in order to win this game. It will keep Bryant out of rhythm and it may make Clemson hesitant on doing what they want to do.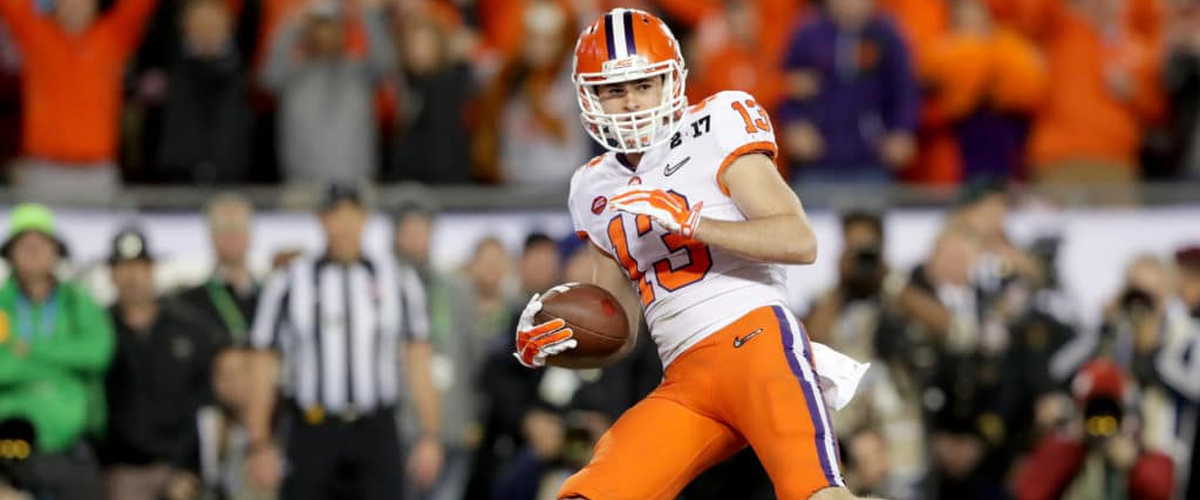 3. THEY SHUT DOWN HUNTER RENFROW IN KEY SITUATIONS: It seems like whenever Clemson needs a big play, they find Renfrow. It has been the case in Clemson's Playoff runs. He is their go-to guy. Miami has to keep an eye on him at all costs. If they let him make big 3rd down plays, this will not be a game for Miami to have.
MY TAKE: Save for maybe Alabama, no team looked like they truly imploded worse last week than Miami. Defense did not get key stops at all. Rosier got benched and Richt let him have it. The offense wasn't clicking and nothing was working. All those breaks they got to begin the year weren't there anymore. Maybe not the best thing for Miami to go against Clemson, who is firing on all cylinders. And this game is pretty much in Clemson's backyard in Charlotte. I think the seasoning of Clemson along with the big-time games they've gone through for the last few are key. Doing it to a young Notre Dame team and a Virginia Tech team who is probably one more year away, one thing. Doing it to the national champion Clemson who is just a brute force, a whole different game. I don't see Rosier doing well nor do I see Miami's offense doing a whole lot. And no, I don't see Miami getting those key turnovers to win the game.
PREDICTION: CLEMSON 28, MIAMI 10
-Fan in the Obstructed Seat