The Obstructed College Football Playoff Semi-Final #2: Clemson vs. Alabama
Trilogies.
We hear it a lot with movies such as Star Wars, Batman, the Matrix, etc. And we somewhat get it in the fighting world with Ali-Frazier, Holyfield-Bowe, etc.
It is VERY hard to see it in team sports with anybody, professional or college. Not even the Celtics/Lakers in all those years ever played 3 years in the Finals against each other (they did play 3 in 4 years on a few instances, but not three straight). In baseball, we haven't even had a back-to-back run since 77-78 and haven't had 3-in-a-row since 1921-1923 when it was the New York Giants and New York Yankees. We had it in the 50's with the Cup Finals in the NHL with the Montreal Canadiens and Detroit Red Wings and we haven't seen it at all with the Super Bowl yet.
Granted, the Clemson/Alabama match-up isn't like the first two as this game is a semi-final battle instead for ALL the marbles. But the leagues I mentioned, none of the 3-in-a-rows were each team split the first two and then it was the third. The Red Wings took the first two on Montreal and then the New York Giants took down the Yankees in their first two times.
But given how college football is, it can be very hard to even get to the playoff when you are one of really 65 teams to have a chance yearly. Yes, Alabama and Clemson can recruit like no other, but we've even seen teams who can recruit well fail. So to see these two teams back in there again, (4th straight year for Bama, 3rd straight year for Clemson) it is no small feat.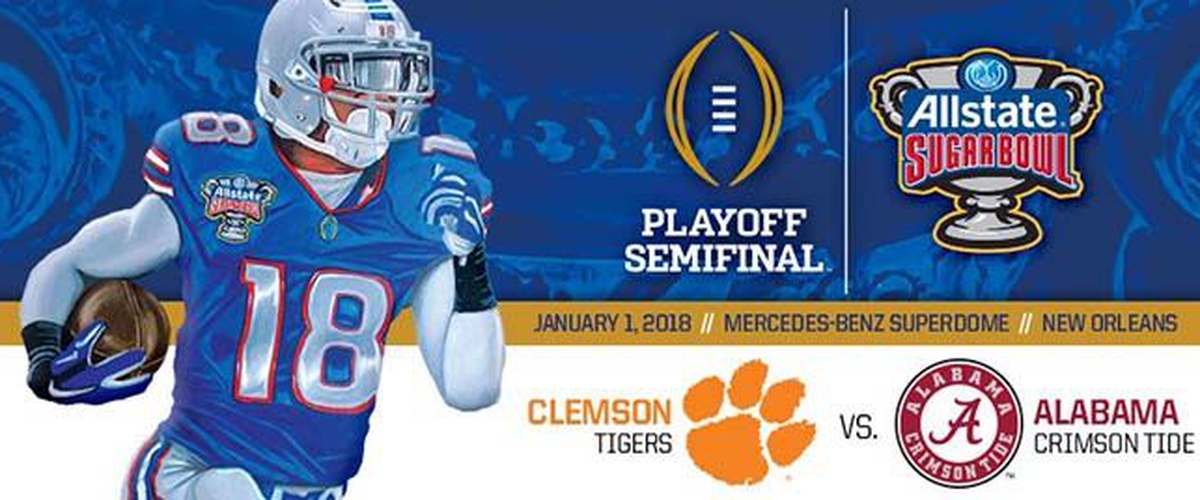 Clemson and Alabama many had projected would meet in the playoff again this year. National championship was the game however, not a semi-final. A Clemson upset loss in Syracuse where starting quarterback Kelly Bryant was knocked out of that game had people wondering if this was the same Clemson squad from a year ago. Bryant has played well, but he hasn't been a DeShaun Watson to this point. After the loss however, it kicked the Tigers into gear, not losing after that point. And Bryant himself has been getting better each game.
Alabama, pretty much the nation's top dog all season long, had been rolling despite a stunning amount of injuries for them on the defensive side. November it seemed like the injury issues showed as they had difficulty stopping offenses of LSU, Mississippi State, and then came to a head with losing to Auburn in the Iron Bowl and not seeing the SEC Championship. However, with a Wisconsin loss, the Tide sneaked back in the #4 spot in the Playoff, and now has a pretty healthy lineup going into New Orleans for the Sugar Bowl.
So here we are, the third match-up in 3 years. While it is not considered a "rivalry" by any means, the proximity of the schools to each other, the ties Dabo Swinney has to Alabama, and classic tilts is starting to make it a unique "rivalry." Are we in for another great match-up?
CLEMSON WINS IF: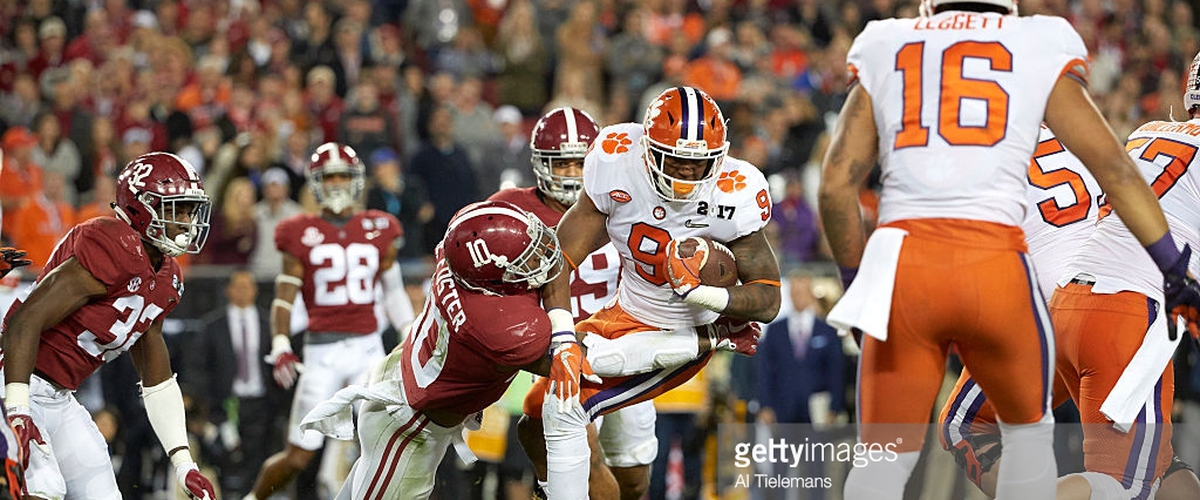 1. THEY FOLLOW THE SAME BLUEPRINT FROM LAST YEAR: The Tigers gassed out the Tide's defense in last year's national title game. By the 4th quarter, Alabama could not stop anything. It also helped out that Clemson got a good number of 3-and-outs on the Bama offense which created more issues for the Tide. But if they keep Alabama's defense on the field for a long period of time and albeit healthy, some of the players haven't been playing since September, it could be a repeat of last year.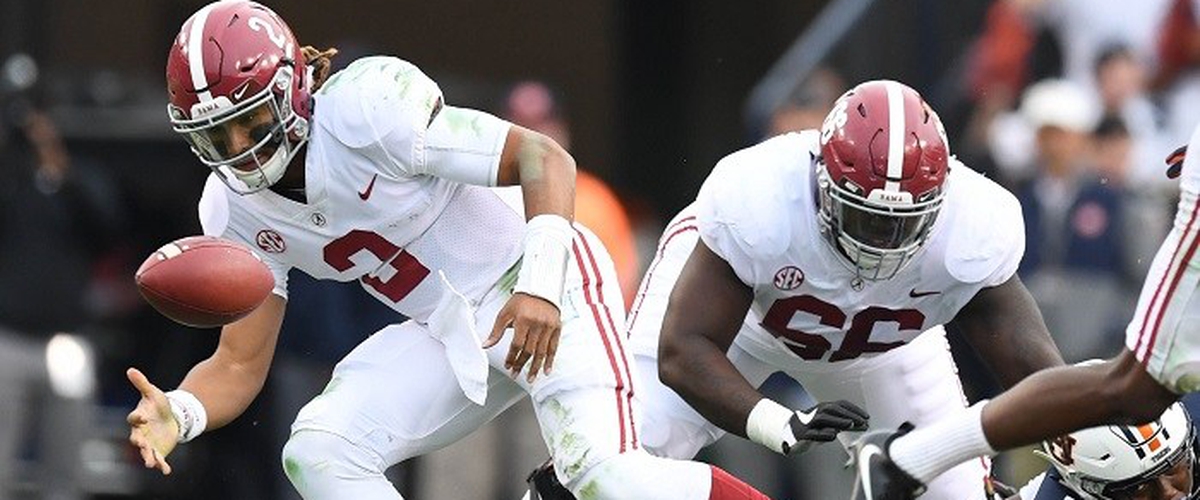 2. THEY CONFUSE JALEN HURTS: The ONLY thing that improved with Hurts this year was the interceptions dropped from 9 INT to 1 INT. However, his completion rate was down compared to last year (62% to 60%) and the TD passes went from 23 TD to 15 TD. So to me there was a few consistency issues for Hurts. Yes, I get that he currently has played less than last year (15 games overall to 12 games), but he at times has been inaccurate passing and the key issue to me has been there are times where he is indecisive on whether to pass or run the ball. In the Auburn game this year it seemed like whenever his top receiver got covered he tucked and ran. Or if he heard footsteps, he tucked and ran. And Alabama's offense went AWOL in the 2nd half of that game because they relied on Hurts too much. Clemson is a better defense than Auburn. Clemson has to keep pressure on Hurts the entire time, but also try to make him pass as well.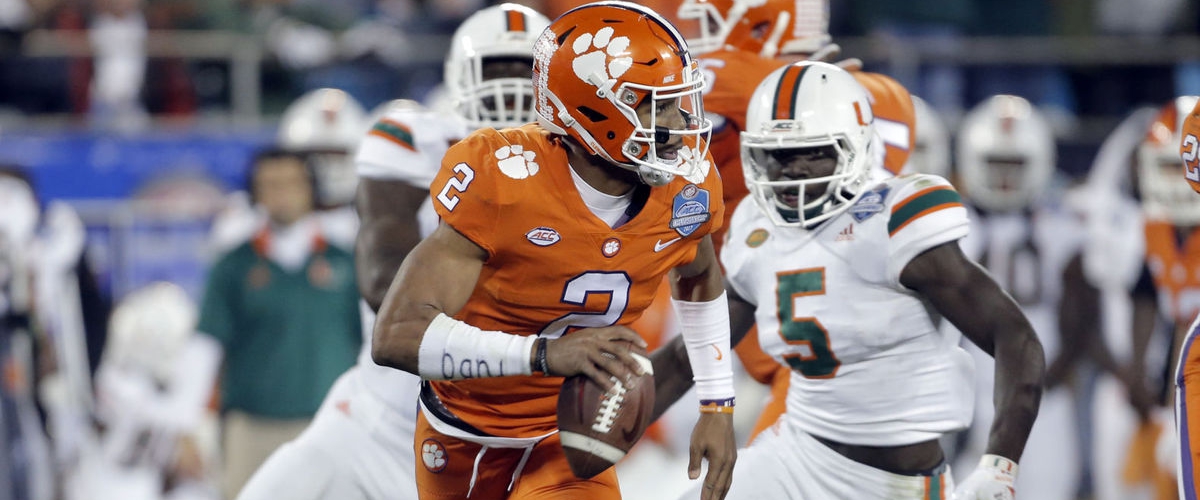 3. KELLY BRYANT CONTINUES HIS UPWARD TREND: Bryant has gotten better as the season went along. Yes, every national media outlet keeps banging on that "Alabama can't handle mobile quarterbacks" drum, though I don't really see Jarrett Stidham as being a mobile QB. If Bryant plays great, then the Tide is in trouble. Simple as that.
ALABAMA WINS IF: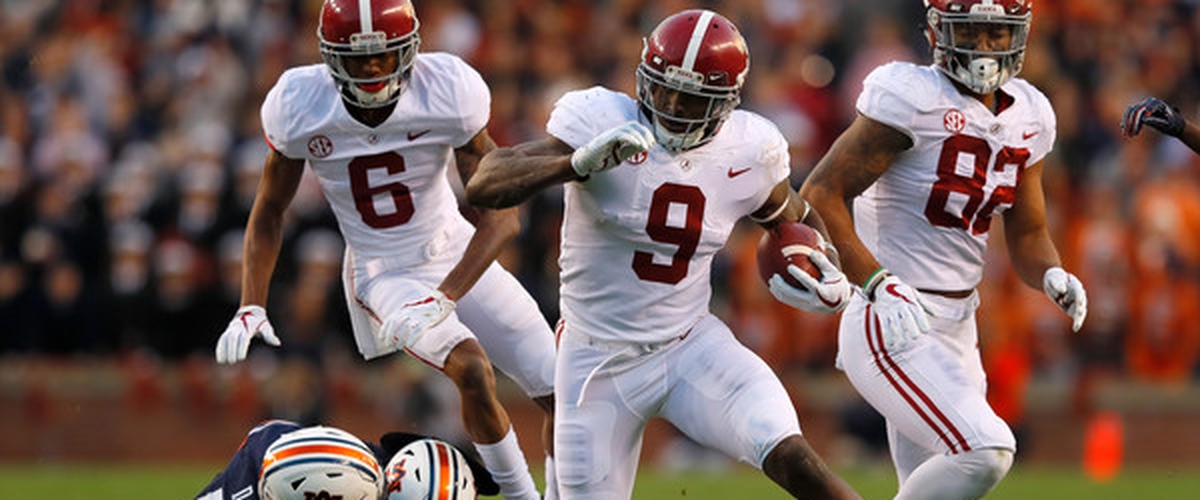 1. THEY STICK TO THE RUN GAME: It's not often Nick Saban & coaching staff gets criticized for a gameplan, but they did after the Auburn loss. And even Saban to an extent admitted as much after the game. The biggest problem I saw was after Alabama scored on their first drive of the 2nd half, they went COMPLETELY away from giving the ball to Damien Harris, Bo Scarbrough, etc. and tried to put it too much into Hurts's hands. And Hurts did not respond. In order for Alabama to win, they have to give a healthier dose of Harris and Bo against the Tigers defense and to take pressure off of Hurts.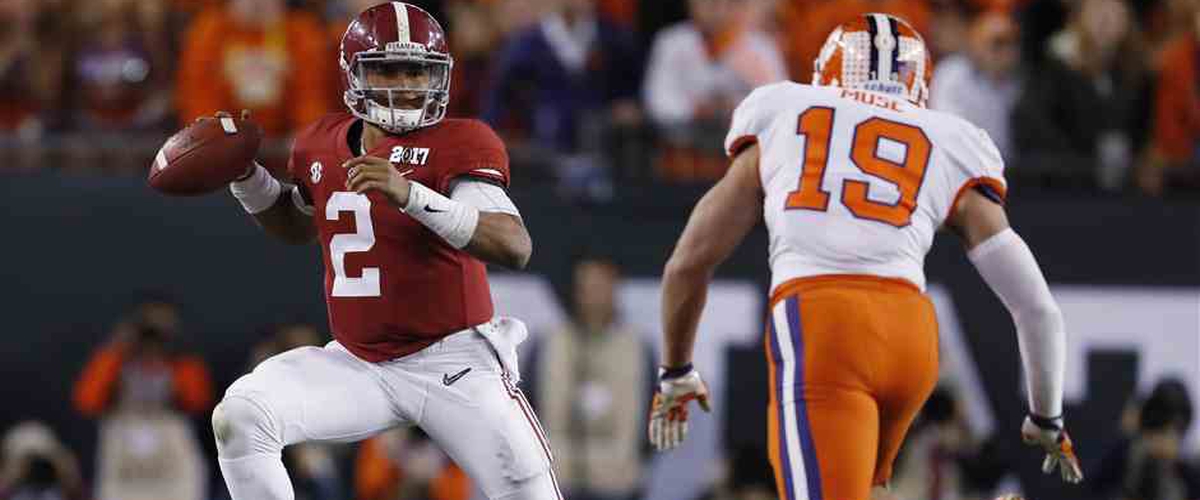 2. JALEN HURTS STEPS UP: There are some Alabama fans that think Jalen Hurts is more of a liability than an asset to the Tide and that the offense does not mesh well with his playing. And honestly I can see that. But he is what Alabama has and when he is doing all the right things is is very deadly. But Jalen was really under the scope after the Alabama loss and it added a few more fans to the Tua Tagovailoa bandwagon of being a far more accurate passer and many have compared him to Marcus Mariota. Jalen will need to silence those critics, the Clemson fans, and have himself a "coming out" game to show that he is the real deal. And I don't mean he needs to have Baker Mayfield-like numbers of 400 yards and 5 TD's to win games. I mean more of the high completion rate, maybe two TD's and convert as many third downs as possible. He has to be darn near perfect if Alabama is to win this game.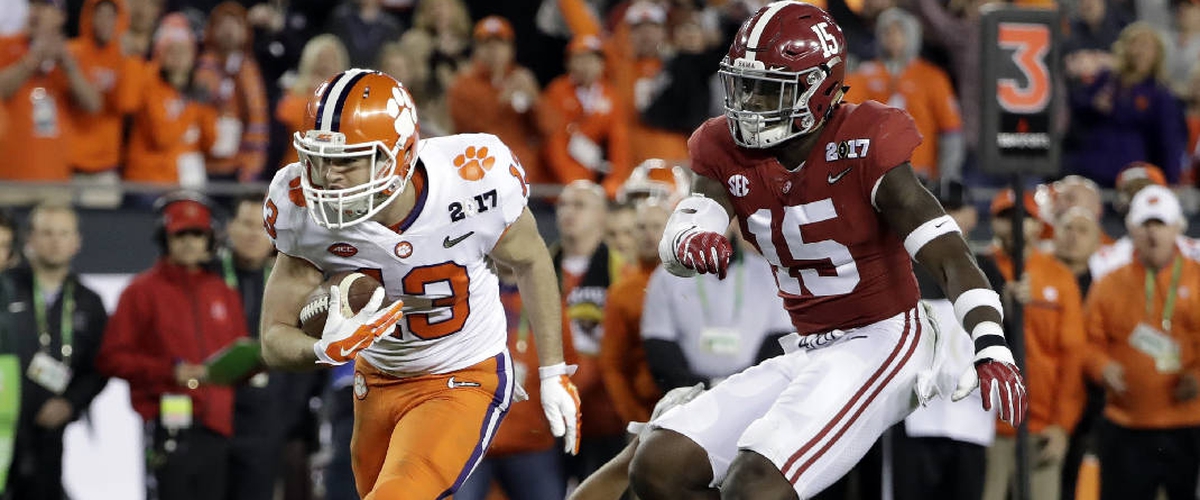 3. THEY SILENCE HUNTER RENFROW: Bama fans shudder over the years from some of the top players in the nation beating them or making Bama look silly. Cam Newton, Johnny Manziel, Cardale Jones, etc. and now Hunter Renfrow. In the last two meetings Renfrow has gotten 17 receptions for 180 yards and 4 TD's including last year's championship winner. And this year, Renfrow always seems to make that big and needed catch, whether against Auburn, Wake Forest, or even in the Syracuse loss. Again, his numbers won't make you think he is a Biletnikoff award guy but he is clutch. Alabama has to take him out of this game somehow.
MY TAKE: Are we in line for another classic tilt? Perhaps. But it seems like despite the fun storylines of Alabama/Clemson III that the guys who made it classic games the previous two years (Watson, Henry, Anderson, Williams-Tim & Michael, Gallman, etc.) aren't there. Does that mean it will be a stinker? No. Where I think the game will be won is who can pressure the opposing QB better. Alabama really struggled on that all year while Clemson has been just dandy with it. The Tide HAVE to do better running the ball to off-set that a bit, but I think they trust Hurts too much where it may be a problem for the Tide. This will be close, but I think Clemson takes it. CLEMSON 27, ALABAMA 24
-Fan in the Obstructed Seat