The Obstructed Fiesta Bowl Preview: Penn State vs. Washington
Of all the games that we probably wanted to see happen, this may be a game many probably want to see as last year the Playoff Committee debated whether the Nittany Lions or the Huskies would get the final selection of the playoff last year. Of course it is a year late to see which team deserved it as some players that were with the team last year aren't with the team this year. But the major players (Barkley, McSorley, Browning) remain.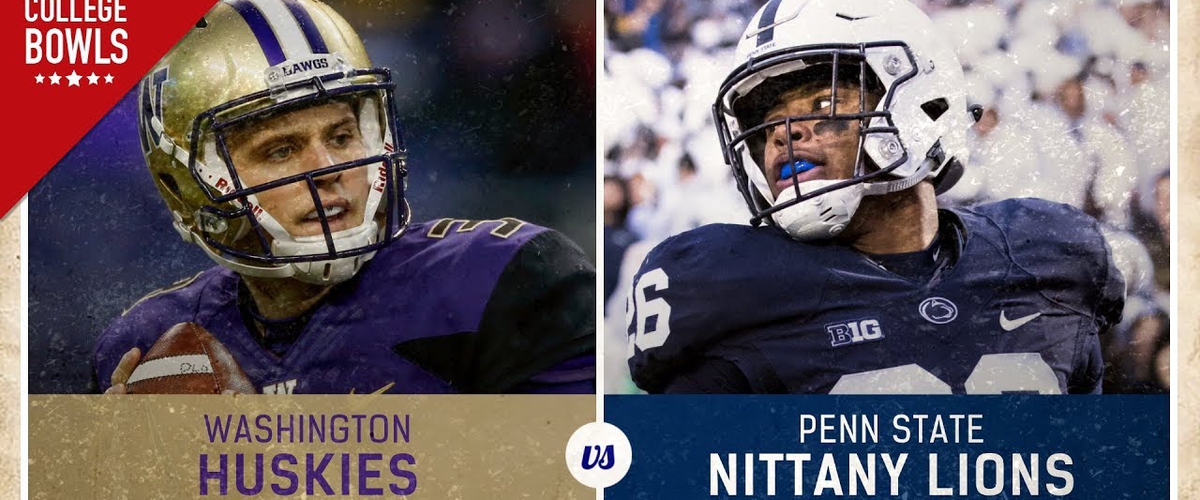 So this may be a bit of a revenge game for Penn State to show they belonged in the playoff last year, and not Washington (well both should and Ohio State didn't but to each his own). But it also is the 4th and final installment of the Big Ten/PAC-12 bowl games. And this will be a fun and interesting game. It may not be much of a high scoring tilt given both defenses are solid all around. We are talking the 5th ranked overall defense (1st against the run and 19th against the pass) and the 20th total defense (17th against the run and 44th against the pass). So if you are expecting shoot-out, you may be disappointed but I do think every yard will be earned by both teams.
PENN STATE WINS IF: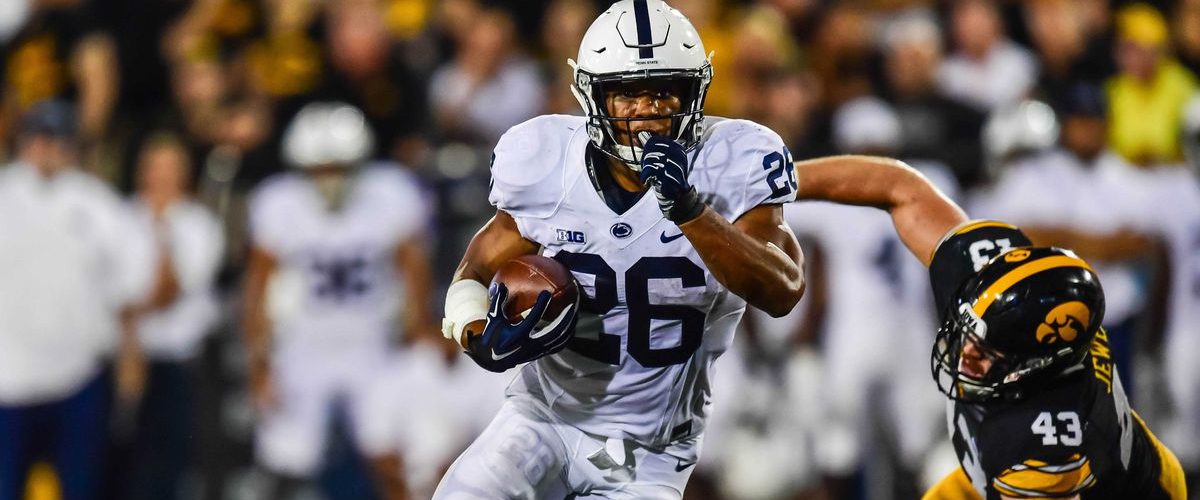 1. SAQUON BARKLEY HAS A BIG GAME: If you look at Penn State's losses to Ohio State and Michigan State, save for two big plays in the Ohio State game, he was non-existent for both of them. He was also non-existent against a stout Northwestern defense earlier in the year though the Nittany Lions won that game. That is why Barkley didn't get to go to New York for any Heisman presentation. But Washington is a strong defense and if Penn State has any chance, Barkley needs to have a big game to prove his doubters wrong.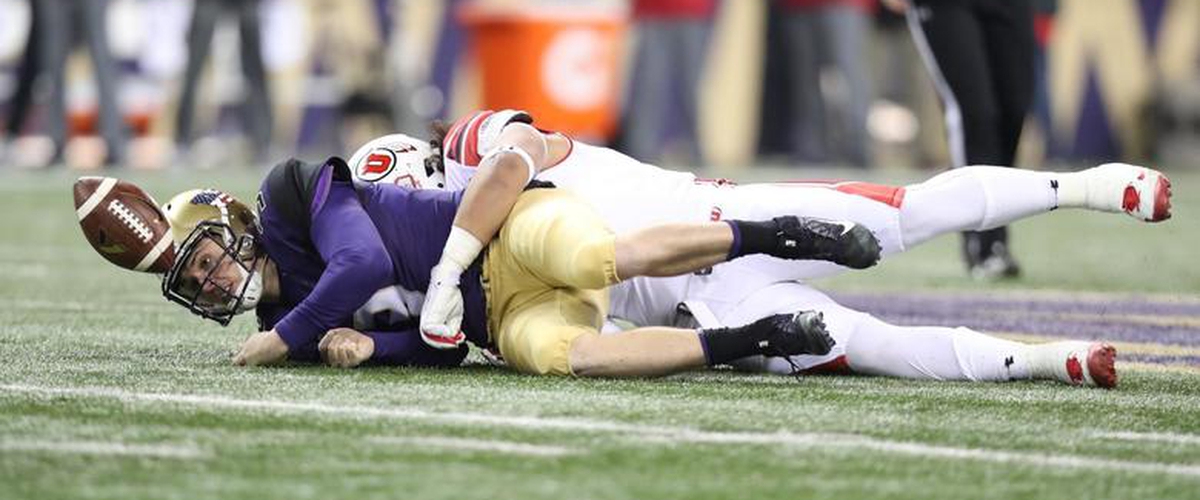 2. GET TWO TURNOVERS ON WASHINGTON: Hard task. Penn State is 20th in the nation in takeaways and Washington is 5th in giveaways. And while in the Huskies 2 losses they only committed 1 turnover, in a game like this a key turnover may decide it. The Nittany Lions have to create plays on defense.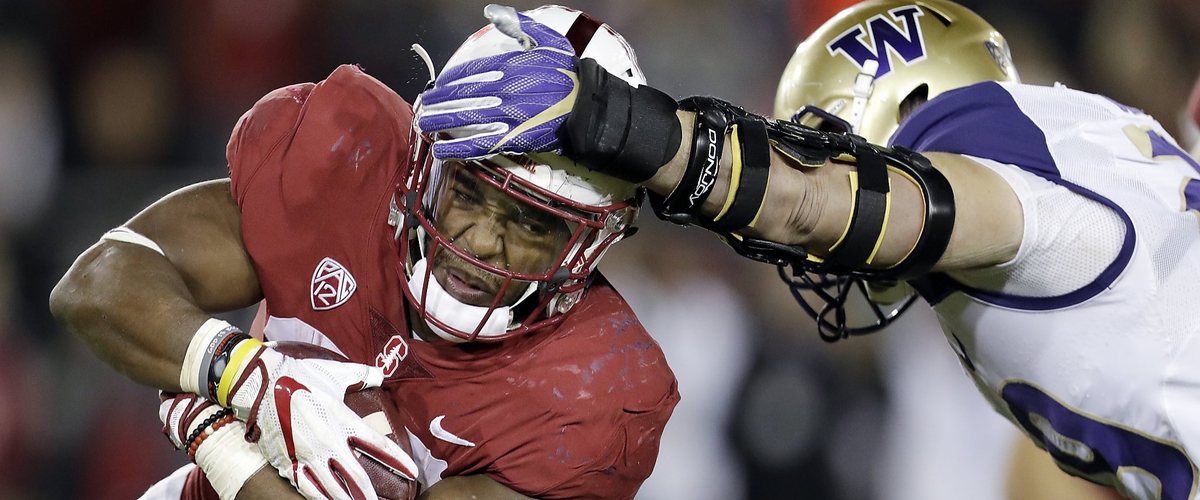 3. HOLD A LEAD IN THE 4TH QUARTER: The Huskies haven't dealt with too much adversity in the last two seasons. And when they have been down, they can't get back up. The Arizona State and Stanford games showed it this year, the Alabama game in the playoff and the USC game last year. Browning is a good quarterback but I don't see him as a come-from-behind QB to win the big game. The later it goes and if Penn State holds a lead, the better the chances the Nittany Lions walk out of the game winning.
WASHINGTON WINS IF: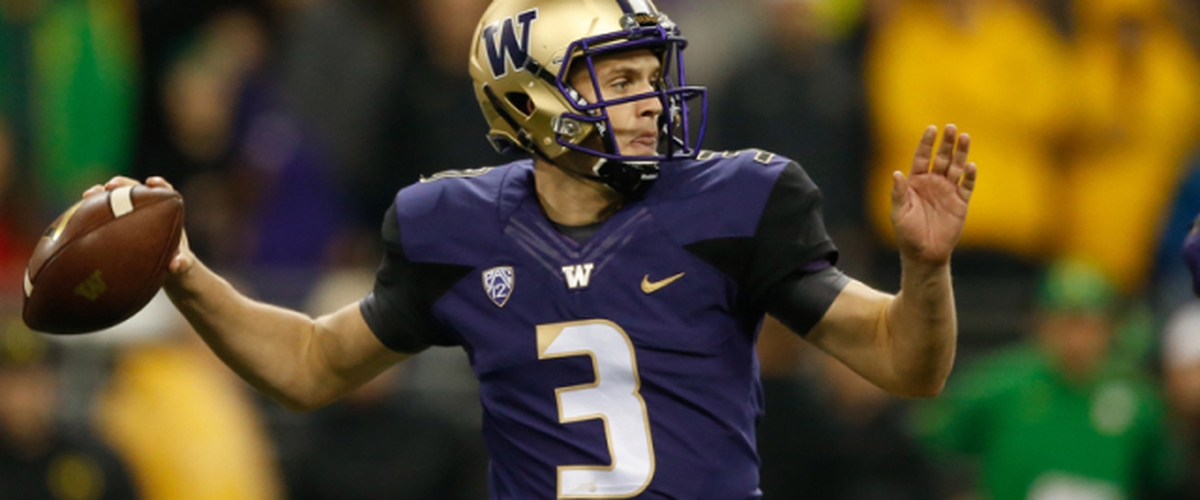 1. JAKE BROWNING HAS A BIG DAY: Browning I always think can do more. His numbers are solid, but I don't see him anymore as a guy like Darnold, Rosen, etc. But for Washington to win this game, he has to make an impact because the Nittany Lions will focus on Myles Gaskin. If the Nittany Lions slow him down, Browning needs to step up. The two losses this year Browning struggled, so if he struggles, problems.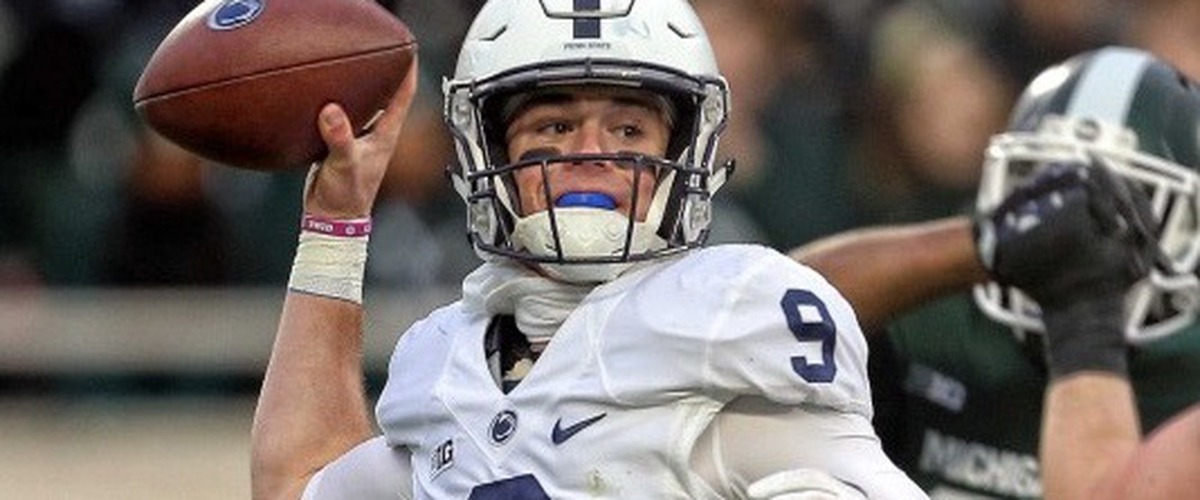 2. THEY MAKE TRACE MCSORLEY BEAT THEM: McSorley is a great quarterback. End of discussion. But it also means that Barkley has been shut down. McSorley can beat teams with his arm, but when it is a one-dimensional Penn State offense, it means he will also force it and that's where issues reside. And it also means the Huskies can get after McSorley who was sacked a good bit in 2017.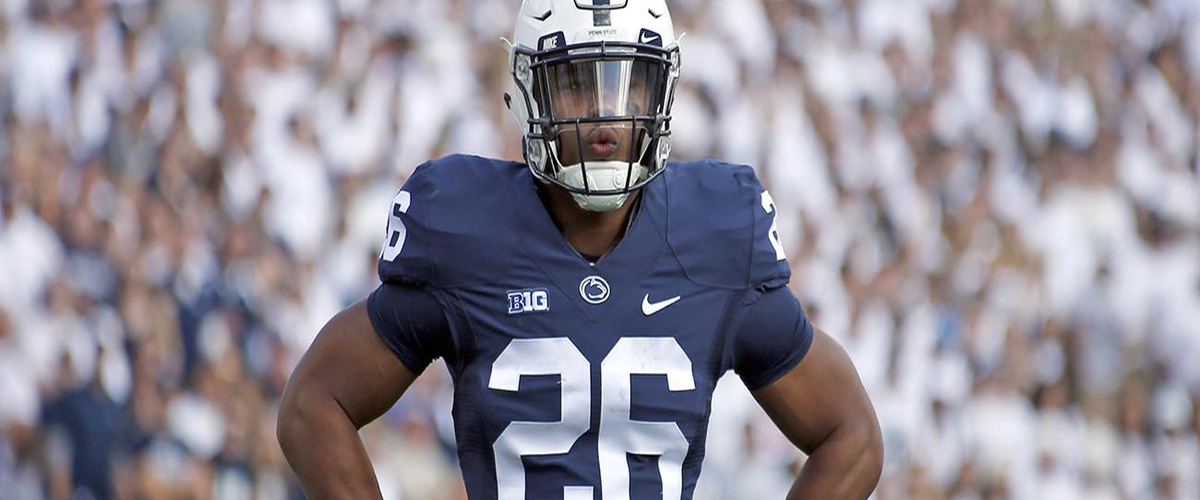 3. THEY KEEP THE PENN STATE OFFENSE ON THE SIDELINE: Keeps Penn State out of rhythm and keeps the Huskies defense fresh. It always works, even with the power teams. If Washington does this, then they are in great standing to win this game.
MY TAKE: VERY HARD to decide here. I think from an offensive standpoint the Nittany Lions can be very explosive on either the run or pass, but they have to show they can beat the stronger defenses, something which they haven't outside of Michigan. Other part is Browning just comes off as "does enough" to win games but struggles inexplicably at times. I don't know how to go with this game. I guess I'm more inclined to go with the Nittany Lions because of the ways they can beat you as opposed to Washington who is more run-oriented. I think McSorley with a game on the line is more reliable than browning. And I think it may be the case here. PENN STATE 20, WASHINGTON 16
-Fanin the Obstructed Seat
---