The Obstructed NCAA 2017 Top 5 Winners & Losers
Sorry for the delay as it has been a crazy time on my end. Anyway, the college football season ended as like other college seasons have...........with controversy. Alabama beat fellow SEC member Georgia in overtime of a classic national championship game in Atlanta, as the rest of the nation outside the Southeastern Conference just rolled their eyes, notably the Big Ten who felt jipped of not getting the conference champion Ohio State in there. But in the American Conference, noise was made from UCF who was the lone undefeated team and also beat Auburn, the only team to have beaten national champion Alabama. The Golden Knights have proclaimed the 2017 season as a national championship season for them. Have they gone all-out to show it? Yep. Even putting it on billboards in nearby Tuscaloosa. However, the major argument against UCF was the Knights schedule was built on a very weak schedule, with only Maryland as their chief Power 5 opponent and the other one they had, Georgia Tech, was cancelled by Hurricane Irma. So all it will be is a war of words between Tuscaloosa and Orlando. By the way, Alabama plays Louisville in Orlando to start the 2018 season. Maybe a firework or two?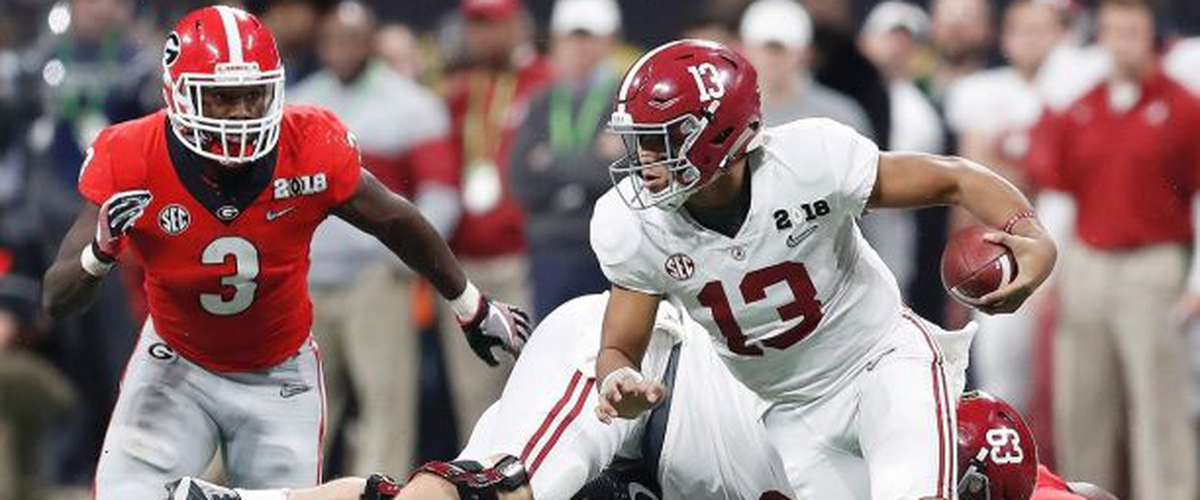 Anyway........................who were the winners and losers of the 2017 season?
TOP 5 WINNERS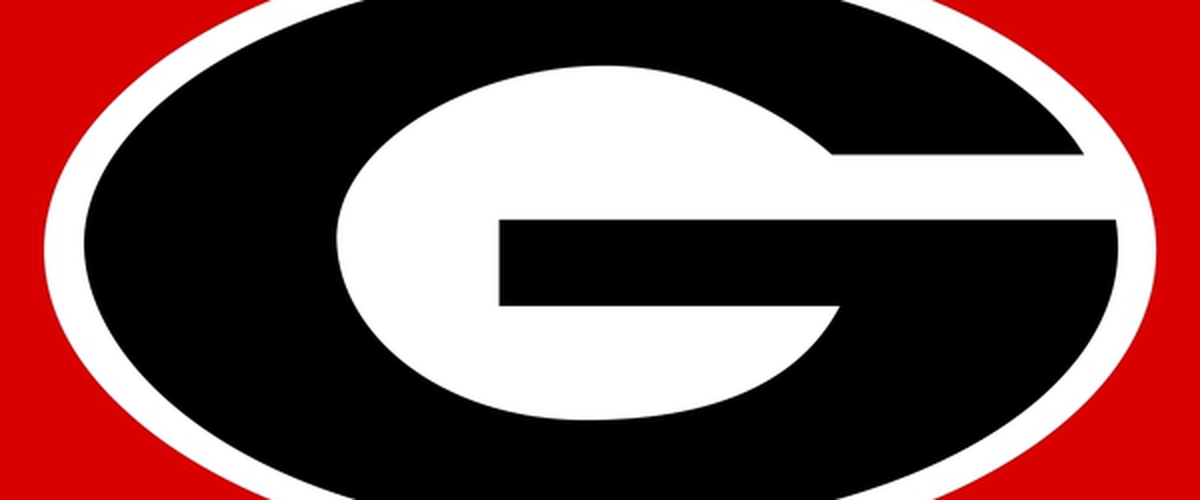 1. GEORGIA: Yes, the Bulldogs before the Tide. The runners-up probably had the best season out of anybody, maybe moreso than Alabama. I know they lost to them, but Kirby Smart took them farther than anybody had expected and were overtime away from hoisting their first national title in 37 years. And the recruiting is flowing like wine right now in Athens. It is not going to be a one-and-done year like many perhaps think.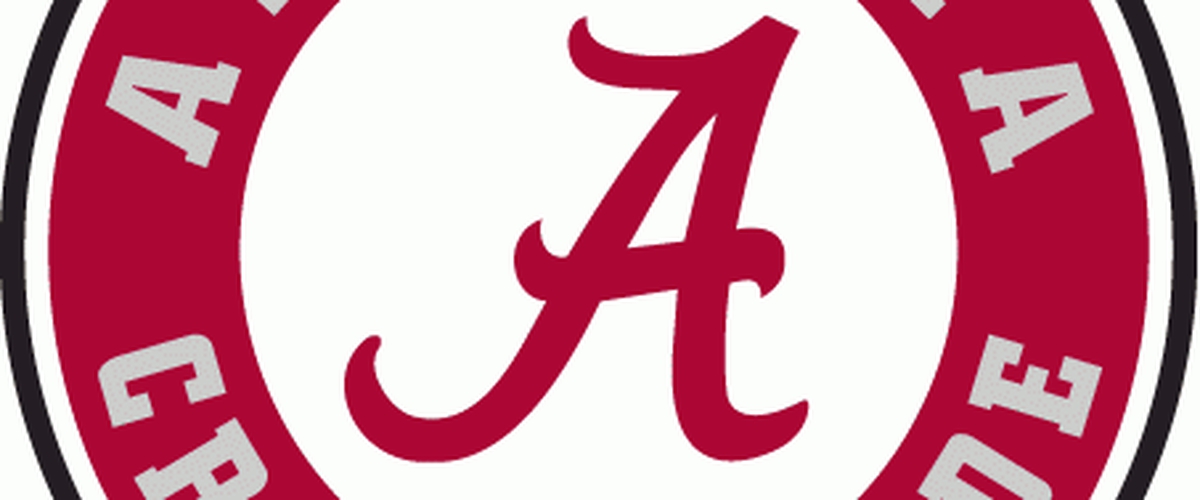 2. ALABAMA: They were the kings of the mountain once again, albeit controversy from Ohio State and yes, UCF. But aside from Auburn, Alabama won their games too and showed they have aces up their sleeves. Every time you think they're down, they do something to get back in. They exacted revenge on Clemson from last year in a big way and came from behind to beat a good Georgia squad for the title....with a true freshman at quarterback.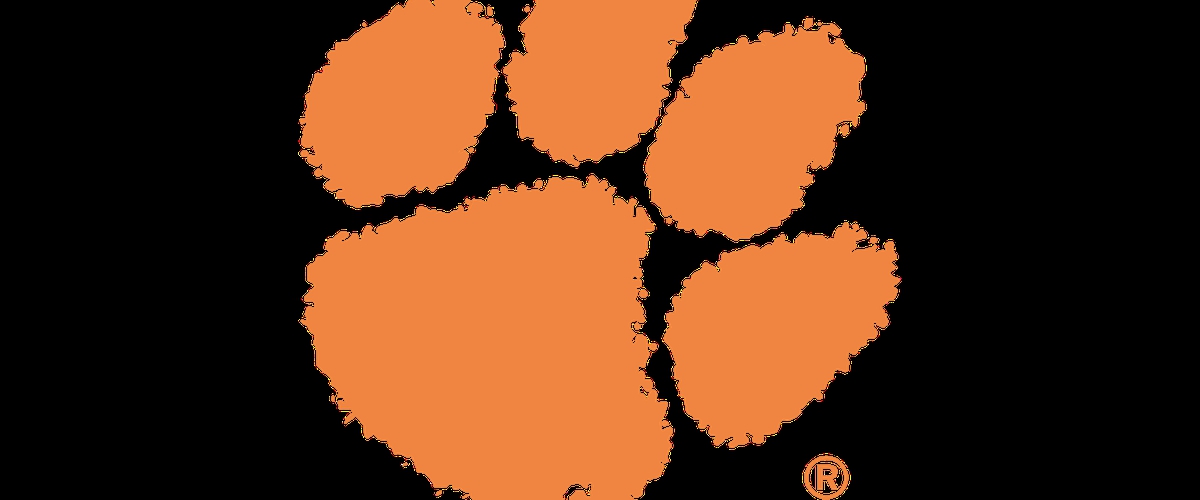 3. CLEMSON: There was wonder if Clemson could repeat their run from 2016. While they were stopped dead in the tracks of Alabama in the Sugar Bowl, the Tigers continued to roll up their competition in the ACC with relative ease (save Syracuse). Clemson is the force that the rest of their conference foes will have a hard time stopping in the foreseeable future.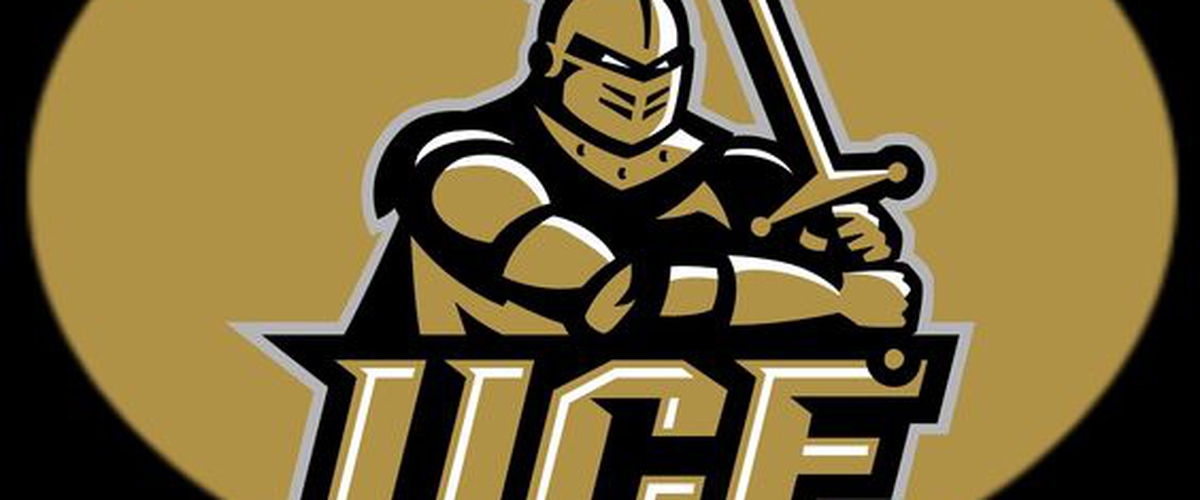 4. UCF: 13-0 is nothing to sneeze at. Yes, the schedule isn't as tough as the 3 ahead or the one behind them, but they held their own and yes, they beat Auburn too. However, one will always wonder if the Knights could face a schedule seeing more Auburns than Temples. Who knows. But mad props for the Knights. Now the great challenge is to see if they can do it without Scott Frost who is back at Nebraska to coach his alma mater.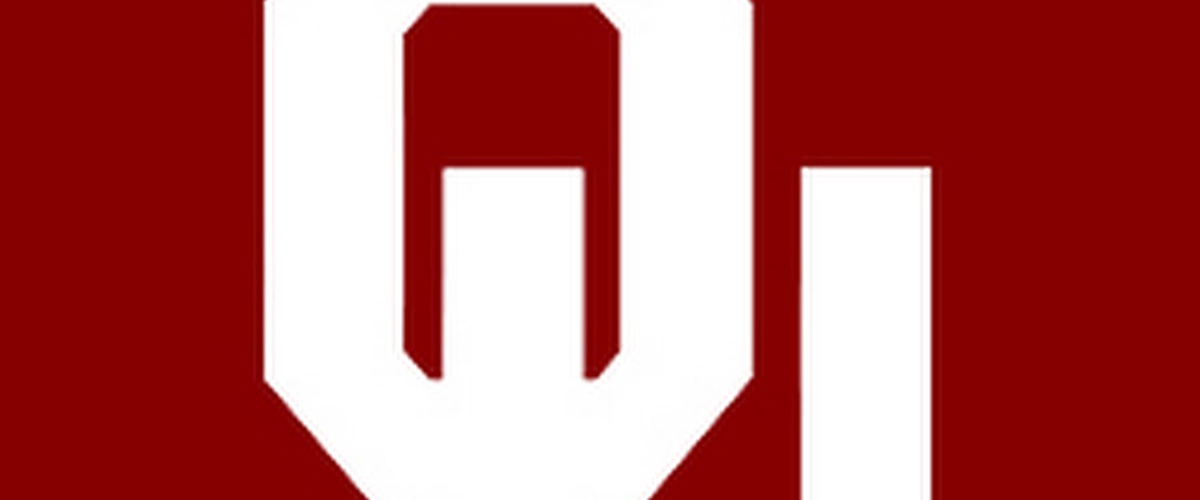 5. OKLAHOMA: The Sooners showed they were still one of the nation's premier teams. While they came up short to Georgia in the Rose Bowl, the offense they have was probably one of the best ever and one of the better adjusted teams around. Lincoln Riley showed he was the man and Baker Mayfield showed why he was a Heisman winner with his play. Not many could stand toe to toe with the Sooners offense and live to tell about it.
TOP 5 LOSERS: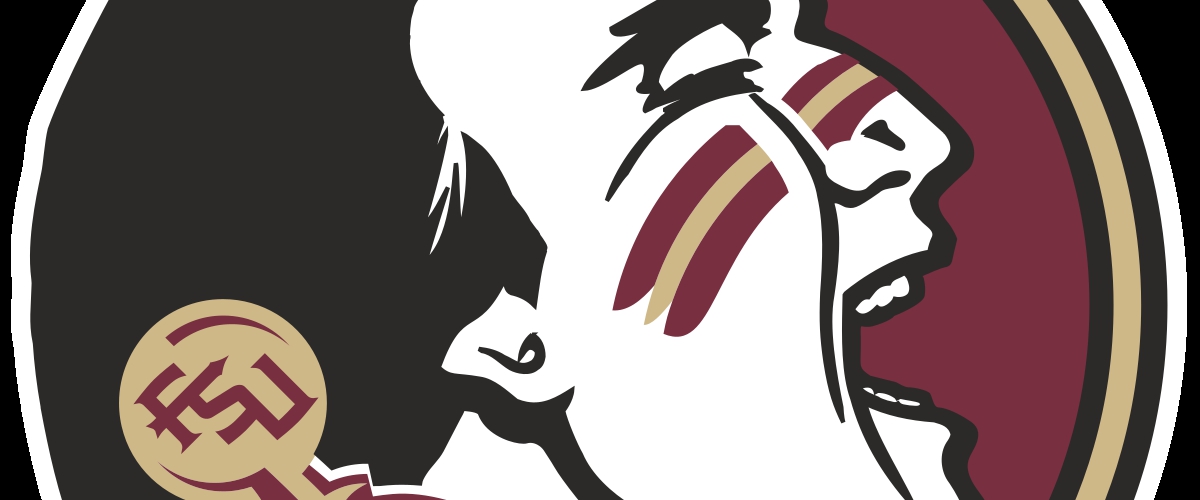 1. FLORIDA STATE: The Noles may have been a House of Cards after their national title run in 2013. And this past season it fell down completely. Deondre Francois got injured in the opener against Alabama and it spiraled outward from there. Losses to NC State, Louisville, Clemson, Miami, and an embarrassing 35-3 loss to Boston College put the Noles into the middle-tier of the ACC. The rumblings of Jimbo Fisher grew louder and louder as the Noles and their coach were at odds. By the end, Fisher left for Texas A&M and Florida State now has Willie Taggart. What a difference a season makes.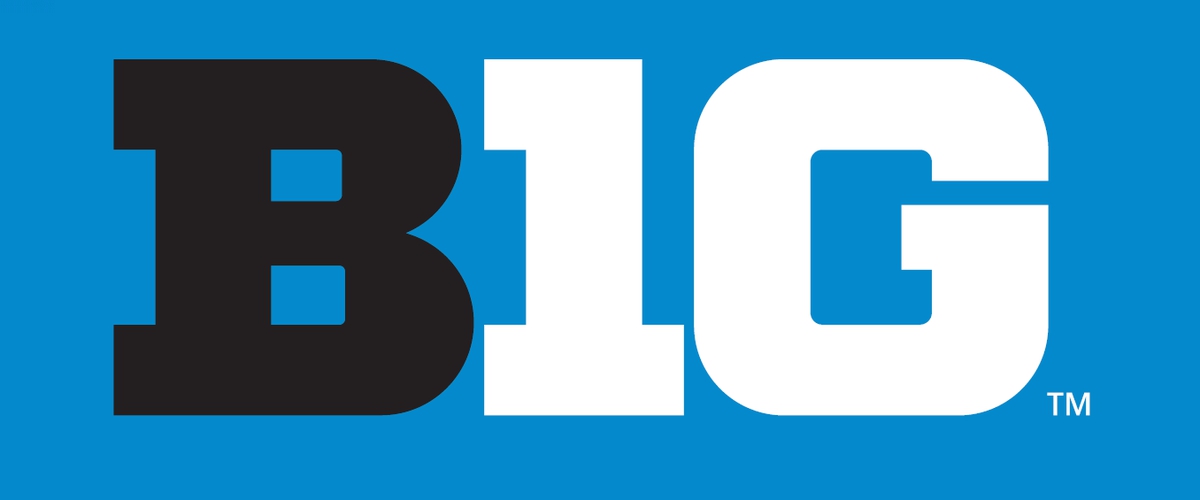 2. THE BIG TEN: Hard to put this one here especially after the conference won 8 of 9 Bowl games. However, Ohio State failed to get in the Playoff thanks to a beatdown home loss to Oklahoma and then allowing 55 points to Iowa. Michigan's offense was inept and rumblings of Jim Harbaugh's job is on the line. Penn State didn't fail to live up to expectations but the two games they COULD NOT LOSE, they lost. Nebraska was a mess. Iowa was a mess. Northwestern failed to live up to expectations. PJ Fleck couldn't row the boat for Minnesota this year. Wisconsin's schedule was too weak to be considered "legit." Maryland couldn't capitalize off their 2016 year. And the one team who rebounded very well, Michigan State, may be looking at massive sanctions now for all their allegations from the football team. At least Purdue rebounded to make a bowl game.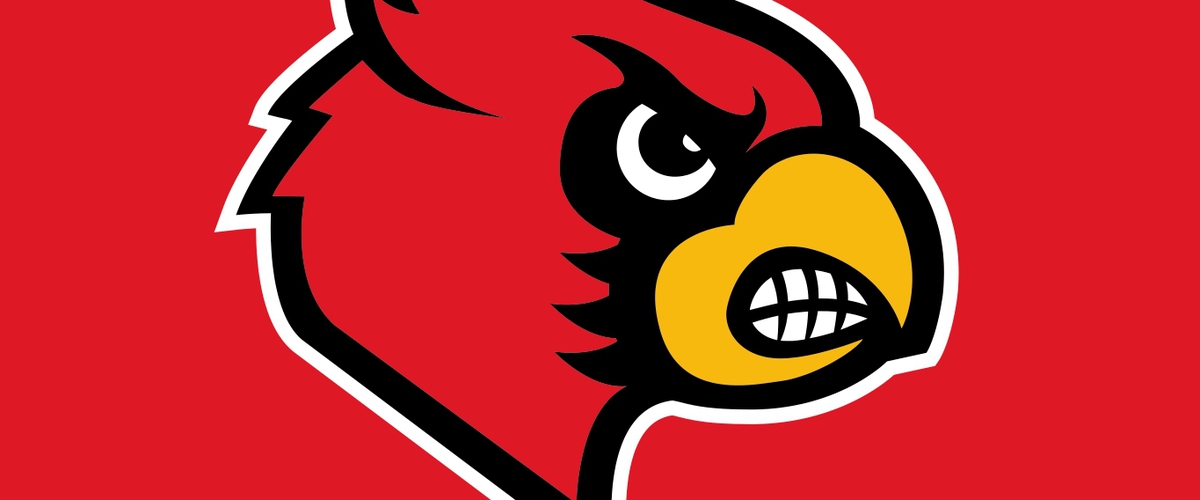 3. LOUISVILLE: I wasn't expecting the Cardinals to repeat their 2016 season where they just ran teams out of the building with Lamar Jackson. Jackson probably played better this year but was lost in the shuffle thanks in part because the Cardinals defense was ran out of buildings far more than hoped for, including two home losses to Clemson and Boston College. Add an ugly loss at Wake Forest and a road loss to NC State and you had a disappointing run in which is Lamar Jackson's last season.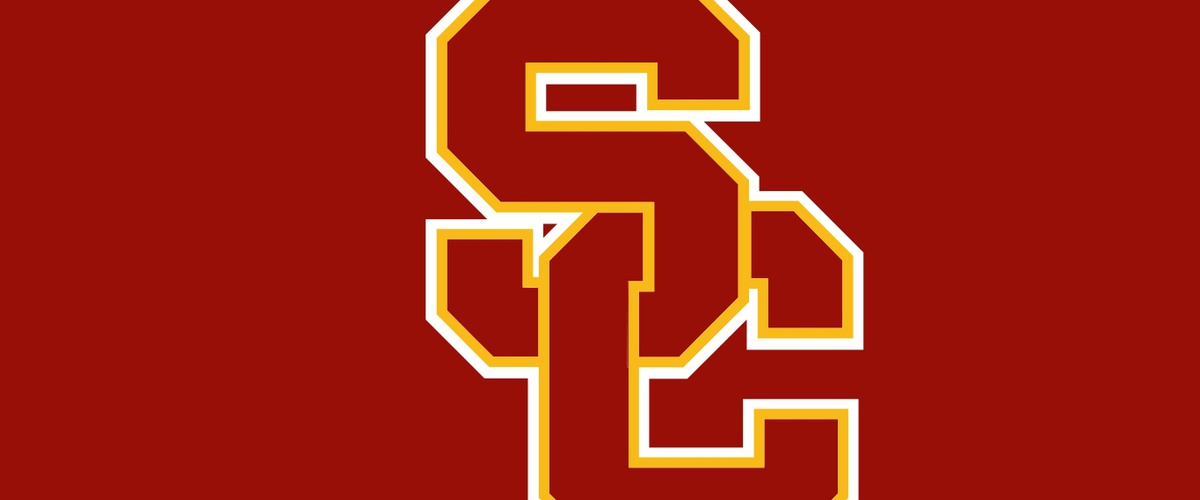 4. USC: The Trojans brought a lot back, and Sam Darnold was supposed to be the guy to lead them back to national prominence. But Darnold didn't live up to the expectations in 2017. Yes, the Trojans won the PAC-12, but failed on getting those key wins against the top dogs didn't happen save for beating Stanford twice. The road games against Washington State and Notre Dame proved very costly.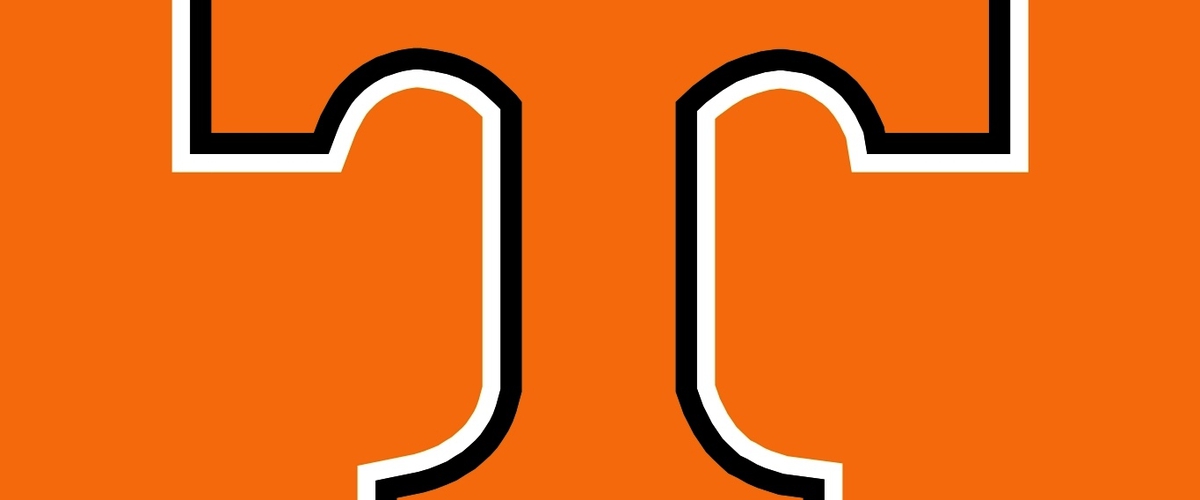 5. TENNESSEE: I flip-flopped between the Vols and the Gators. Yes, I didn't expect the Vols to keep Butch Jones if they failed and I expected them somewhere from 7-5 to 4-8, but how they imploded was just amazing and then the coaching search was an epic nightmare for Tennessee. While Florida was probably more of a letdown to the Gators fan base themselves I thought they were also a house of cards like their hated rivals in Tallahassee so I could see it more than what Tennessee did. But what made Tennessee bad was it was an embarrassment to the things Butch Jones did just on this season alone. The turnover garbage can was a joke (maybe he didn't have anything to do with that but it is on his watch), the mishandling of the Florida game ironically, the player flipping Alabama fans the bird when they were down big, breaking a QB's redshirt for one play, etc. It was so bad that not even Kentucky fans, who seen their Wildcats lose constantly to Tennessee (2 wins in 33 years for Big Blue) didn't bother rushing on the field when Kentucky won this year. By the end of the season, the Vols probably the worst team in the SEC and you can easily make an argument Tennessee was college football's biggest joke in 2017.
TOP 5 QUESTIONS HEADING INTO THE "OFF-SEASON"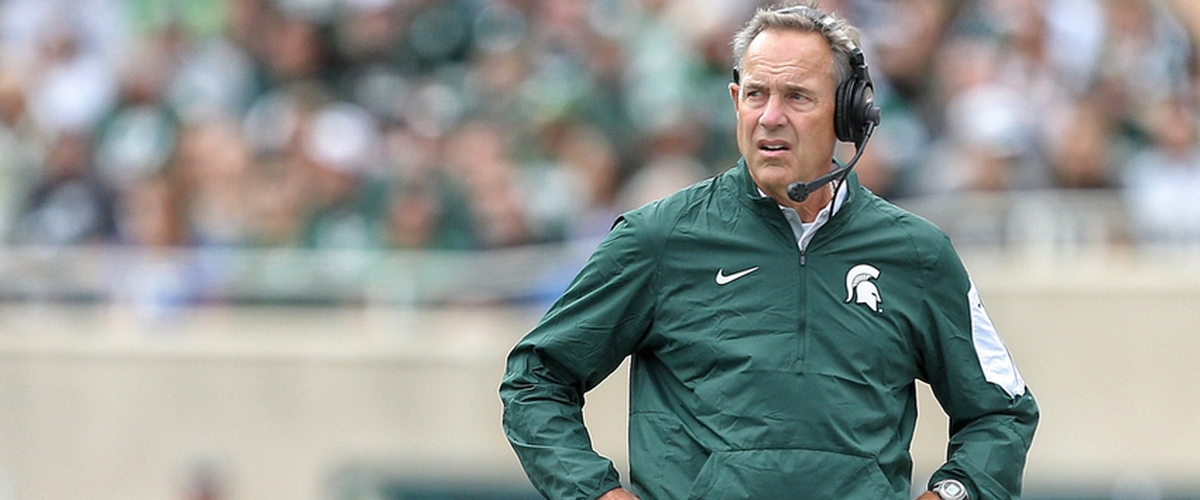 1. WILL THERE BE MASSIVE SANCTIONS ON MICHIGAN STATE'S PROGRAM AFTER ALL THIS MESS HAS COME OUT BEFORE THE SEASON AND WILL MARK DANTONIO BE GONE BY SEPTEMBER? Very hard to say because not everything has been made to the public. But it looks VERY bad on the Spartans in general. The biggest issue will be what Dantonio knew and didn't know and what he did about it. If he kept players on the team knowing these incidents happened and he played a part of charges not being filed, then he's gone. And honestly, it doesn't look good. As a Spartan fan, I REALLY want to believe what he said but it is hard, but we've seen this from other coaches too and they get caught red-handed. We will see more of the truth to come out. But my guess is, even if Dantonio is innocent, you can figure the Spartans will have some sort of probation heading their way, which means maybe no post-season and loss of scholarships. But I think it will be very ugly before the sanctions happen.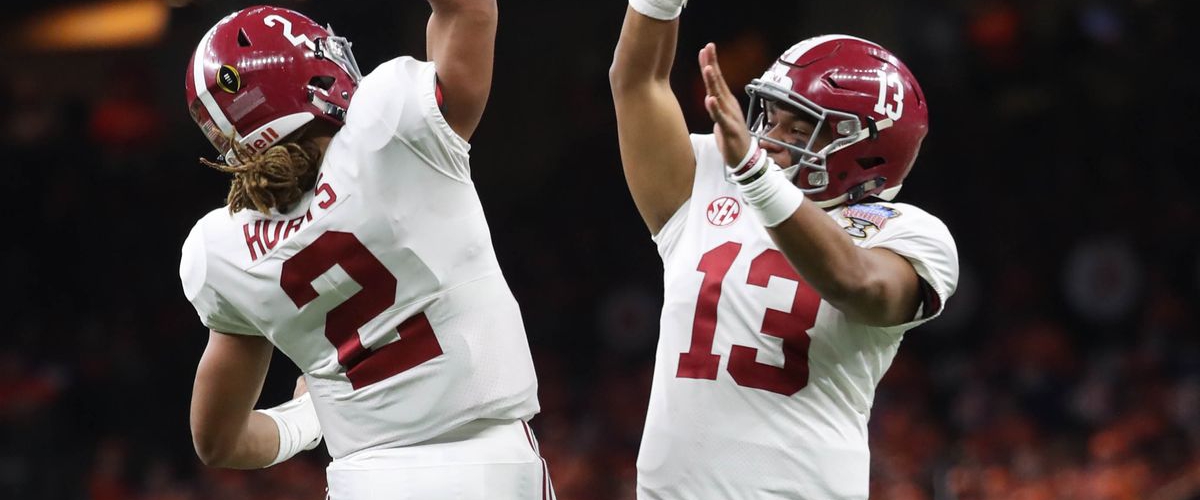 2. WILL ALABAMA STICK WITH JALEN HURTS OR TUA TAGOVAILOA AT QUARTERBACK IN 2018? Tua I think is the guy, pending on what Mike Locksley wants to do with the offense. Tua is more of an accurate passer and the one thing that I think many Bama fans who love Hurts won't admit to down the stretch this year was he lacked some confidence from the Auburn game onward. And that stung. Once you are a QB that has no confidence, it is hard to get that back.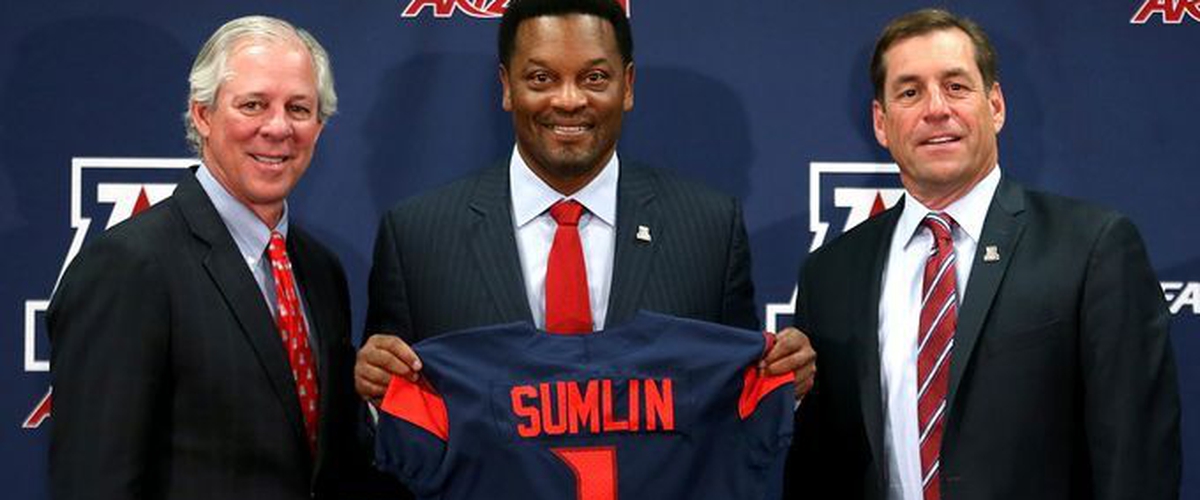 3. WHICH NEW HEAD COACH WILL HAVE THE MOST SUCCESS WITH THEIR NEW SCHOOL? I'm going with a sleeper: Kevin Sumlin at Arizona. Facing the likes of Alabama, Auburn, and LSU is one thing. Seeing the likes of Arizona State, USC, and UCLA is far different, especially when there is no Rosen or Darnold around. And he has some talent ready to go in Tucson. Sumlin could end up winning 10 in the PAC-12 South next year if he plays his cards right.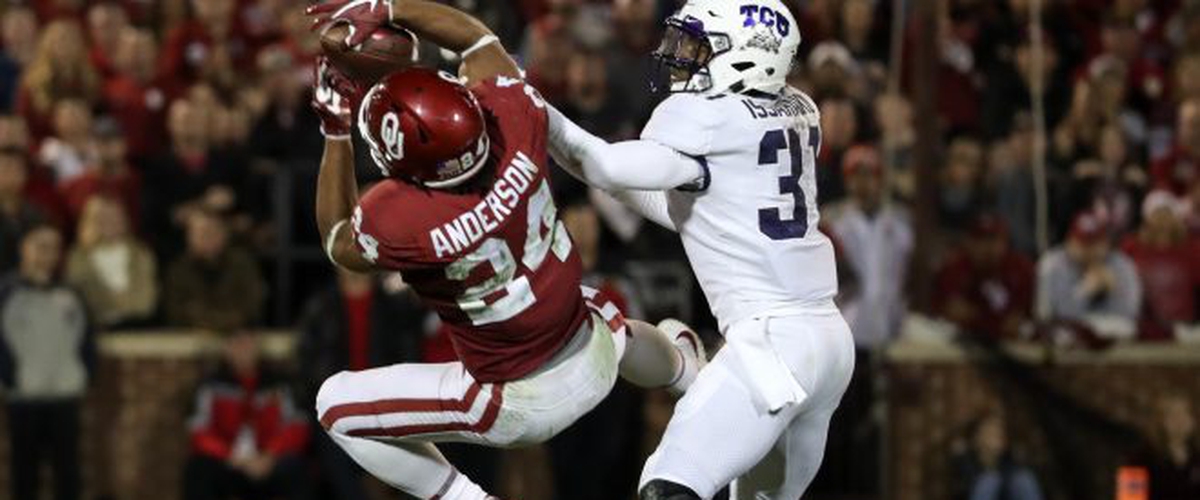 4. WILL THERE BE ANYBODY TO CHALLENGE OKLAHOMA IN THE BIG 12 IN 2018? Despite losing Mayfield, I don't think so. Maybe Texas makes strides again, but I don't know if Tom Herman will have them ready to de-throne the Sooners next year. We heard the hype that all the talent the Longhorns have/had with Charlie Strong and how it would have been utilized under a guy like Herman, but nope. Didn't happen. TCU MAY have a shot if they can get the right QB. But I'd be surprised if it is anybody else but Oklahoma in the Big 12 again. I think Oklahoma State falls off without Rudolph too.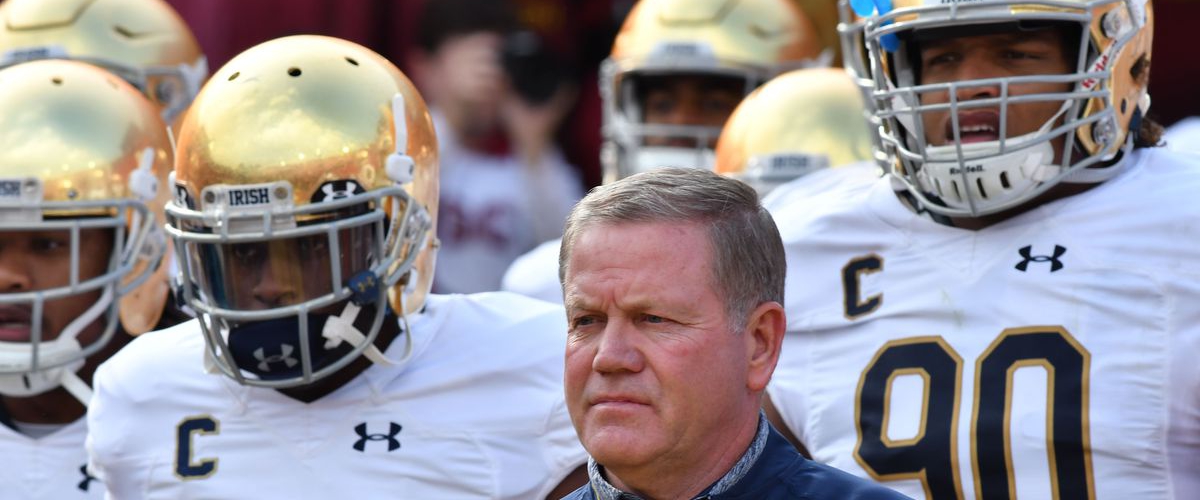 5. WHICH HEAD COACH MAY BE ON THE HOTTEST SEAT HEADING INTO THE 2018 SEASON? Brian Kelly for Notre Dame.....just because I think just one more 7-5 or 6-6 season and he is shown the door. The fan base for the Irish has never been fond of him and at some point, one lousy season will be it. The schedule isn't an easy one to muster through (Michigan, Stanford, at Virginia Tech, at Northwestern, Florida State, at USC). So we will see on that.
-Fan in the Obstructed Seat