Why Neil Walker Should Not Have Accepted that Qualifying Offer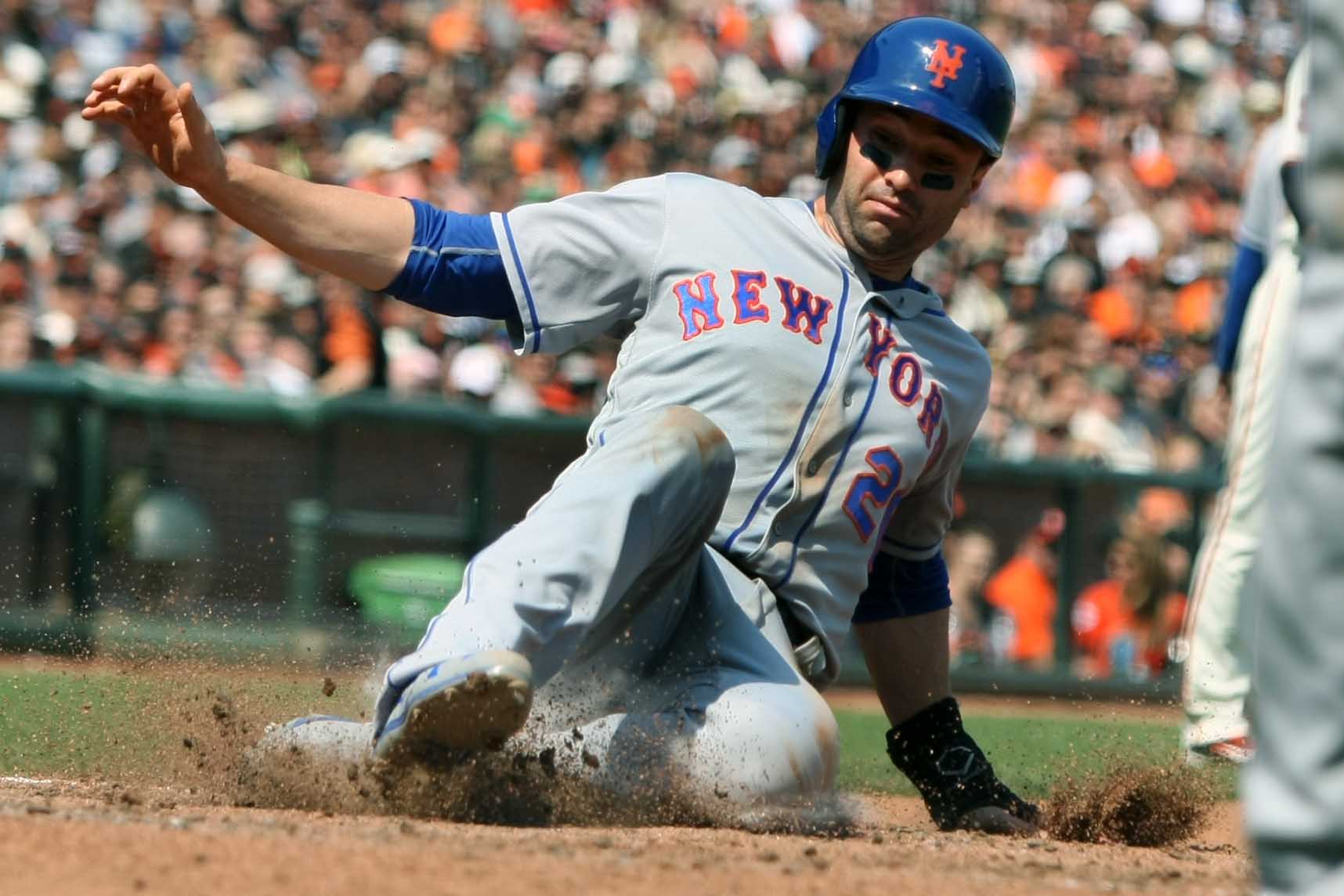 Lance Iversen-USA TODAY Sports
Neil Walker accepted the New York Mets' qualifying offer yesterday, which means he will earn $17.2 Million for his 2017 campaign and then be in the exact same position next year. Walker, now 31 years old, is the victim of the qualifying offer system that is intended to keep player salaries down by attaching penalties to the teams that sign free agents. He's not the type of talent for which the system was designed. He's merely a guy who is now stuck on a one-year deal, unable to really do much about it. But he still should have tested free agency.

In order to more accurately assess whether he should have accepted or not, we need to understand what he would have made. He is an interesting case study because he's not a star level player, but he's certainly a quality major leaguer. He's been worth between 2 and 4 WAR for each of the last 6 years. He's a power-first second baseman, who seems to have taken his hitting up just a notch as he matched his career high in homers, and set a new career high in OPS this past year.
I could have written pretty much the same thing about Daniel Murphy at this time last year. Murphy rejected the Mets' qualifying offer and then signed with the Nationals on a 3 year, $37.5 Million deal. Murphy then tore the league apart in 2016 by cooly hitting .347 and led the league in doubles, slugging percentage, and OPS. Prior to this MVP-type season, he's the comp for what Walker could expect.
It is pretty obvious that Walker is the better player than 2015 offseason Murphy. Murphy averaged just 1.6 WAR over the 4 years leading up to his free agency, while Walker averaged 3.0. That's obviously not the only consideration, but a savvy agent could have leveraged Murphy's torrid 2016 as a potential selling factor for Walker's next contract.
Walker was tied to draft pick compensation that dampens their street value, sure. But so was Daniel Murphy and he was likely a worse player before 2016. He still wound up with $37.5 Million guaranteed, while Walker got just $17.2.
There's more to consider here than just the loose Murphy parallel. We ran our MLB Free Agent Predictor and got some pretty significant crowdsourced data. Of our 109 responses, the average guess for Walker's next salary was $36.8 Million over 3 years. Again, that's basically Daniel Murphy money.
The fun part with these qualifying offers is that the player gets an opportunity to build their resume for an extra year....
Read the rest of this post over at Off The Bench here.
---