Patriots 53-Man Roster (Defense)
Continuing on with the 53-man New England Patriots roster, lets take a look at who they kept for defense and special teams.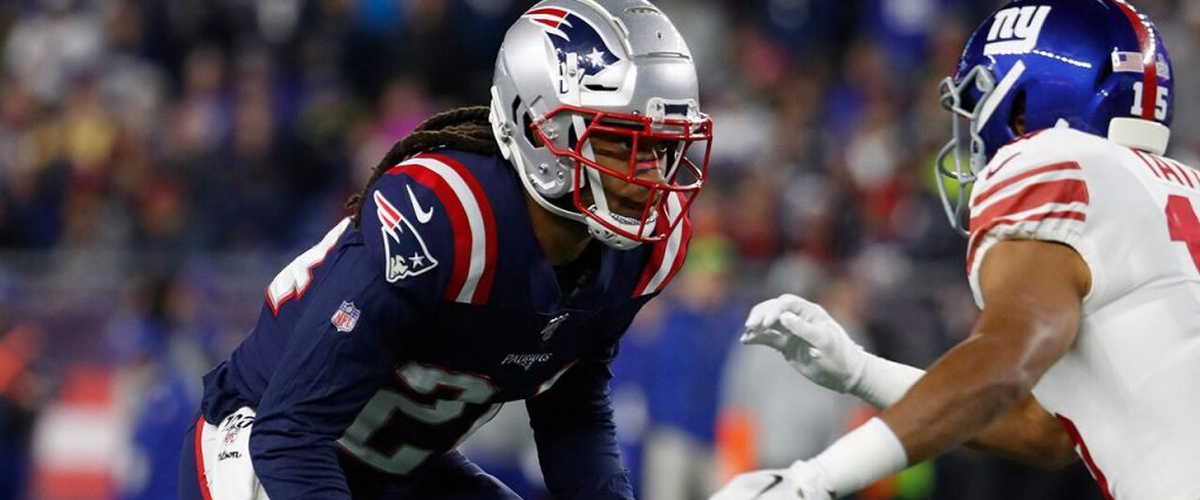 Defensive Line (DE's/DT's): Lawrence Guy, John Simon, Chase Winovich, Deatrich Wise, Derek Rivers, Adam Butler, Byron Cowart, Beau Allen
-To me, this is a good looking group for the Patriots. It would be a big help if Beau Allen is healthy, as he missed most (if not all) of camp. Guy, Simon and Winovich all have proven themselves before, and all indications are that Wise and Rivers had solid camps. Butler is an excellent rotational guy in the middle. If Allen is not healthy or can't be relied on, I would think they need one more big body in the middle. Nonetheless, I am excited to watch this group for New England this year.
Linebackers: Ja'Whaun Bentley, Josh Uche, Anfernee Jennings, Shilique Calhoun (OLB), Brandon Copeland (OLB)
-Having Bentley and two rookies as the only true LB's might be Belichick's biggest gamble yet. Bentley, recently named captain, had a strong beginning with New England before getting injured. The trust level with him this year is very high. Losing Hightower (opt out) could be a devastating blow to this defense. Banking on rookies Jennings and Uche is incredibly risky, but reports out of camp were good for both. Copeland comes over from the Jets and provides a little bit of a veteran presence for the unit. Calhoun I thought could have gone either way (make it or cut), so he needs to show up early and often if given the opportunity.
Cornerbacks: Stephon Gilmore, Jason McCourty, Jonathan Jones, J.C. Jackson
-The Patriots strength is their defensive backs, and it continues with this crop. All returners, there should be no worries about this group. Gilmore locks down the leagues best, and the other three guys mesh very well together. An injury or two could be a tough blow, but we are operating with the assumption that this unit is healthy for 2020.
Safeties: Devin McCourty, Terrence Brooks, Kyle Dugger, Cody Davis, Adrian Phillips, Joejuan Williams
-Keeping only three inside linebackers shows you a little bit about what Bill is looking at in 2020. Others have mentioned that the Patriots will play more safeties on defense this year. This could explain using a 2nd on Kyle Dugger, as well as bringing in a coupld of guys in Cody Davis and Adrian Phillips. Davis makes most of his impact on special teams, but you never know when you will need him on D. Trading Duron Harmon to Detroit and having Patrick Chung opt out was not ideal, but their replacements could be ready to go. Joejuan Williams is transitioning to safety, and his long reach could help cover TE's like Chung did for years. This group has a mix of experience, rookies and newcomers. With the guidance of McCourty, this is a strong unit for the 2020 Patriots.
Specialists: Jake Bailey, Joe Cardona, Justin Bethel, Matthew Slater
-So the Patriots cut their 5th round kicker Justin Rohrwasser, meaning Nick Folk won the kicking competition. Right? Wrong. Well maybe. Shortly after Rohrwasser was released, so was Folk. Obviously Bill knows more than we do, so now we wait to see if Folk will be back this week or if the kicking plan is brand new. Others have speculated that Bailey could punt and kick, but I think they will bring someone in to start the year. Keeping both gunners made sense, no other surprises here.
---