Valasquez Shines In Phillies Win
The Phillies continue their winning ways tonight against a surging St. Louis Cardinals team. The Phillies won this one 6-2, a game where runs were tough to come by for the large majority of the game.
Carlos Santana came up big once again in the 5th inning with a solo home run to get the scoring started for the Phils. After being held in check for 2 innings the Phils added 3 more in the 8th. Odubel Hererra continued his incredible play, going 2/3 with an RBI and a walk. Pedro Florimon also contributed to scoring with a 2 run home run in the ninth.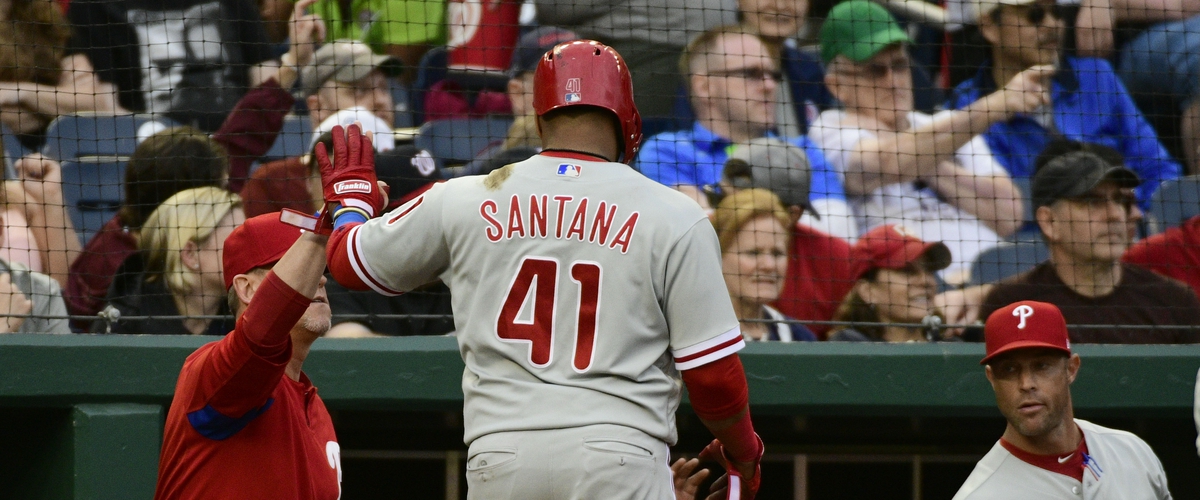 What Phillies fans will be most proud of is the performance of Vince Velasquez. After struggling mightily in his first 8 starts, sporting a 5.05 ERA, Velasquez allowed just 5 hits and 0 runs over 6.1 innings. The bullpen allowed 2 runs late in the game to give the St Louis a spark but the Phils offense was too much.
The Phillies take on St. Louis in game 2 of the series May 18th at 815PM.
---