Philadelphia Phillies: Gabe Kapler is the New Man in Charge!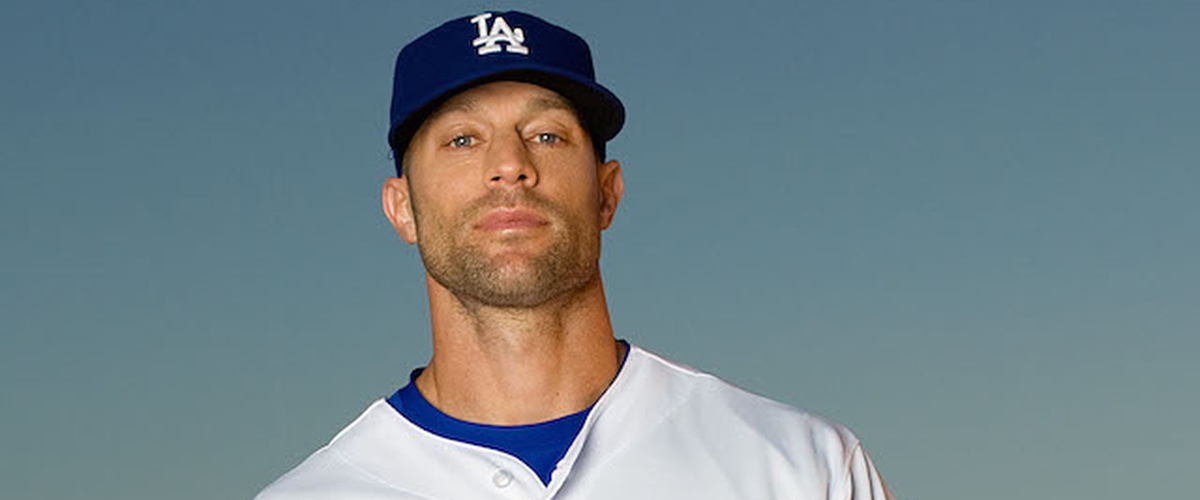 On Monday afternoon, the Philadelphia Phillies hired Los Angeles Dodgers Director of Player of Development and former Major Leaguer, Gabe Kapler as their new manager. He becomes the 54th manager in franchise history. Kapler was with the Dodgers since 2014, he played 12 major league seasons with six different teams including winning a World Series with the Boston Red Sox in 2004.
My thoughts are the hire is that it's an interesting hire, he wasn't in my top three of choices but I'm willing to give him a chance like any other new hire. He has no MLB managing experience but he did manage the Red Sox Single-A Affiliate the Greenville Drive for one season. He has no ties to the organization which is new and fresh, we haven't had somebody out of the organization since they hired Charlie Manuel in 2005. Kapler is gonna need to hire some experience coaches/managers to his stuff. This is General Manager Matt Klentak guy and if this doesn't work out he will be under fire himself.
Just some names he should consider for his coaching stuff:
Bench Coach:
Dusty Baker give him a call see if he would wants to be a bench coach (Wishful thinking) he would be a great mentor to Gabe because of his experience as a manager and just as a baseball guy in general.
If not Baker then maybe Dusty Wathan who was one of the three finalist for the Phillies manager job, he's manager the Reading Phillies and Lehigh Valley Iron Pigs.
If not Wathan then maybe John Farrell who was the manager of the Boston Red Sox and won a World Series title with them, he also was the manager of the Toronto Blue Jays. These are just some names I'd consider but you never know.
Pitching Coach:
I'd consider John Farrell has the pitching coach as well. He was the pitching coach for the Boston Red Sox from 2007-2010.
Another name I would is maybe Rick Honeycutt currently the Los Angeles Dodgers' Pitching Coach. There's a report from that Honeycutt is unlikely to return to the Dodgers next season. Reported via fanragsports.com. Honeycutt has been the Pitching coach for the Dodgers for 11 years served under four managers, Grady Little, Joe Torre, Don Mattingly and now Dave Roberts.
Hitting Coach:
I don't know any hitting coaches out there and we can't being back Matt Stairs as he left for the San Diego Padres. I'll throw one name out and it will probably not happen is Carlos Beltran if he were to retire after the World Series if the Houston Astros won. If they didn't I could see him coming back one more year.
First/Third Base Coach:
First Base- Ruben Amaro Jr. he was the Phillies General Manger from 2009-2015 and he served as the first base coach for the Boston Red Sox the last two years. This is if new Boston Red Sox manager, Alex Cora doesn't keep him on the stuff.
Gabe could also just keep Mikey Morandini as the First base coach too.
Third Base- Juan Samuel I would think will be kept as the third base coach.
Learn more about the new guy in charge: Gabe Kapler
---