Sixers Hoops: Jahlil Okafor and Nik Stauskas traded to the Brooklyn Nets!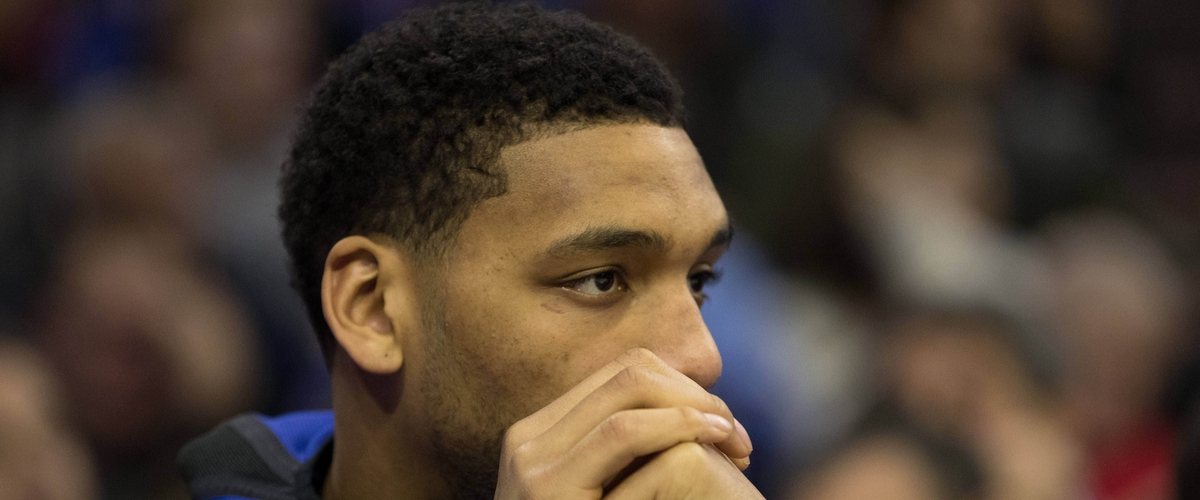 This afternoon, the two Atlantic division foes make a trade with each other as the Brooklyn Nets agree to trade veteran Power Forward, Trevor Booker to the Philadelphia 76ers for former 2015 3rd overall pick, Jahlil Okafor and Shooting Guard, Nik Stauskas and a 2019 second round pick.
This trade makes sense for both teams as the 76ers have been looking to trade Jahlil Okafor for the last year and they finally did. Okafor played only two games this season as he was just not in the rotation, everybody knew it was just a matter of time before he was either brought out or traded. The 76ers get a veteran in Trevor Booker, that can prove some depth off the bench. The Nets release guard, Sean Kilpatrick after this trade. I'm happy that this is finally done and it's no longer a distraction to the team and for Jahlil Okafor and Nik Stauskas it gives them a chance to play. I think Okafor gets a fresh new start with a team that is rebuilding so it's perfect for him. I wish them both the best of luck in Brooklyn. Also, Booker is in his last year of his contract and will be a unrestricted free agent so the 76ers will get him off the books after this season unless they decided to re-sign him.
The 76ers play those hated Los Angeles Lakers tonight in South Philly it should be a great game as this is a Nation TV game. I JUST GOT TWO WORDS BEAT LA, BEAT LA, BEAT LA!
---