Hawks in pursuit of Jahlil Okafor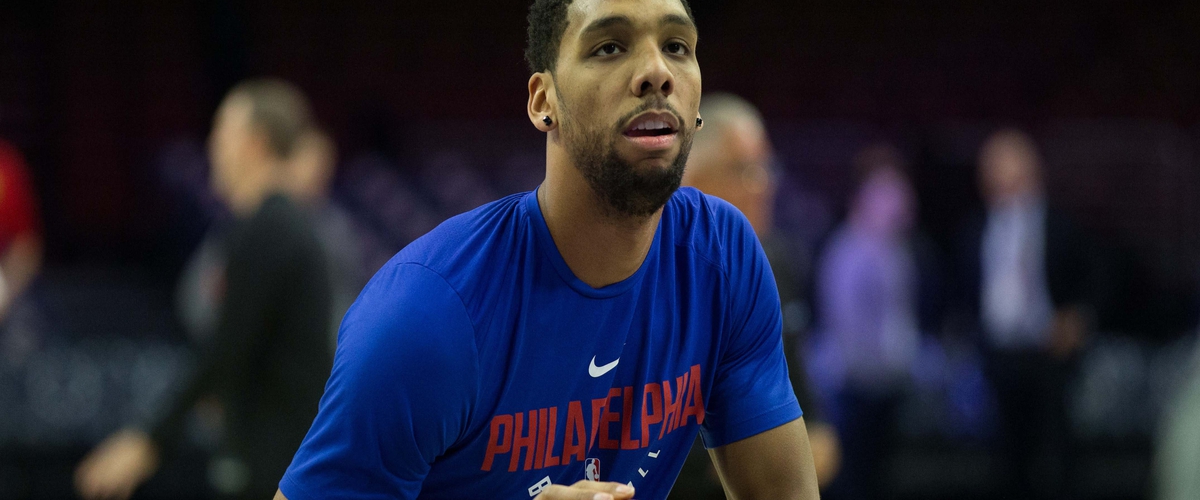 The Atlanta Hawks are in a rebuild mode and if their 2-8 start isn't an indicator of the hard times that are sure to come I don't know what else to tell you.
Well news broke that the Hawks could be in the running for former college phenom Jahlil Okafor, who has spent his first 3 season wondering on the Sixers bench. If the Hawks can pull off a deal, would this be a step in the right direction? Can he be part of a promising future?
Okafor would add to the youth that Atlanta already has and give them some depth in the frontcourt. He could even step in and battle for a starting spot, but how well would he fit into coach Bud's system?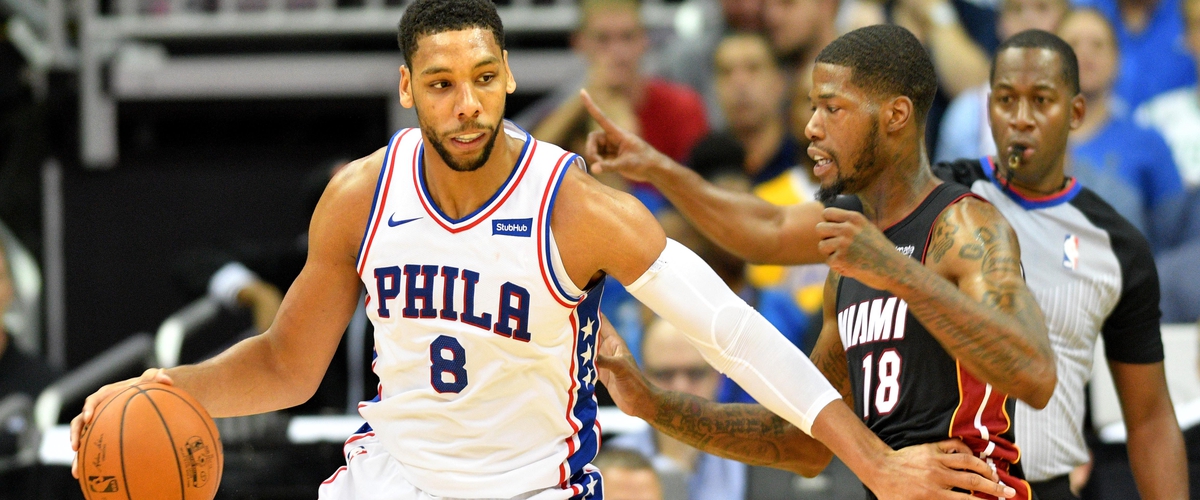 Philadelphia's asking price may be a first round pick, which may be too high because the Hawks may end up with a top 5 pick in the 2018, which they desperately need to keep in their possession. Atlanta may work out a deal with a player and a pick to get the deal done, but if they want Okafor they have to put together a reasonable deal because the Chicago Bulls (another rebuilding franchise) are rumored to have interest as well.
Follow me on:
Twitter: @fatboislim_ 21
Facebook: Smitty's Sports Machine
Instagram: an2won
---