3 Big Games and My Predictions for the Rest
So now that the 2019 NFL Season has officially taken off with Week 1 past us, we are starting to see the early forms of teams. Some look amazing, but may drift off in a few weeks. While others looked terrible, but still have a ton of time to turn things around. I have decided to take 3 games that may have a big impact either now or later in the season.
Houston Texans vs Jacksonville Jaguars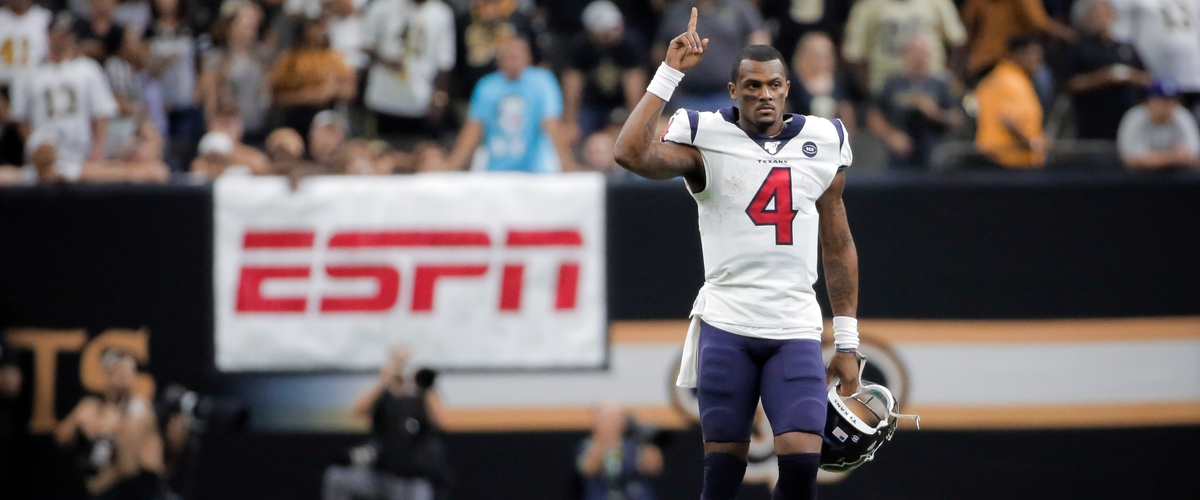 With the AFC South being the worst (or just the closest) division in the league, this game could have an impact later on to see who wins it and heads to the playoffs. The biggest question in this game is how will Gardner Minshew react to a team having some footage on him rather than surprising someone after an injury. Will he and the Jags be able to keep pace with the Texans? The Texans, on the other hand, have one the better Quarterbacks in the league in Deshaun Watson and plenty of options around him. Their biggest question is: Will the offensive line be able to keep Deshaun upright?
I think the Jags will get to him, I don't think he will be getting sacked 6 times again and Gardner Minshew plays well. I believe the Texans come out ahead 30-21 Texans
Arizona Cardinals vs Baltimore Ravens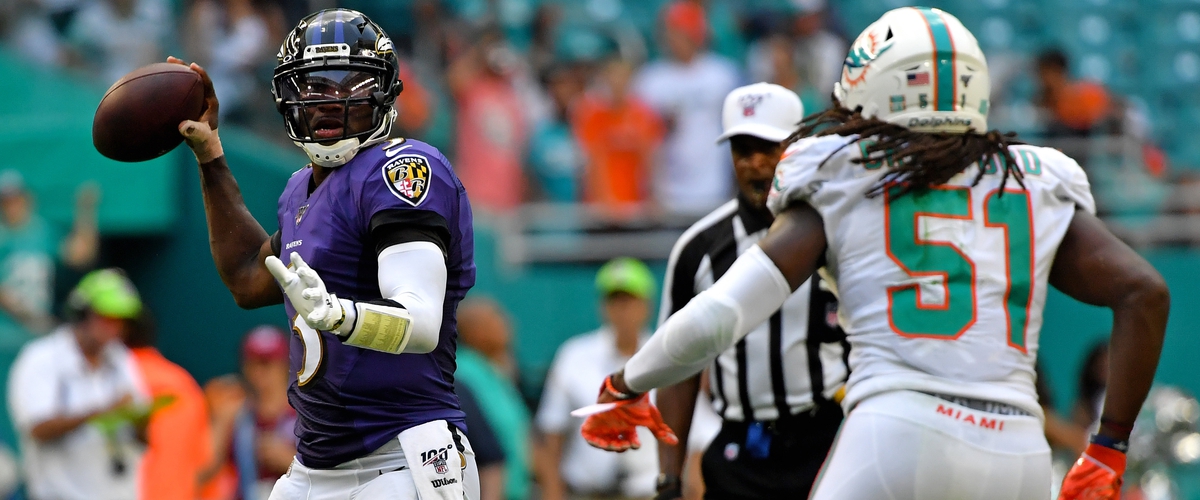 This is going to be interesting. Which Quarterback is going to make the least mistakes. Lamar Jackson coming off a great game against Miami or Kyler Murray tying with the Detroit Lions in Week 1. Will Arizona be able to slow down/keep pace with an offense that racked up 600+ yards and 59 points with a Rookie that struggled in his first game (as expected)? Maybe Miami is just that bad or maybe Baltimore is just that good. Probably a little bit of both.
I like Kyler Murray, but I also like Lamar Jackson and that offense. The Ravens just have too many ways to score and with Arizona missing their top corner due to suspension I think Baltimore wins by a decent amount. 35-17 Baltimore
Denver Broncos vs Chicago Bears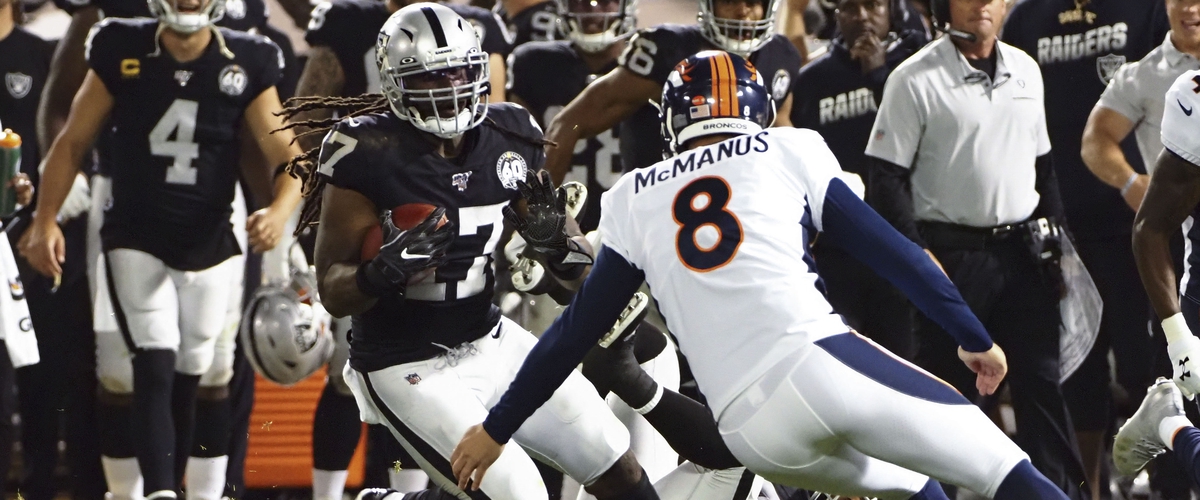 Both of these teams have great pass rushers on defense in Khalil Mack (CHI) and Von Miller (DEN). Not only do they have these great pass rushers, but they also have very good players around. They also lost their Week 1 match ups against the Packers (CHI) and the Raiders (DEN). Like I mentioned with the Texans above, Can Chicago's Offensive Line protect Quarterback Mitchell Trubisky? Can they involve Tarik Cohen in more than just the passing game? For Denver, Can they apply pressure to Trubisky and force him into mistakes? Also, can Joe Flacco and this offense make plays themselves against a defense that held Aaron Rodgers and the Packers to just 10 points?
Personally, I think the Bears defense will carry them to a low scoring victory over the Broncos. 13-7 Chicago
Predictions for the Rest:
Thursday Night Game
Tampa Bay Buccaneers 13 Carolina Panthers 24
Sunday Games
New England Patriots 37 Miami Dolphins 7
San Francisco 49ers 21 Cincinnati Bengals 20
LA Chargers 35 Detroit Lions 14
Minnesota Vikings 20 Green Bay Packers 10
Buffalo Bills 14 New York Giants 21
Seattle Seahawks 31 Pittsburgh Steelers 20
Indianapolis Colts 24 Tennessee Titans 28
Dallas Cowboys 35 Washington Redskins 28
Kansas City Chiefs 42 Oakland Raiders 27
New Orleans Saints 24 LA Rams 23
Philadelphia Eagles 30 Atlanta Falcons 13
Monday Night Game
Cleveland Browns 20 New York Jets 17
---