Ridiculously Early Fantasy Rankings: 1st Baseman
This is second part of our ridiculously early fantasy baseball rankings for 2018. This time I'm going to look at the position of 1st base and let you know what you should be thinking about in your draft prep. As usual, there is plenty of value at the position, but don't let those studs at the top slip through your fingers early. If you wait more than three rounds to draft a first baseman, they are going to be gone.
Stock Up:
Matt Olson
Rhys Hoskins and Cody Bellinger are the easy answers here, so let's focus on someone else whose ADP is going to skyrocket all the way to April. Matt Olson is only going into his 24 year old season and hit 24 (!) homers in only 216 MLB at-bats last season. Between AAA and the MLB, he hit 57 last year. That number is startling. The projections from Steamer are a little conservative and rightfully so as he won't match a .392 ISO this year, but how could you not get excited about this guy? The tricky part is the position. With so much talent at first base, you're really going to have to believe in Olson to take him as your starting 1B. Don't worry, though, he's also eligible in the outfield. His value is about to explode.
Stock Down:
Miguel Cabrera
There's actually quite a few guys that you could put here. You have several veterans that exploded last year that won't likely repeat that level of play (Smoak, Zimmermann, Alonso etc.). There's Brandon Belt that many of us still can't quit. Jeff Zimmermann at Fangraphs wrote about Miggy a few weeks ago along this same line. Projections don't really take into account that he has two herniated discs. If you've ever had back pain in your life, there isn't much worse. Now imagine you had to swing a baseball bat as a professional athlete against the best pitchers in the world. With the torque you have to produce when you twist with power, baseball is a very difficult sport to play after such an injury. This is clearly a hall of famer and he's only a year removed from a very productive season, but this is something you need to monitor in the spring. If he's healthy, he's going to bump up significantly. If not, this train might be over.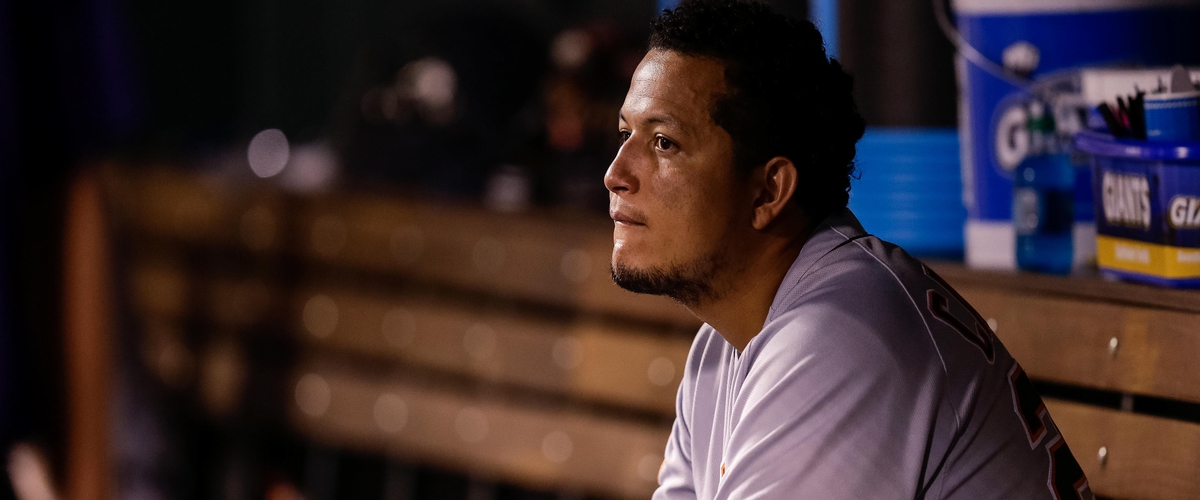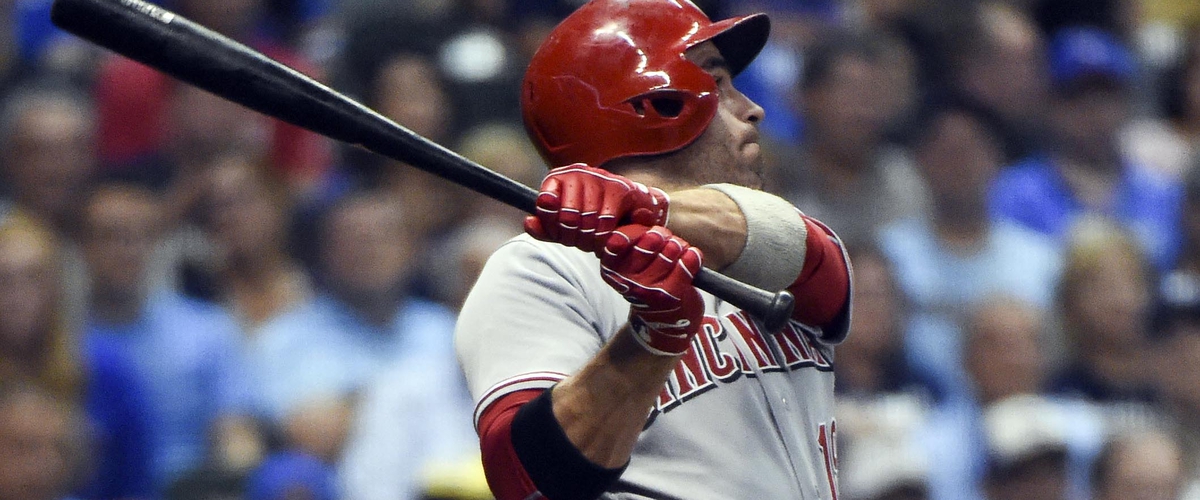 Paul Goldschmidt
Freddie Freeman
Anthony Rizzo
Joey Votto
Cody Bellinger
Edwin Encarnacion
Rhys Hoskins
Carlos Santana
Jose Abreu
Eric Hosmer
Joey Gallo
Chris Davis
Miguel Cabrera
Wil Myers
Matt Olson
Eric Thames
Justin Smoak
Matt Carpenter
Daniel Murphy
Greg Bird