Making a Baseball Passion His Living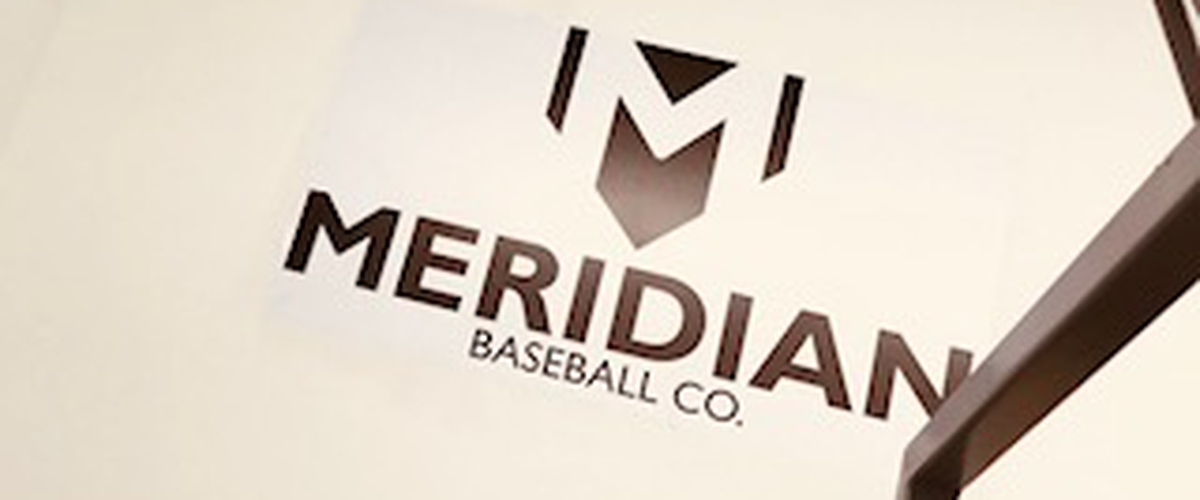 If you've ever seen the movie "The Natural" with Robert Redford, the scene at the end where he's playing catch with his son captures all baseball purists heart. Just a father and his son enjoying the game of baseball. Baseball has a way of gripping those that love it and cementing it's allure into your heart. Most young boys who played the game all had visions of grandeur about making to the major leagues and playing the game for glory, fame and money. For a vast majority, playing careers fall far short of MLB glory but the love of the game stays inside. This gets me to today's topic. How one man followed his pathway for the love of baseball into a career road map.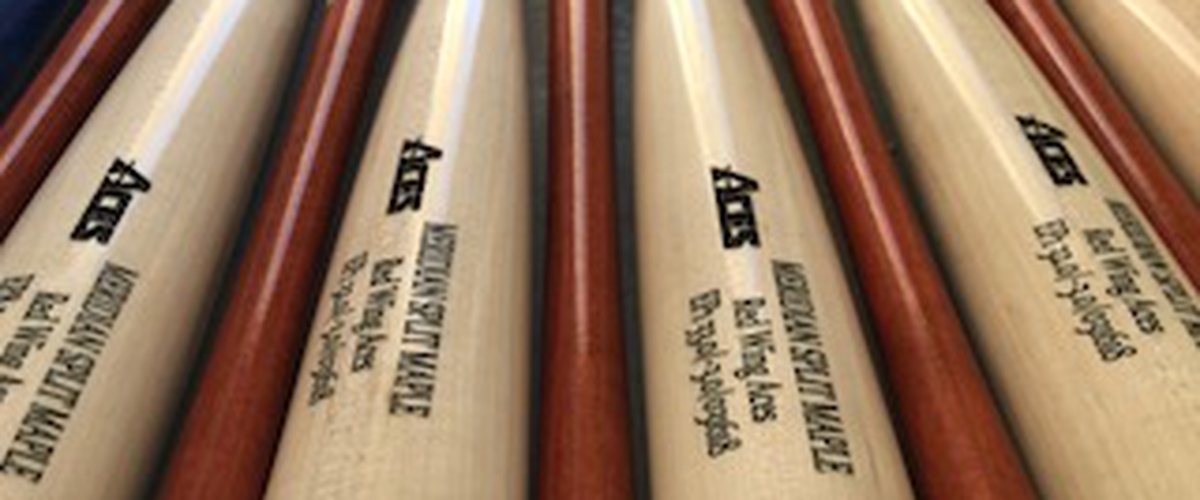 I was at the Minnesota State Amateur Baseball Tournament in 2013 taking in Kimball vs. Plato at what has been named in baseball circles as the Mini-Met at Jordan (MN). It was than I ran into my old teammate and Annandale (MN) HS alumnus Marcus Zahn. We run into each a couple times a summer and catch up on things. I asked how his work was? He stated it was fine and going well but he had a dream of opening a wood baseball bat manufacturing company. I told him that I had heard of people doing it and making a decent side income. He stated his vision was a little bigger. I wished him well on it and keep me updated. Well, flash forward a bit and Marcus took the plunge head first and started Meridian Baseball Company in 2014 which specializes in Split Maple Wood Bats. I decided I needed to take the time to see what all this was all about and get the details on Marcus and his new found passion for the game, from a small business owners perspective.
Q: Where did you develop your passion for the game of baseball?
MZ: Baseball is a family affair for me. I've got a picture up in my home of my maternal Grandfather playing ball growing up near his family farm in the New Trier/Miesville area. He passed a love of the game onto my mother, who did the same with me. And of course, my dad was the one that would help me work on skills growing up. So it's been something I've been around my whole life, and loving it has become second nature. I enjoy playing as much as I enjoy the game's history and tradition...or per Terrance Mann in the movie, Field of Dreams, "Baseball has marked the time. This field, this game, it's a part of our past. It reminds us of all that once was good. And it could be again."
Q: What was your motivation for Meridian Baseball Company?
MZ: I was fortunate to play amateur baseball for a storied, Minnesota baseball town: Maple Lake. I retired after playing on the 2012 Class C championship team, and go figure, two years later the baseball itch was back. Rather than coming out of retirement, I opted to try and turn that passion into a business - and moreover, a business that would keep me in the game for many years to come.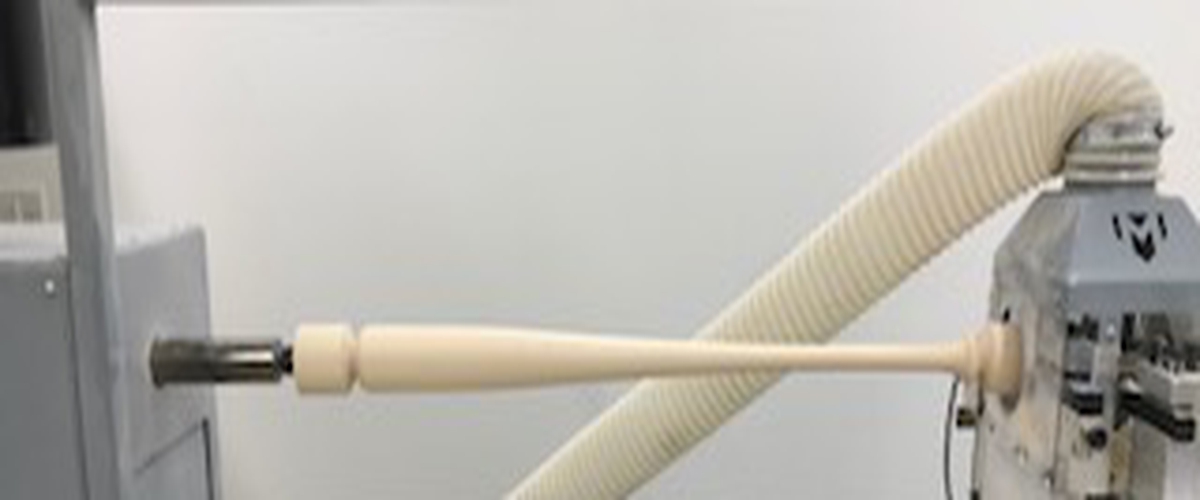 Q: What are some of the challenges of being and becoming a small business owner?
MZ: There is a steep learning curve, and experience doesn't come cheap. I've made countless mistakes since starting Meridian, wanting to immediately put out the best and most competitive product possible meant tossing out hundreds of pieces of wood. It may have been a mistake in the turn, the finish, or something else, but the wood is incredibly expensive due to the nature of how it is harvested and processed. Fortunately, this rigid quality control is starting to pay dividends as the business grows and the bats gain wider acceptance locally and across the country. Of course there are other challenges that are more ops and administratively oriented, but getting experience the hard way has been one of the most testing elements of this endeavor. The silver lining, however, is that with every mistake I gained experience, improved the process, and improved the product.
To see how Marcus makes his bats check out this video:
I applaud the ambition of Marcus and hope for continued success in his baseball passion!!
To check out Marcus's company and get a bat in your hand check out his web site below. Meridian carries a line of split maple and ash bats, but specializes in custom ordering to make a bat to your exact specifications!
Web Site: Merdian Bat Company
Email: [email protected]
---