The Minnesota Twins Christmas: A Tale of Homer Bailey and Rich Hill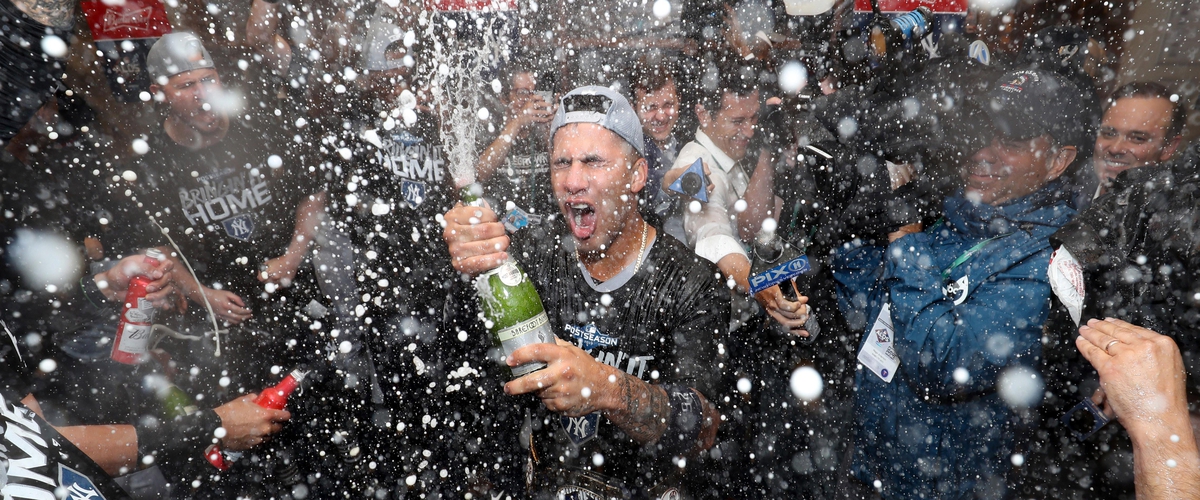 As we revel in our Holiday cheer I couldn't help but have some Twins hopes of Christmas sugar plums in sweet free agent pitching signings. Sugar plums would have been the signing of a front line starting pitcher like Madison Bumgarner, Dallas Keuchel or the like. But in Twins fashion they delivered a lump of coal. The Twins went back to the old boneyard to find free agents who maybe have some magic left in the old black hat Frosty found. The Twins Holiday gift was wrapped in 2 formerly proven but oft-injured veteran pitchers coming off of arm problems in Rich Hill and Homer Bailey. Both have had elbow issues in the recent past, but have had some history of success.
Oops they did it again….sort of, possibly, maybe not. They're certainly not the top end talent that would figure to make the Twins a serious World Series contender. Could they still have a good year left in them?? The Twins certainly struck gold with Nelson Cruz last year.
Rich Hill has a respectable career record of 65-42 and found his niche as a pitcher in his late 30's as his breaking ball developed, going 39-19 the last 4 seasons. However, with the age has come the injuries. He's coming off surgery of a partial UCL tear, has some knee issues and will not be back until June. He could prove valuable when and if he stays healthy.
Homer Bailey has spent his career off and on the disabled list with a Tommy John surgery in 2017. He had a bounce back season of sorts in 2019 going 13-9 while pitching 163 innings. Maybe his 30's will bring some stabilization to his career. I would put him at the Twins #3 starting pitcher to start the season. It's a hopeful stabilization move for the Twins.
What has all this done? At best it's shored up the end of the Twins starting rotation and it may be good enough for a another wild card or division title. I don't see either pitcher being able to hold a top end line up in check for the play-offs. At worst, both prove past their prime and provide the Twins nothing but wasted money and another frustrated fan base.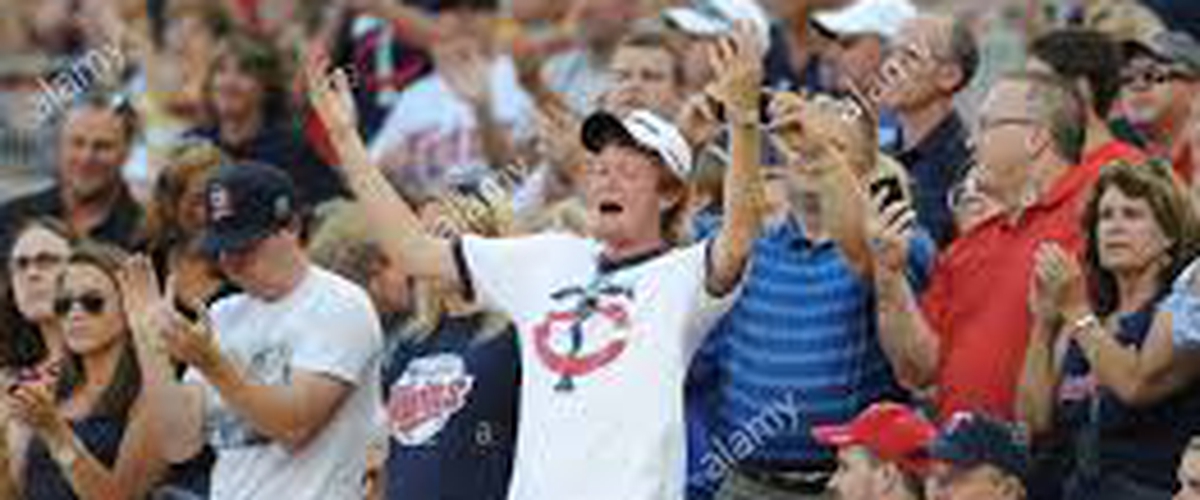 What do they say about coal…..it can turn into diamonds, let's hope that's our 2020 gift from the Twins.