Minnesota Twins: Don't take the Red Sox "sucka" deal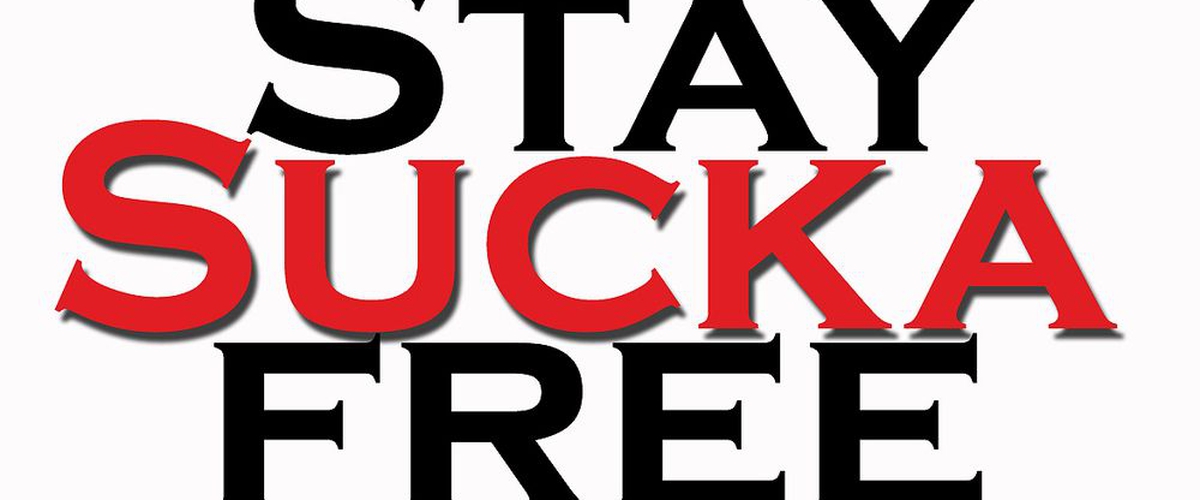 It was all worked out. The Twins, Dodgers and Red Sox were all satisfied. The Twins receiving the solid 3rd pitcher they needed in Kenta Maeda. The Red Sox were dumping heavy salary for rising prospects. The Dodgers were going all in on the win now season. Than the Red Sox got either embarrassed, cold feet or greedy. The excuse that they didn't know Twins prospect Brusdar Graterol wasn't projected as a starter is a very poor one. It was common knowledge. The Red Sox counter saying they needed another top 10 prospect in the deal made them look very greedy and they should be embarrassed, though that is unlikely. The bottom line was the Red Sox fan base was upset with the departure of fan favorite Mookie Betts with out a sexy superstar in return.

Hard truth, they got cold feet and it makes them look bad. Asking for another prospect is the equivalent of a playground bully asking for more lunch money. The Twins absolutely had to back out of the deal. Minnesota is an organization that relies heavily on building from within, not having the luxury of going out and signing big $ free agents. Graterol was a big give away, who is now being unfairly scrutinized. Go away Red Sox, cry in your own bowl of chowda.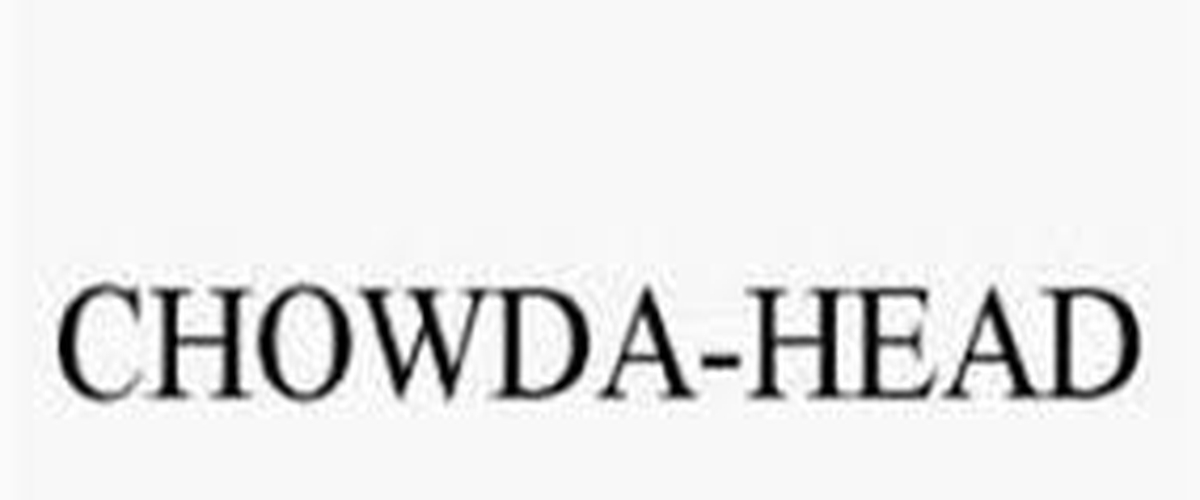 ---